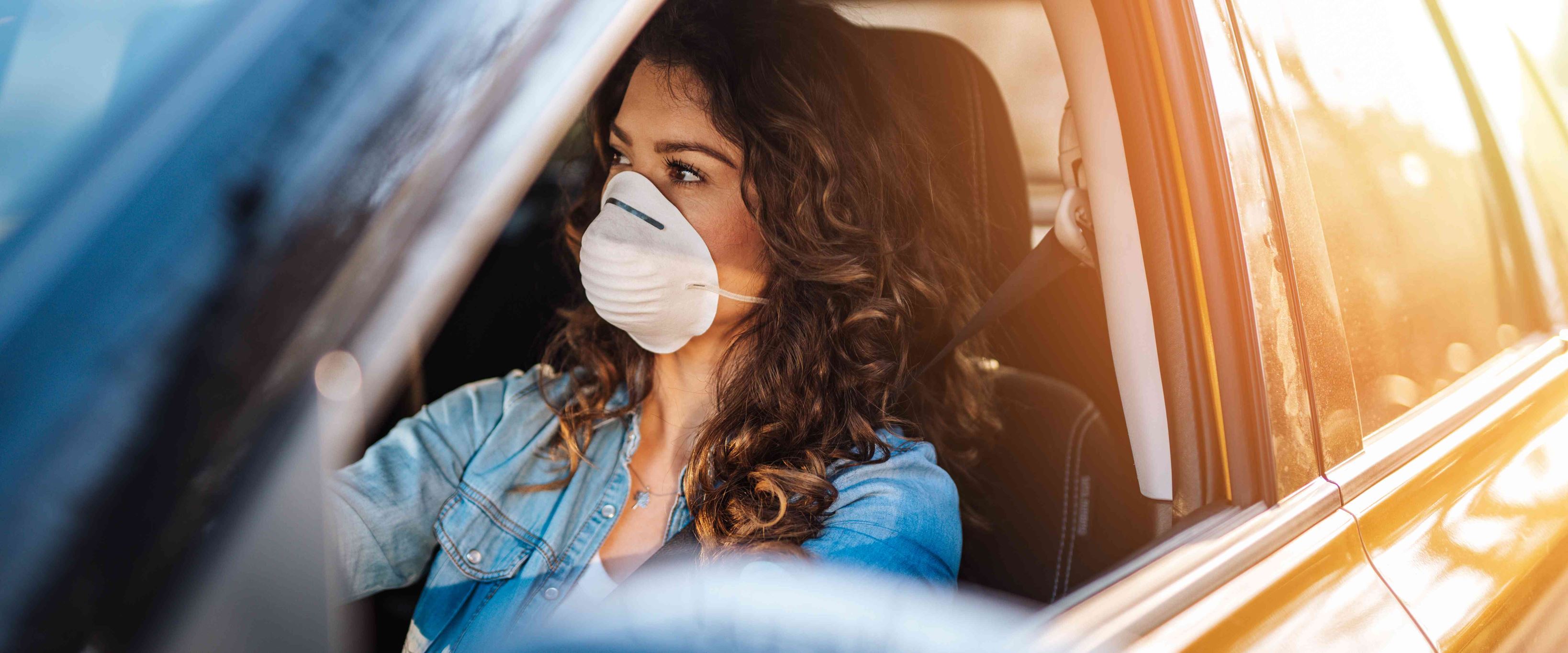 Post lockdown car service checklist
2 min to read
Drivewise
---
When a car is unused for an extended period of time such as during the ongoing nationwide lockdown, it's a good idea to take it in for a regular check up at the service station. Here's a look at some of check points that you can request service technicians to inspect in your car for stress free motoring this summer.
Wiper Blades
Given that the monsoons are approaching, use the car's wash-wipe feature to see if it is spraying water freely onto the windshield and whether the wipers are leaving streaks or making noise during operation. If they are, it's time to get the wiper blades changed ahead of the rainy season to ensure good visibility.
Battery Health
When starting up your car, pay attention to whether the ignition is taking a long crank. Or if you have to turn the key in the ignition multiple times to start the engine. If so, the battery maybe getting weak. Ask the service technician to check the health of the battery during service to see if it needs replacement.
Check tyres
If the tyres are looking underinflated, ensure you fill them up as soon as possible before reaching the service station. Once there, request the technician to inspect the tyre for flat spots due to prolonged parking without movement. Also check the spare tyre's air pressure and condition.
Check all lights, power windows
Even though service technicians check all lights of the car by default, remind them about the same in regards to rear stop lamps and indicator lights. Also request them to lubricate all four power windows as the mechanisms may have become jammed due to the lack of operation.
Braking performance
Check how the car is behaving during braking. If the car pulls to one side, ensure the service technician looks into it. If the brakes feel weak and the pedal action feels wooden with a slight humming noise, it means the brakes pads and shoes were jammed due to the lack of operation. Request service technicians to lubricate the front and rear brakes to ensure optimal performance.
Check condition of belts & hoses
When you take your car in for a service, request the technician to inspect all the hoses and belts of the car. If they have become dry due to being parked under the heat outdoors, they can develop cracks. Dry or cracked belts and hoses should be replaced to prevent breakdowns.
Please note: Limited workshops and service centers are operational, depending on zones and city regulations. Kindly check your zone before booking your car for service.
Was this article helpful?
---