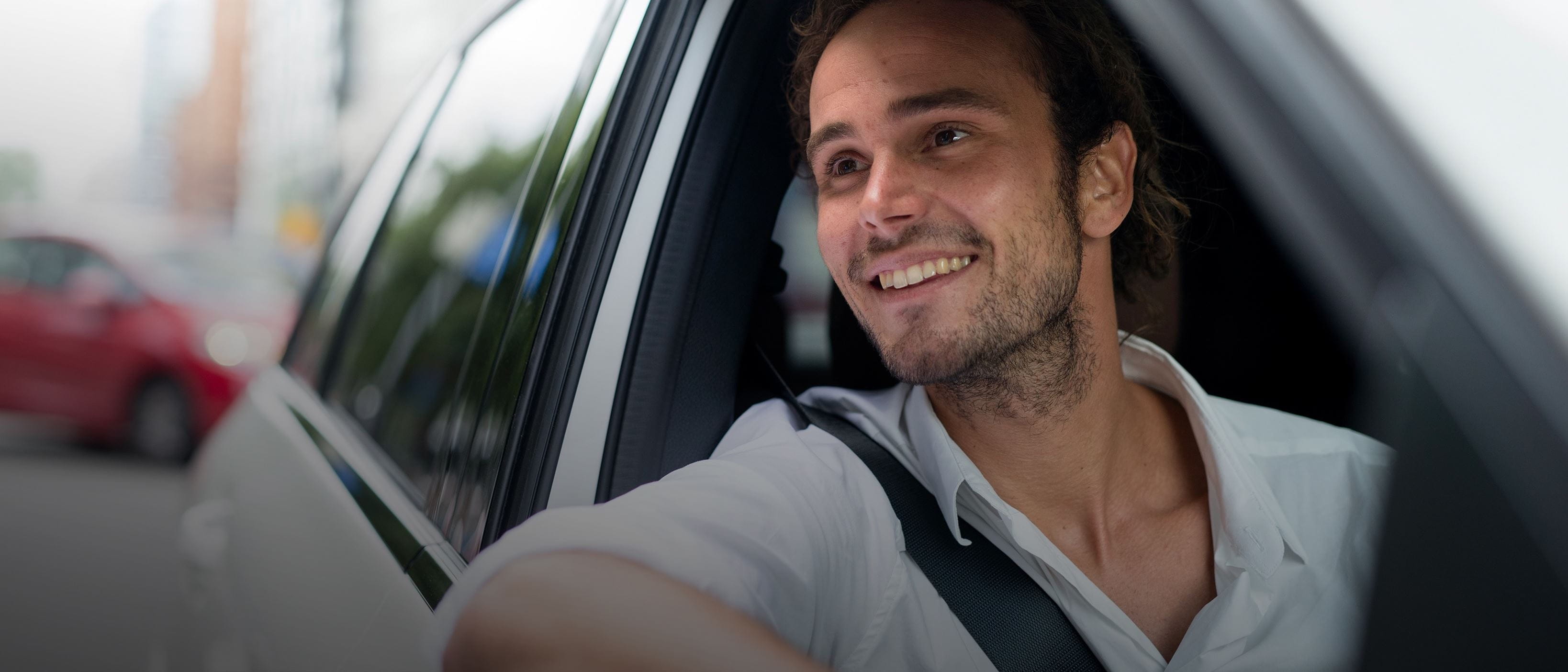 Power of collaboration
Staying ahead with great partners
LeasePlan India provides seamless services to its customers and manages the entire automotive value chain through its network of agile partners. Our partners range from automotive manufacturers and car dealers to service workshops, insurance companies, tyre and battery providers and pre-owned car dealers. We also work with channel partners that include dealerships, direct sales agents and other synergistic organisations to increase the leasing footprint in India.
Our partners are a keystone of our business and play an important role in providing excellent customer experience and making it easier to LeasePlan.
Our service partners
Over the years, LeasePlan India has built a trusted relationship with its customers. As a company that puts customer satisfaction before everything else, our extensive network of dealers and partner workshops have helped us live upto our brand promise, it's easier to leaseplan. From vehicle procurement to servicing, our partners ensure prompt and uncompromised services for all LeasePlan vehicles. Our service partners include dealerships, workshops, fabricators, spare part suppliers, vehicle accessory suppliers, showrooms, multi brand repair workshops,etc. We have a preferred partner panel of over 2500 partners across 200 cities in India!
Our pre owned car partners
LeasePlan procures new vehicles from dealers and leases them to corporates. These cars are registered under the corporates' name. At the end of the lease term, companies return the cars to us for a new fleet. We in turn, reach out to our empanelled preowned car partners who purchase these vehicles via closed bidding.
With over 1400 customers, LeasePlan offers over 100 cars a month for resale! The cars range across all segments, from small to super premium. The age of these vehicles vary from a few months to 5 years. As these cars are serviced and repaired by LeasePlan through the lease cycle, they are well cared for. LeasePlan also facilitates the transfer of vehicles to make the process seamless and hassle-free for our partners.
Dealer partner channel
Dealerships not only help us with vehicle procurement, but also partner with us to become an extended sales arm of LeasePlan. Leading dealerships across different manufacturers have joined hands with us to promote leasing to the ever growing SME market.
Direct sales partners
Along with dealerships, we also have onboard direct sales partners. So, if you believe leasing is the future, contact us to become our channel parner.
Wish to Partner with us?
Become a LeasePlan partner
Fill out our form and we will contract you as soon as possible.