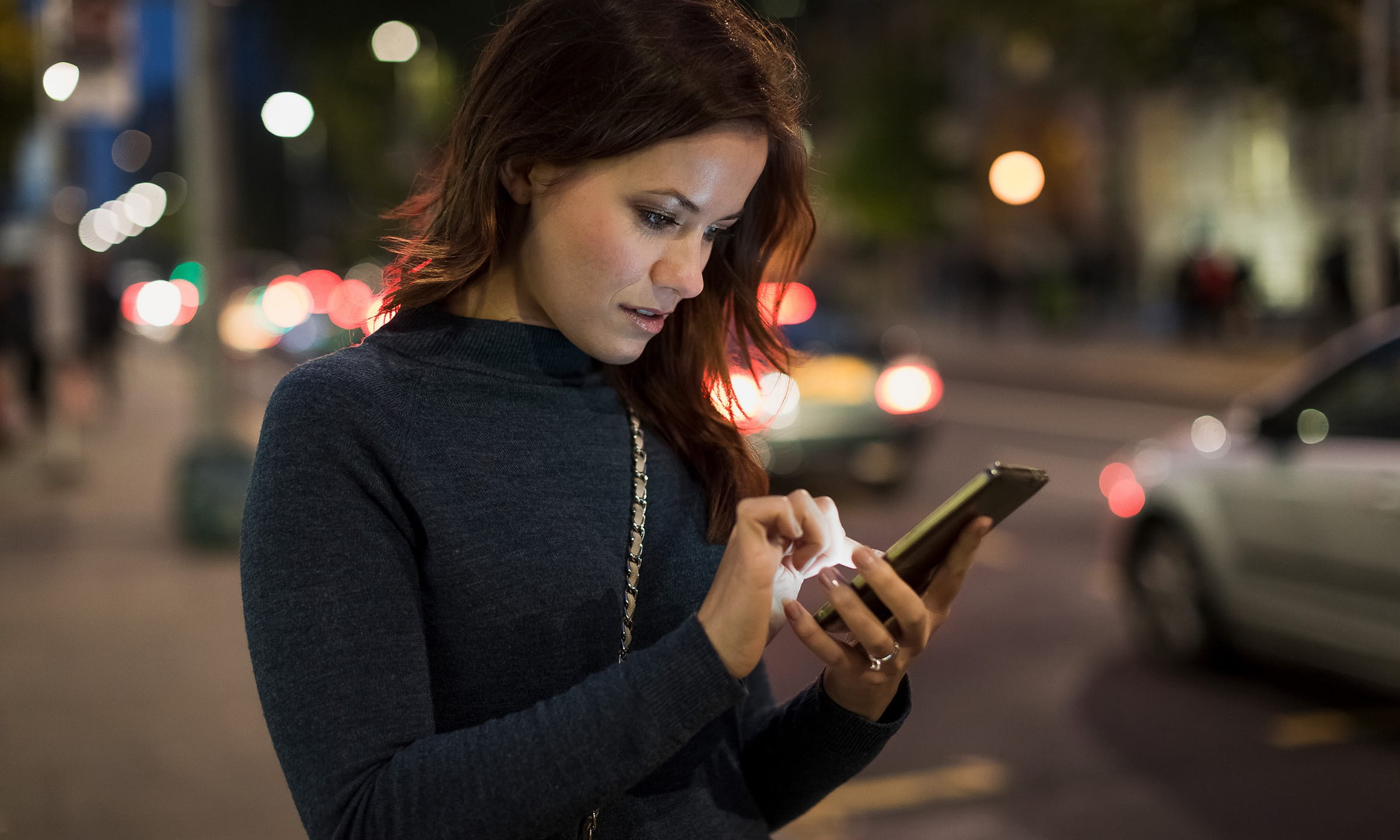 MyLeasePlan
Your personal app
With MyLeasePlan, you can access useful information and perform various tasks, such as:
Daily Walk Around Check: Submit your daily walk around check and notify LeasePlan of any issues.

Accident & Damages: Learn what to do in the event of an accident or if your vehilce becomes damaged.

Breakdown: Find out the necessary steps to take in case of a breakdown.

Maintenance, Repair, and CVRT: Utilise our Fast Track Booking tool for all non-urgent servicing and repairs. For urgent or safety defects, you can directly contact LeasePlan.

Tyre Change: Use our intuitive map to locate tyre suppliers in your local area.

Fuel Cards: Submit fuel card queries directly through the app.

My vehicle: Access details about your vehicle, including upcoming service and CVRT/NCT dates.

Other: Explore additional features, such as guidelines for driving abroad and a section to update your personal details in case of any changes.
Register for the MyLeasePlan app below.