Which countries are the most (and least) EV ready?
3 min to read
Sustainability
---
One of the easiest ways for businesses to reduce their ecological footprint is to switch to a low-emission fleet. But which countries are most suitable for electric vehicles (EVs), and which are lagging behind? Find out in the LeasePlan EV Readiness Index 2020.
EV Readiness Index
More and more businesses are looking to reduce their ecological footprint – whether to boost their corporate image, meet their corporate sustainability goals or broader targets stemming from the Paris Climate Agreement of 2015. But where to start? And which countries are most suitable for electric vehicles (EVs), and which are lagging behind?
At LeasePlan, we keep a close eye on the ever-changing EV landscape so that we can advise our customers on their EV plans. We present our findings once a year in the LeasePlan EV Readiness Index, and the 2020 list has just been published.
LeasePlan's EV Readiness Index 2020 is specially designed to help international fleet decision-makers identify the best approach to implement a green fleet. It is based on comprehensive analysis of 22 European countries and how well prepared they are for the electric vehicle revolution. We have assessed three factors:
The maturity of EV infrastructure
Almost all European countries show improvements
According to our analysis, almost all surveyed countries show improvements in EV readiness but the rate of improvement varies significantly between countries. Here's some of the findings:
At the European level, 5.7% of all newly registered vehicles are EVs, representing an average increase of 60% (from 2018 to 2019)

The most mature EV markets are the Netherlands (#1) and Norway (#2), thanks to steady growth in EV registrations and the increasing availability of charging infrastructure. Government incentives are stabilising

The biggest improvements in EV readiness have been achieved by Ireland (up 6 places) and United Kingdom (up 5 places) as a result of better charging infrastructure, a higher percentage of EV registrations and more attractive government incentives

The number of public charging stations across Europe rose by 73%. There are now over 4,000 fast charging locations across the countries surveyed
The key role of government incentives
The increased availability of public charging stations is a key factor in improving EV readiness across Europe. Besides this, financial incentives play a key role in stimulating EV uptake.
In 2019, more countries introduced or prolonged a wide range of government incentives for EV

Electric drivers benefit from tax breaks in the majority of the countries surveyed and pay an average of 40% less tax than for internal combustion engine (ICE) vehicles

In fact, EVs are fully exempt from driver taxation in four markets (Austria, Greece, Ireland and the UK). Perhaps surprisingly, however, EV drivers actually pay more tax in some countries such as Romania and Slovakia.
EV transition in maturing markets: start simple!
As per the LeasePlan EV Readiness Index 2020, electric driving is becoming a viable option in an increasing number of countries. In other markets that are still maturing, however, it is wise to pursue a slightly different transition strategy. The key is to start simple. Here's some steps you can take:
Start with the shared vehicles, such as pool cars, and introduce just one EV initially

Install charging stations at work to increase employee awareness of charging options

Do not exclude EVs from your car policy. Allow 'early adopters' to switch to electric driving as soon as they are ready, and trust (or help) them to choose the range, charging option and vehicle that suits their needs

Lower the barrier to EVs for drivers by including a home charging solution as part of the lease

Lead by example: providing EVs for your senior management will stimulate acceptance of electric driving within your company
At LeasePlan, our EV specialists can advise you on the best transition strategy in every market. They also support you throughout the process, including vehicle choice, charging solutions and implementation services. Please feel free to contact us at international@leaseplan.com to discuss these or other aspects in more detail.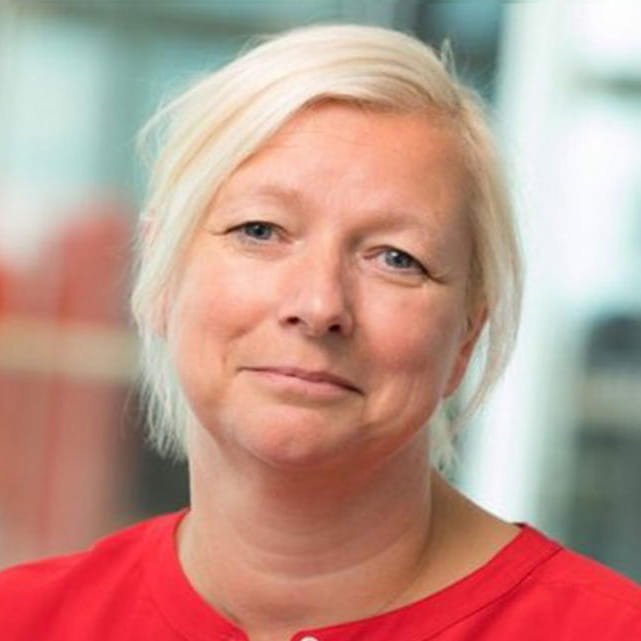 Was this article helpful?
---