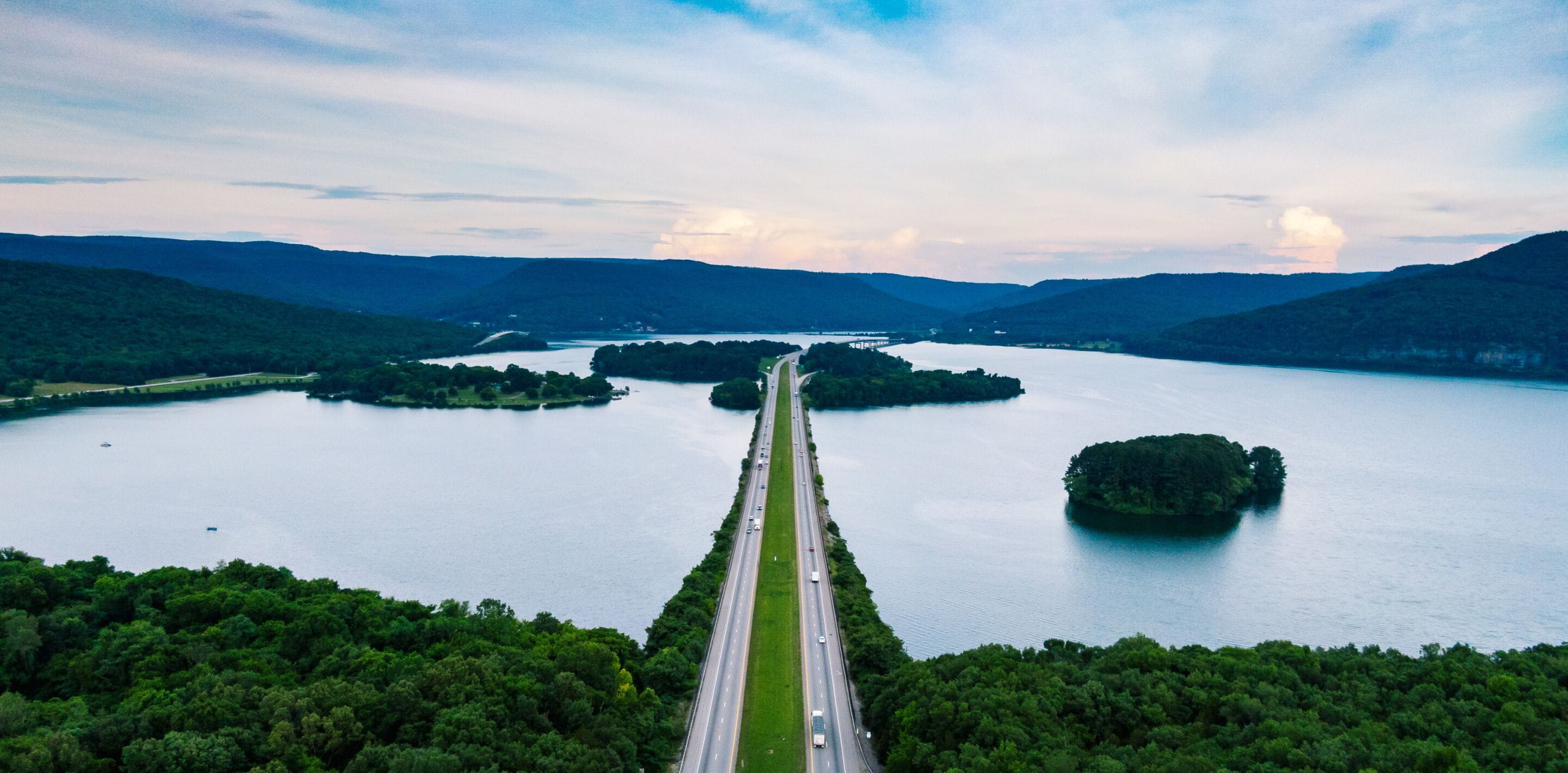 What the new CO₂ thresholds mean for fleet managers
2 min to read
Sustainability
---
The EU is keen to reduce CO₂ emissions from transport and has therefore introduced CO₂ thresholds for all new vehicles sold. What are OEMs doing to meet these new targets? And how could that affect the fleet managers' decisions?
We've looked at the seven myths surrounding the tightening of the rules and regulations for passenger car emissions and what that means for fleet managers. Firstly, there seems to be some confusion about the new threshold of 95 grams of carbon dioxide per kilometre (g/km). This is actually just a general industry average. In reality, each OEM has been issued with a specific target depending on the average vehicle weight of all the vehicles they sell, with a higher average vehicle weight resulting in a higher threshold.
WLTP or NEDC?
The second source of confusion is the relevance of the Worldwide Harmonised Light Vehicles Test Procedure (WLTP). Although the WLTP came into effect for passenger cars in September 2018, it is not actually used in relation to the 2020/2021 OEM thresholds. The EU's CO₂ target was set with the New European Driving Cycle (NEDC) averages in mind. Therefore, the new thresholds have been calculated by converting the WLTP figures back into the so-called NEDC correlated (NEDC2) values.
How OEMs can make results look better
Other misunderstandings relate to how the CO₂ emissions performance of OEMs is assessed. It would be reasonable to expect all vehicles to be treated equally, but the EU has in fact introduced a system of 'super credits' in which ultra-low carbon vehicles (ULCVs) count more heavily towards the targets. Therefore, selling plug-in hybrid (PHEVs) or battery-electric vehicles (BEVs) will be an important way for OEMs to offset their existing high-carbon vehicles over the next few years.
Moreover, the 2020 target only takes 95% of the total sales into account – so OEMs are currently able to make their results look better by leaving out the 5% of vehicles with the highest emissions. Perhaps even more surprisingly, OEMs can pool their average CO₂ emissions with other OEMs. For example, Fiat Chrysler Automobiles (FCA) has signed a deal with Tesla to benefit from the super credits of Tesla's fully electric fleet in achieving its own targets.
Advice for fleet managers
If you're looking to renew your fleet, remember that OEMs will focus their ULCV sales efforts on the countries with the greatest demand. Therefore, it's advisable to take a country-by-country approach to get the best deals. And - as always when comparing internal combustion engines against EVs for your fleet – remember to include all relevant aspects of the total cost of ownership rather than just considering the upfront investment.

Was this article helpful?
---