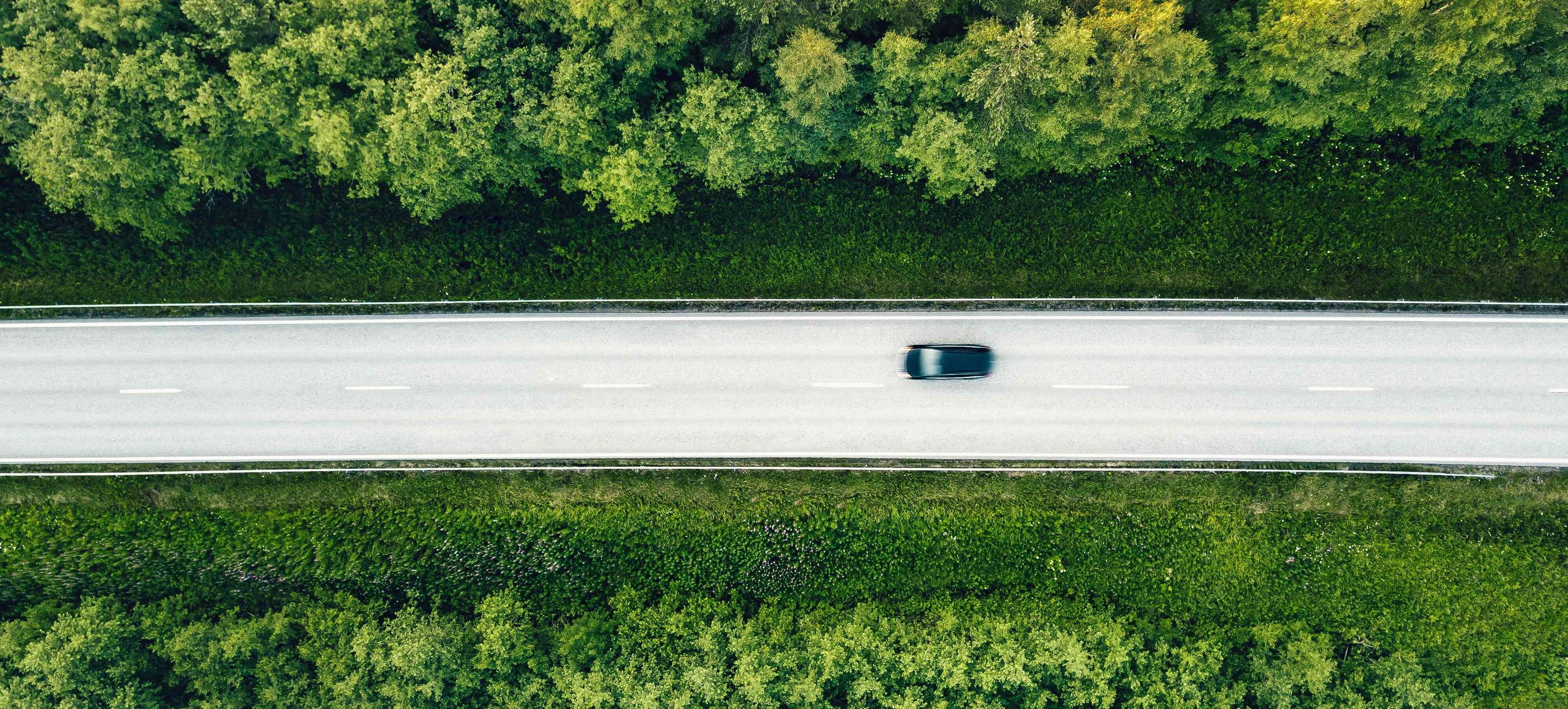 What are the best-performing industries for low-emission fleets?
2 min to read
Sustainability
---
LeasePlan has developed a Fleet Sustainability Ranking by Industry. In this edition, we compare the progress towards a more sustainable fleet set-up across 10 industries and 24 European countries. Find out how the Financial & Professional Services, Energy & Chemical and Technology industries are leading the trend away from fossil-fueled vehicles.
Key findings
F&PS industry remains best performer for second consecutive year
The Financial & Professional Services (F&PS) industry has emerged as the best performer for the second consecutive year. Together with Energy & Chemicals and Technology, it is leading the trend away from fossil-fuelled vehicles.
Continued decline in diesel vehicles
Automotive industry achieves the biggest decrease in diesel share
All industries have continued to decrease their diesel share over the past two years, but there are significant variations in pace. The Automotive industry has achieved the largest decline, but F&PS still has the lowest share with diesels now accounting for less than 50% of the fleet.
BEV share is really taking off
Share has increased as much as tenfold in the past two years
Adoption of battery electric vehicles has really taken off in the last two years, with as much as a tenfold increase in some industries. The F&PS industry is leading this trend, with BEVs accounting for one in every 15 vehicles ordered in 2019. At the other end of the spectrum, the Construction industry is still in an early BEV adoption phase (less than 1% BEVs).
CO₂ emissions rising again
Downward trend is reversing due to switch from diesel to petrol and increased popularity of SUVs
All industries have seen an increase in CO₂ emission averages. This is mainly due to the increasing popularity of SUVs and the growing share of petrol-fuelled vehicles (which has a relatively high CO₂ level). Additionally, the transition from NEDC to WLTP means that higher carbon dioxide values are reported compared to previous years. The Energy & Chemicals industry is the only industry with lower CO₂ levels, perhaps due to an above-average uptake of BEVs and hybrids. The increase in the Construction industry is remarkably high, mainly due to a relatively large share of small vehicles.
Conclusion
The importance of anticipating trends
Electric vehicles, low-emission zones and the WLTP are just some of the developments affecting the current and future automotive industry. It is especially important for companies with an international fleet to anticipate these trends, in order to offer employees a competitive choice of fit-for-purpose vehicles that are also in line with latest environmental regulations and targets. Our LeasePlan consultants can provide you with in-depth fleet analysis at industry level, including tailored benchmarking and advice. Feel free to contact us at ics@leaseplan.com to discuss these or other aspects in more detail.

Was this article helpful?
---