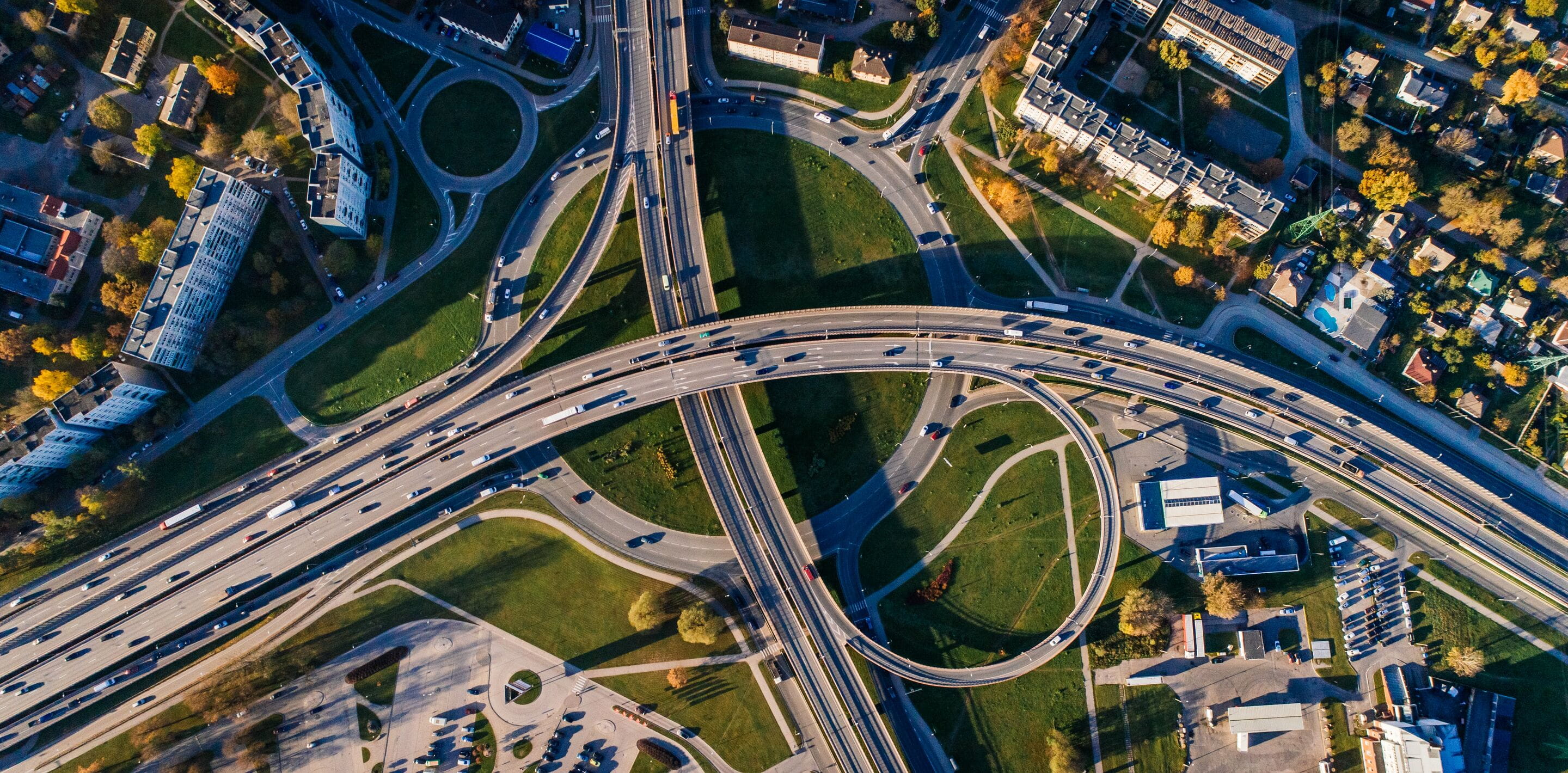 The importance of data as a strategic asset
3 min to read
Future
---
Data is a crucial element for the digital transformation of organizations to enable digital intelligence and new business models. Next to the general excitement around Big Data and Artificial Intelligence (AI), there is little practical know-how about the vision of transforming business intelligence into an intelligent business.
Tekin Mentes: Head of Enterprise Information Management, LeasePlan Digital
Visionary companies have understood the business rules of the new world
They have started to consider data as a strategic asset and build their business model around this
A data asset is a phrase that started to be used around 10-15 years ago. At that time, only a few companies realized how data could change business and create value for organizations. Those companies invested in technologies and even created their technologies to build up their data assets. Years later, it paid itself. This phenomenon has led to the rise of the data economy and the concept of data monetization. The bigger the ecosystem, the more value it has in the data market. Google, Amazon, Facebook, and recently Alibaba, are leading the game.
A paradigm shift across companies is needed to create a data driven culture
Today, technologies have advanced, and data is available but companies are still struggling to monetize their data, even failing to build up their data assets. The data challenges facing companies are:
Legacy technology, often decentralized and unconnected

Siloed organizational structures and business processes

Understanding data isn't only for reporting but building new business models
Companies face the need for a paradigm shift to create a data-driven culture to turn data assets into a process of creating new products and services. To enable connected, fast, and sharable data, that quickly returns the development investments to the business, old technologies and operational models need to be challenged.
Knowing the challenges is important but how do you tackle them? Start by considering data as a strategic asset
Considering data as a strategic asset and building a centralized and shared data platform is crucial to extract value, gain competitive advantage and be a data-driven organization. This approach will enable companies to move fast and incrementally digitize processes and leverage the data ecosystem, opening up a world of new possibilities. Organizations will also need to build a modern, forward-thinking strategy focused on the data itself, and not only the technology. This includes looking at ensuring data:
is never siloed and can be placed in the right place as needed

is always available and easily sharable

can be consumed by both reporting solutions and advanced analytical tools to produce intelligent applications
A balanced data strategy: balancing offensive and control in one strategy
To make the most of this incredible data opportunity, some companies might fall into the trap of executing complete offensive data strategy and neglecting the control of their data assets, which eventually results in failures in their data journeys. In other words, while creating new data products and services, companies should not compromise on establishing a proper data management services, (e.g., data governance, metadata management, security, privacy). Because noisy and incomplete data is a huge hurdle to create effective solutions and data management is needed to preserve and propagate the value of the data.
How we turn data into business value: 
AI (Artificial Intelligence) cost control agent Alex
At LeasePlan we understand the importance and the advantages data can bring for our business and to our clients. Currently we're developing ML (Machine Learning) models to automate the RMT (repair, maintenance and tyres) cost control process. Using historical maintenance information our AI agent Alex, can "predict" whether an incoming maintenance job request should be automatically approved or if manual review is needed. Business value is delivered by increasing the auto-approval rate. This results in less manual work by RMT specialists and shorter throughput time for our customers at the garage.
Intelligent business through collaboration
Lastly, creating a "collaborative value creation" process that nurtures the on-going collaboration between the business and data organization is a must-have to be successful in the data journey. Having a data strategy aligned with business strategy and cross-functional teams leads to successful collaboration.
Published at 9 August 2021
Was this article helpful?
---