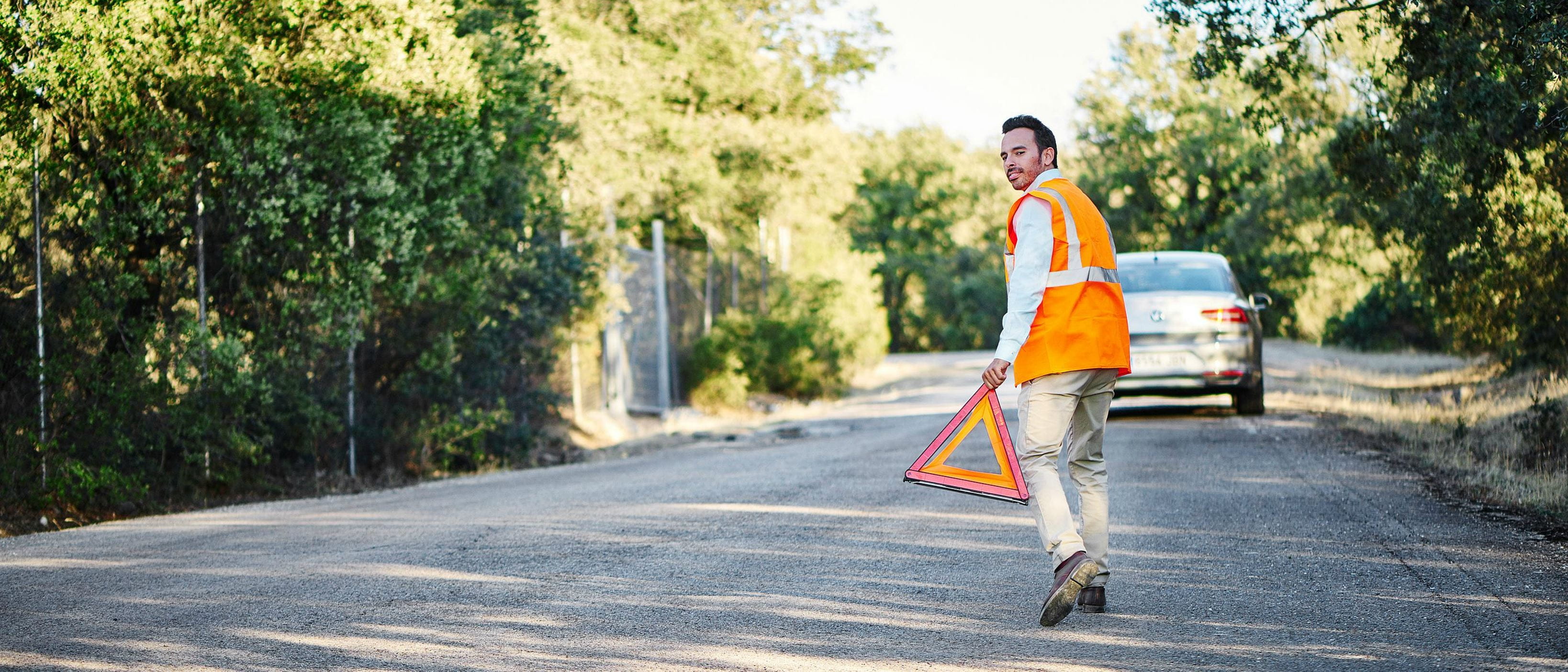 5 global trends set to impact your fleet insurance
3 min to read
Future
---
With insurance being the third biggest component of a fleet's TCO, any changes in this area will have a substantial impact on your total fleet spend. Disruptive trends such as digitalisation, the internet-of-things and disintermediation of brokers, are just a few of the changes on their way.
Surprisingly, so far little has been written about fleet insurance to date. Although some universal parallels exist with the larger insurance landscape, there are some very specific trends that are reshaping this industry.
We have identified the five most important trends set to impact your fleet insurance costs in the coming years:
1. Usage-based pricing resulting from new mobility solutions
As the world is urbanising and city centres become more congested, new forms of mobility are on the rise; think of car-sharing and mobility budgets for example. For fleet, more and more companies are looking at pooling their company cars, using cars on-demand, or just providing drivers with a mobility budget. This means that, in the longer term, vehicle type will cease to drive insurance premium. Instead the way a vehicle is used (e.g. mileage, location) and by whom will increasingly determine fleet costs, leading to usage-based pricing models.
2. Increasing focus on driver behaviour and safety
Worldwide, the number of car accidents, bodily injuries and fatalities has been falling steadily for over 25 consecutive years, mainly due to governmental campaigns and policies. More recently, fleet managers are increasingly focussing on drivers as a means to control fleet costs: influencing driver behaviour is broadly regarded as the next frontier in fleet management and insurance. Already, 'active prevention' initiatives – such as driver safety programmes – are being widely implemented and are driving down insurance premiums.
3. Better vehicle insight and driver support with advanced in-car technology
New technology such as telematics and built-in driver support (e.g. lane assist, adaptive cruise control and autonomous emergency braking) provide new levels of assistance and connectivity, but also allow for comprehensive data gathering and reporting. In combination with 'active prevention' initiatives, this will be vital to achieving company safety goals. After all: what gets measured gets done! Looking towards the more distant future, it is expected that autonomous driving will lead to a dramatic drop in premiums across the board. However, this will only be the case once a significant proportion of traffic has become autonomous, and that will be some time yet.
4. Rising costs require effective accident management and claim handling
The costs resulting from accidents – such as medical, legal and spare parts – are subject to significant inflation and will likely impact fleet insurance premiums in the long-term. This means that, more than ever before, cost control – both for the insured and the insurer – is of prime importance. Detailed reporting, effective claim handling and efficient accident management will become important differentiators for fleet insurance.
5. Stricter industry regulation will impact fleet insurance premiums
New European regulation came into effect in 2016 in order to further regulate the insurance industry: Solvency 2. It stipulates minimum capital requirements based on the risks insurance companies carry. They are required to adopt more advanced pricing models as a result. Datamining and advanced analytics are becoming imperatives in the industry. For fleet insurance, the impact will be felt where cross-subsidisation exists between fleet- and other types of insurance (e.g. property). Such subsidies are likely to gradually disappear.
How can you prepare for these changes?
The way your company manages fleet insurance will be impacted by these global trends, rather sooner than later. Here are three ways in which you can minimise insurance spend and maximise your risk management:
1.

New

technologies

and

in-vehicle data

will help you improve driver safety and – as a result – lower the premium of your fleet insurance.

2.

More

advanced reporting

will help you to identify 'high-risk profile' drivers and to deliver more tailored driver safety programmes.

3.

Adoption of new

mobility solutions

will provide you with more 'usage-based' types of fleet management (and insurance) solutions.
You may see fleet insurance as a cost or as a risk, but with the expected changes, fleet insurance is also very much about implementing the right process innovations. This could be just the right moment to review your risk management and fleet insurance coverage.
Published at 31 January 2018
Was this article helpful?
---