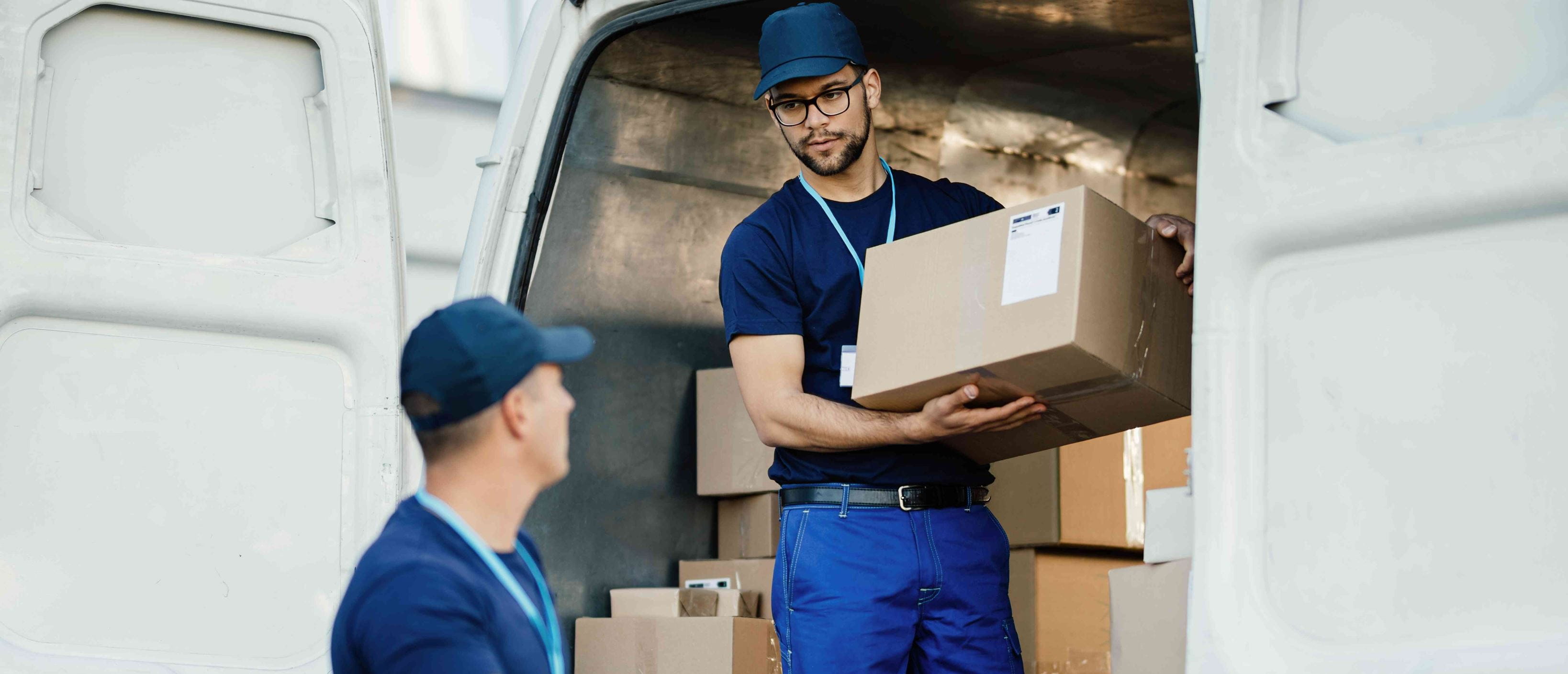 Online shopping boom increases demand for delivery vehicles
1 min to read
Fleet management
---
Amid global lockdowns, the growing popularity of online shopping has led to increasing demand for LeasePlan's Light Commercial Vehicle (LCV) proposition, which looks set to see continued growth in the 'new normal'.
"Because of the pandemic, consumers are increasingly shopping online instead of going into stores," says Mark. "Online shopping has been growing for years but now it's really having its moment – and that in turn is driving increasing demand for LCVs."
LeasePlan was well prepared for this growth, already having made the strategic decision to treat the LCV market as an important priority.
Mark stresses businesses are not just demanding more LCVs, but also greener LCVs: "Sustainability is a growing concern for fleet operators. This crisis has made people more aware than ever that the environment we live in is very fragile. In that sense, the new generation of electric LCVs (eLCVs) are a great way to meet this growing demand, without sacrificing air quality in our towns and cities."
What's next?
Mark is confident that the LCV market will continue to grow in the years ahead, and it will only become more sustainable. "The charging infrastructure is increasingly there, the vehicles are coming, and the costs are getting more competitive. And even when we get past the virus, we expect demand to increase due to the structural shift to online. We've organised ourselves well for this. LCVs – just as much as passenger cars – are in our culture."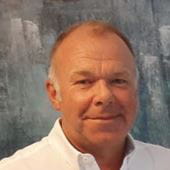 Was this article helpful?
---