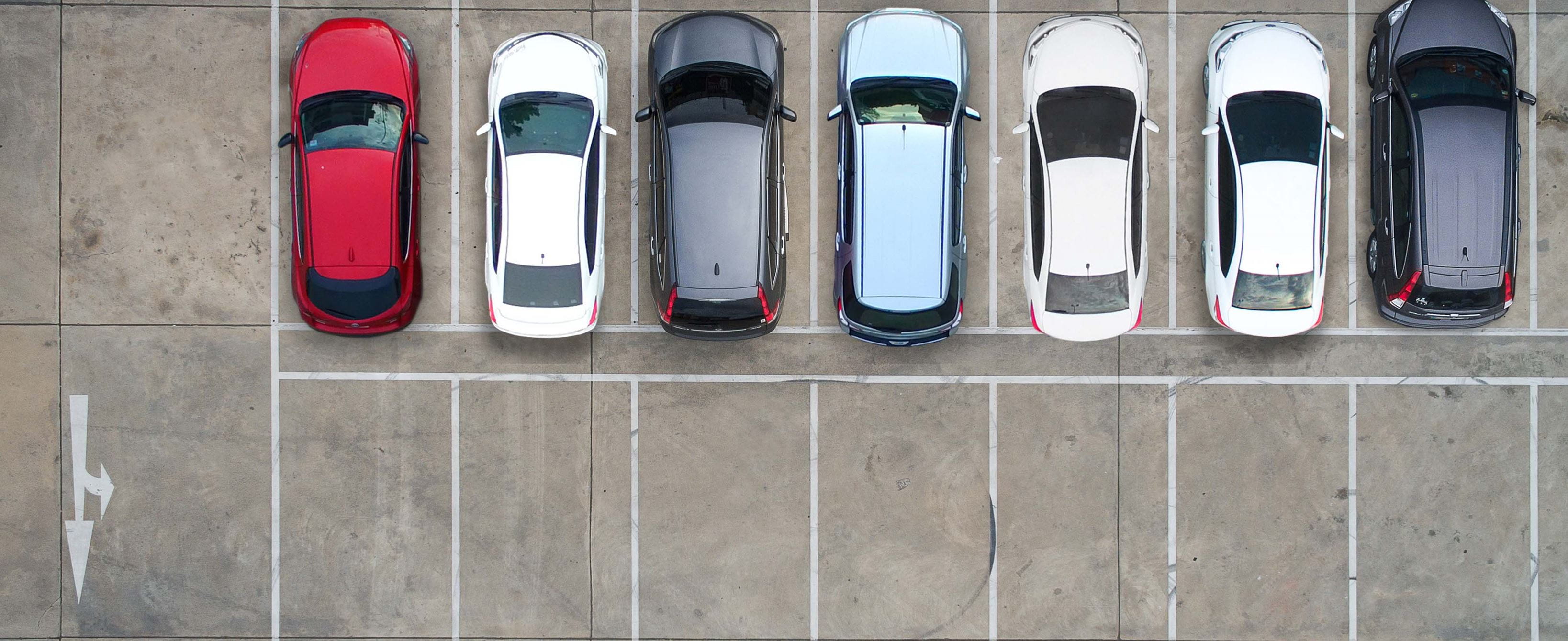 Crisis management for fleets
1 min to read
Fleet management
---
The current coronavirus pandemic has created an unprecedented situation, and fleet decision-makers urgently need to develop a clear view of how COVID-19 could impact on their fleet operations in both the short and longer term.
4 decisive steps to take right now
At this stage of the coronavirus pandemic, most companies have already put a crisis team in place and are doing all they can to keep their employees and customers safe, to continue with 'business as usual' as much as possible, and to deal with the uncertainty amidst constantly changing circumstances. As a fleet manager, you can do your bit (if you have not already done so) by taking the following four decisive steps:
1.

Assess your fleet and seek alignment with your company's crisis unit

2.

Take damage limitation actions

3.

4.
Need help?
As you start to develop your crisis management plan for your fleet, don't hesitate to contact your regular LeasePlan representative. We are in this situation together, and we're keen to ensure that we all emerge from this crisis as strongly as possible. Therefore, we're on hand to help you review your situation as the basis for deciding on the most effective next steps for you.
Published at 21 April 2020
Was this article helpful?
---