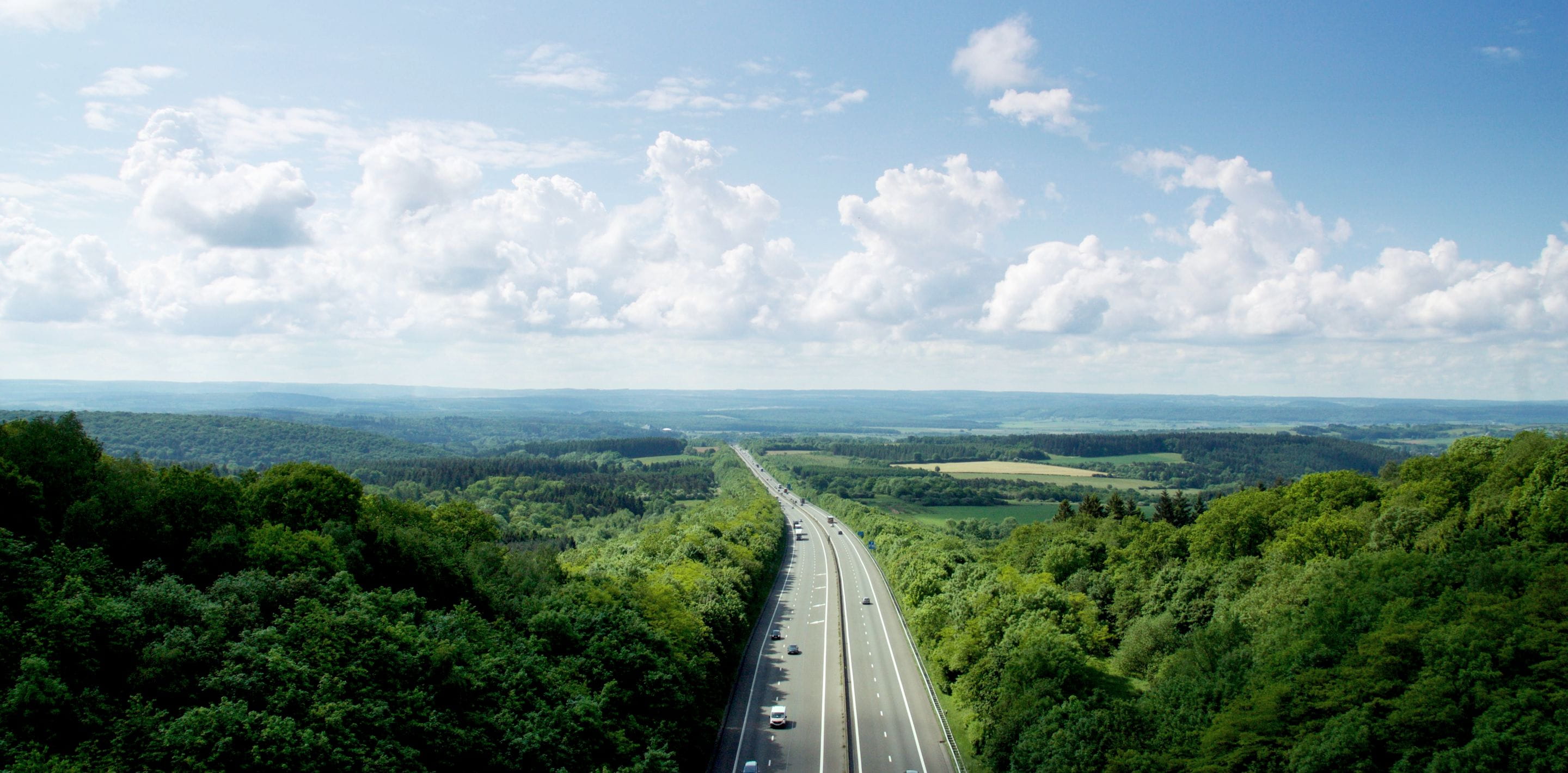 Corporate social responsibility
Our approach
Corporate Social Responsibility is a broad topic that affects LeasePlan locally and globally at different levels. It plays an important role and each Group company is responsible for minimising the environmental impact of its operations.
The LeasePlan Code of Conduct provides our employees worldwide with a framework for everyday business decisions.
When it comes to the external community, many LeasePlan companies are actively involved in local community projects. In addition each also support our global ChildPlan projects where LeasePlan is dedicated to supporting children in less privileged countries.
As far as fleets are concerned, one of the most important issues to consider is CO2 emissions and their impact on global warming. In addressing this issue, we guide our clients with a series of measures to reduce or compensate CO2 emissions.
At LeasePlan we obviously also take our responsibility in protecting our planet. LeasePlan uses the EU emissions reduction target as a reference for its own fleet, and compensates for the possible difference between target and reality by investing in offsetting activities.
Our community
Here at LeasePlan Ireland we support a wide range of charities and community organisations. Our nominated charities are Welcome Home and the Simon Community. Both of these charities deal with the difficult area of homelessness and provide invaluable support and services to the individuals they work with and the wider community. LeasePlan are proud to support both of these charities and to be able to make a difference to their workforce.
In addition, LeasePlan has worked with Special Olympics Ireland, Barnados, Blackrock Hospice, Cystic Fybrosis Ireland, IRFU Charitable Trust, Irish Cancer Society, Irish Heart Foundation, The Irish Hospice Foundation, MS Ireland, NCBI and Save The Children.
Read more about our work with Welcome Home Welcome Home was set up as a registered charity in 1990 to raise funds for Fr. Peter McVerry to enable him to provide accommodation and services for young homeless people in Dublin. All money raised by Welcome Home is used to support the work of what is now called The Peter McVerry Trust. Funds are raised from a number of organised events throughout the year. These annual events are the main sources of funds for the charity. LeasePlan Ireland have been a main sponsor of The Wexford Cycle for the past number of years. The Wexford Cycle started in 1990 and celebrated 26 years in existence in 2015. The Cycle remains the most popular event on the Welcome Home calendar and is, by far, the biggest fundraiser. In addition to being a main sponsor, LeasePlan also support the cycle by having our LeasePlan  Employee Cycle Team participating and we provide a support crew of vans and personnel to support all the cyclists taking part in the event. [Learn more about Welcome Home](targetSelf:https://www.pmvtrust.ie/)Learn more about our work with the Simon Community Dublin Simon works with people experiencing, or in danger of experiencing, homelessness, providing services and support to those who need it most. Dublin Simon Community provide services for people throughout all the stages of homelessness including outreach, accommodation, support and treatment. LeasePlan Ireland have supplied two fully expensed Hyundai i20's to the Dublin Simon community which are used by their outreach personnel to carry out weekly visits to people who are reintegrating  back into the community. These vehicles have had a very positive impact for the personnel as having their own transportation allow for a more structured planning of weekly meetings and improved frequency as they are no longer dependent on public transport services. The outreach workers are part of the Support to Live Independently (SLI) team which is one of the services provided by Dublin Simon Community for the four Dublin Local Authorities. This service is provided for service users moving from homelessness to independent living in the community with the overall aim being to help people integrate into their local community while also showing how to find local and community services and supports in their area. [Learn more about the Simon Community](targetSelf:http://www.dubsimon.ie/)
The environment - our approach
Encouraged by shareholders, governments and consumers a growing amount of companies try to integrate corporate responsibility into their business and strategy. LeasePlan has developed some initiatives as well.
As far as fleets are concerned, one of the most important issues to consider is CO2 emissions and their impact on global warming. In addressing this issue, LeasePlan has introduced the GreenPlan initiative.
We also recognise our responsibilities to wider society and the environment by adhering to the following:
We are dedicated to conducting our business in a responsible and sustainable way. We aim for a profitable operation with added value for all our stakeholders, while managing the social, economical and environmental impact. We do this by striving to balance the interests of people, planet and profit.

We support the development of technologies that help minimise the effect of driving on the environment and contribute to solutions that anticipate resource scarcity.

We act in accordance with relevant local and internationally recognised environmental standards.

We develop sustainable business models and products.

We seek ways to improve our own eco-footprint as a business.

We contribute positively to the development of our industry.
Want to know more about LeasePlan?
Call us on +353-1-2407600
Our team are available to talk with you during office hours, and for out of hours emergencies.