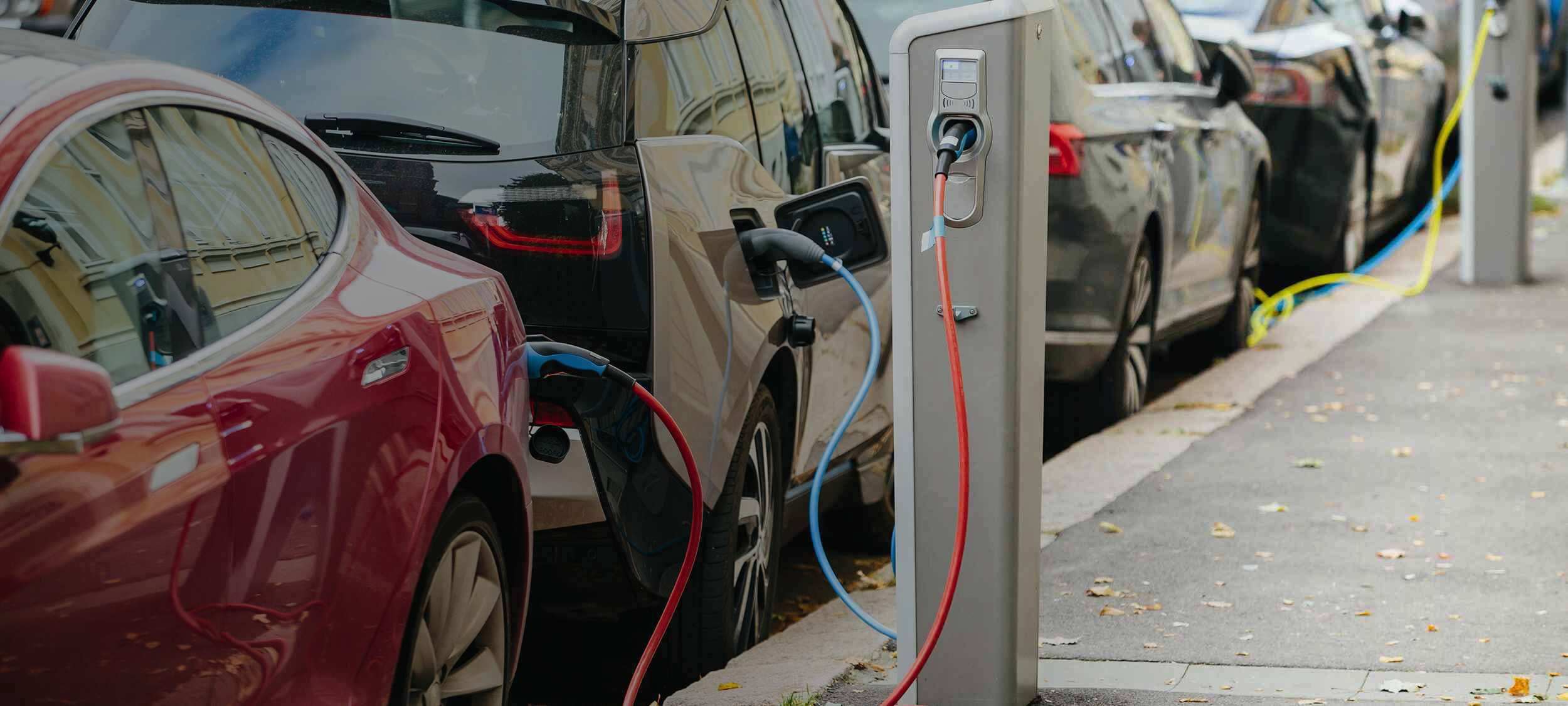 Greece is the cheapest country to drive an electric car
2 min to read
Research
---
Electric car use is becoming more and more inexpensive in Europe, according to the findings of the annual Car Cost Index published by LeasePlan.
The research shows that Greece is the cheapest place to drive an electric car, although, according to the findings, its cost of use is not competitive in relation to the cost of using an internal combustion engine (ICE) car. At the same time, the cost of using a diesel car in Greece is the lowest among the countries that participated in the research. Overall, Greece is ranked as one of the cheapest countries for driving a car, as it has one of the lowest total monthly costs of ownership, € 501 on average, compared to other countries. In the majority of countries surveyed, electric vehicles are more affordable than petrol and diesel cars in the mid-size segment.
Relative to GDP, the total cost of ownership is highest for drivers in Italy and Portugal, and lowest for drivers in Denmark and Sweden. Furthermore, Norway and Switzerland are the most expensive places to drive ICE cars. Conversely, electric cars are significantly cheaper than all ICEs in Norway and cheaper than petrol cars in Switzerland.
As regards EVs in the Compact (C1) segment, they are fully cost competitive in 8 countries, while EVs in the Mid-Size (D2) segment are fully cost competitive in 14 countries. At the same time, EVs in the Executive (E2) segment are currently not cost competitive at any country.
Car Cost Index is a comprehensive analysis that reveals the true cost of owning a car – including fuel, depreciation, taxes, insurance and maintenance – in 18 European countries: Austria, Belgium, the Czech Republic, Denmark, Finland, France, Germany, Greece, Hungary, Ireland, Italy, the Netherlands, Norway, Portugal, Spain, Sweden, Switzerland and the United Kingdom.
Mr. Konstantinos Petroutsos, Managing Director of LeasePlan Hellas, stated: "The fact that Greece stands out for another year as the country with the lowest total cost of ownership for an electric car, among other European countries, offers us great satisfaction. The actions towards the development of the infrastructure and the gradual increase of the provided incentives for the use of electric cars in our country are beginning to lay a solid foundation for its further development. We at LeasePlan Hellas, as pioneers in EV leasing, will continue to strive every day to make electric driving an affordable option for all our customers, staying at the same time loyal to the company's commitment to achieve net zero tailpipe emissions from its total fleet by 2030".
Published at October 9, 2020
Was this article helpful?