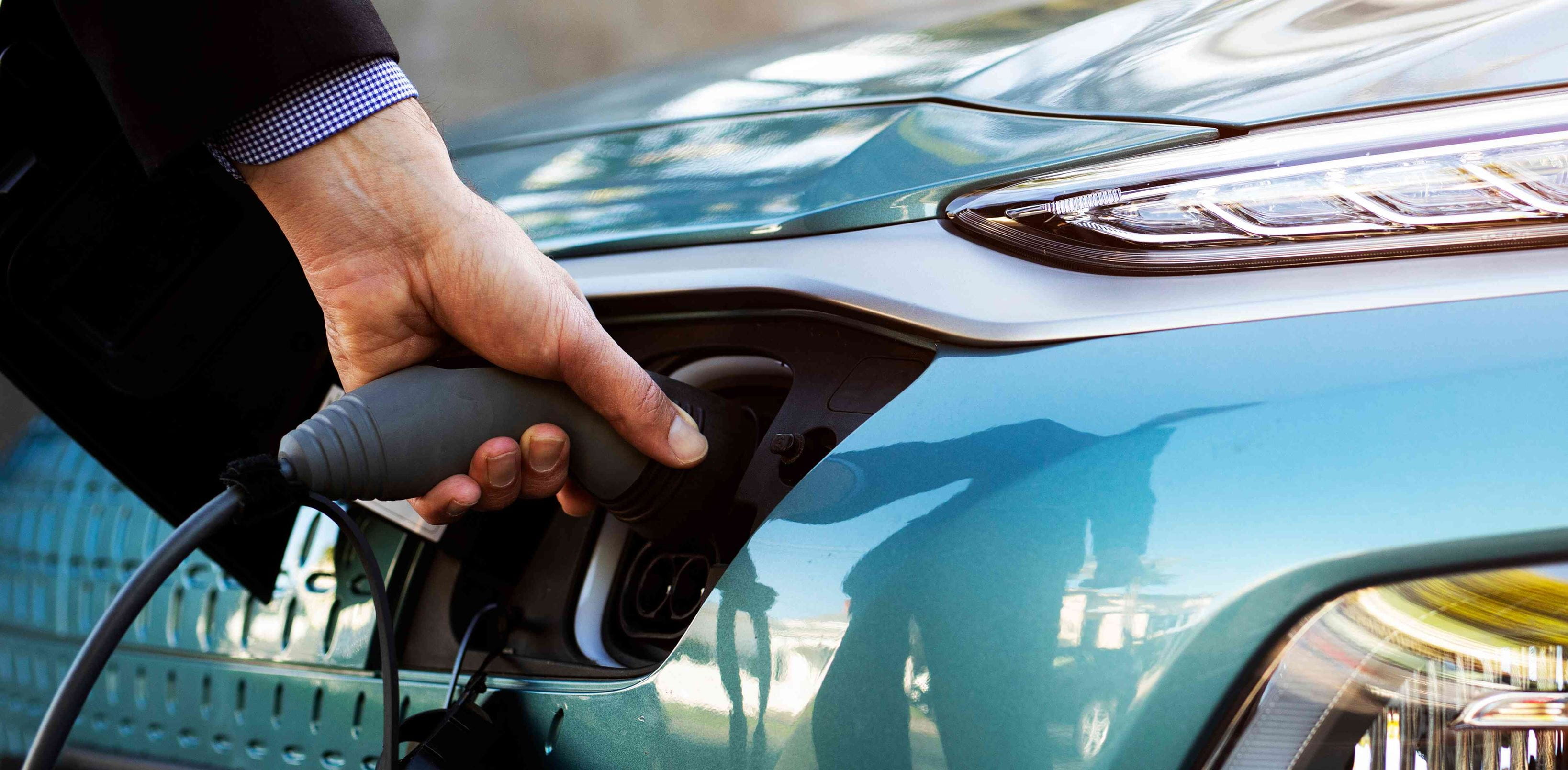 LeasePlan EV Readiness Index 2020: Greece's improvement in EV transition
2 min to read
Research
---
The Netherlands, Norway and the United Kingdom are now the best prepared countries in Europe for the electric vehicle revolution. At the same time, Greece ranked higher (+2 positions) and improved its total score (+5 points) in the EV Readiness Index mainly due to improvements in the charging infrastructure and
the recently legislated incentives. This is the conclusion of LeasePlan's new EV Readiness Index.
Almost all countries mentioned in the LeasePlan EV Readiness Index showed an improved score compared to last year, signaling increased EV readiness across the continent, although the rate of improvement varies significantly across Europe.
Improvements in EV readiness were due to a combination of the increased availability of public charging infrastructure (up to 73%) and a more beneficial taxation regime for EV drivers in many countries. On average, EV drivers pay 40% less tax than drivers of Internal Combustion Engine (ICE) vehicles, although in some countries EV drivers actually pay more tax.
Across the continent, EV registrations were up around 60% on average.
It is notable that Greece is now ranking 19th (+2 positions) in the LeasePlan EV Readiness Index with a total score of 15 (+5 points). Out of the 4 factors examined, Greece showed the highest score in EV government support.
LeasePlan's EV Readiness Index 2020 is a comprehensive analysis of the preparedness of 22 European countries for the electric vehicle revolution. The Index is based on four factors: EV registrations, the maturity of EV infrastructure, government incentives and LeasePlan's experience with EVs in each country.
Tex Gunning, CEO of LeasePlan, said:
"Although our EV Readiness Index shows that electric driving is becoming a viable option in an increasing number of countries, we still have a long way to go before we get everyone driving electric. Millions of Europeans still live in countries where public charging infrastructure is woefully inadequate or in which they pay more taxation than drivers of fossil fuel cars. Transitioning to electric is one of the simplest things we can all do to help tackle climate change and everyone should be able to afford to go green. Policymakers must therefore step up and continue to invest in public charging infrastructure and to incentivize EV uptake until electric becomes the common sense choice for all drivers."
Konstantinos Petroutsos, Managing Director of LeasePlan Hellas, said:
"The improvement of Greece's ranking in LeasePlan's EV Readiness Index shows that attempts were made to support electric driving and eco-friendly vehicles in the country. In LeasePlan, we support attempts that promote green mobility. As far as we are concerned, we support our customers in this transition and we commit ourselves to ever-greater uptake of electric vehicles in our fleets.'"
The LeasePlan EV Readiness Index 2020 is available to download, here.
Published at January 30, 2020
Was this article helpful?