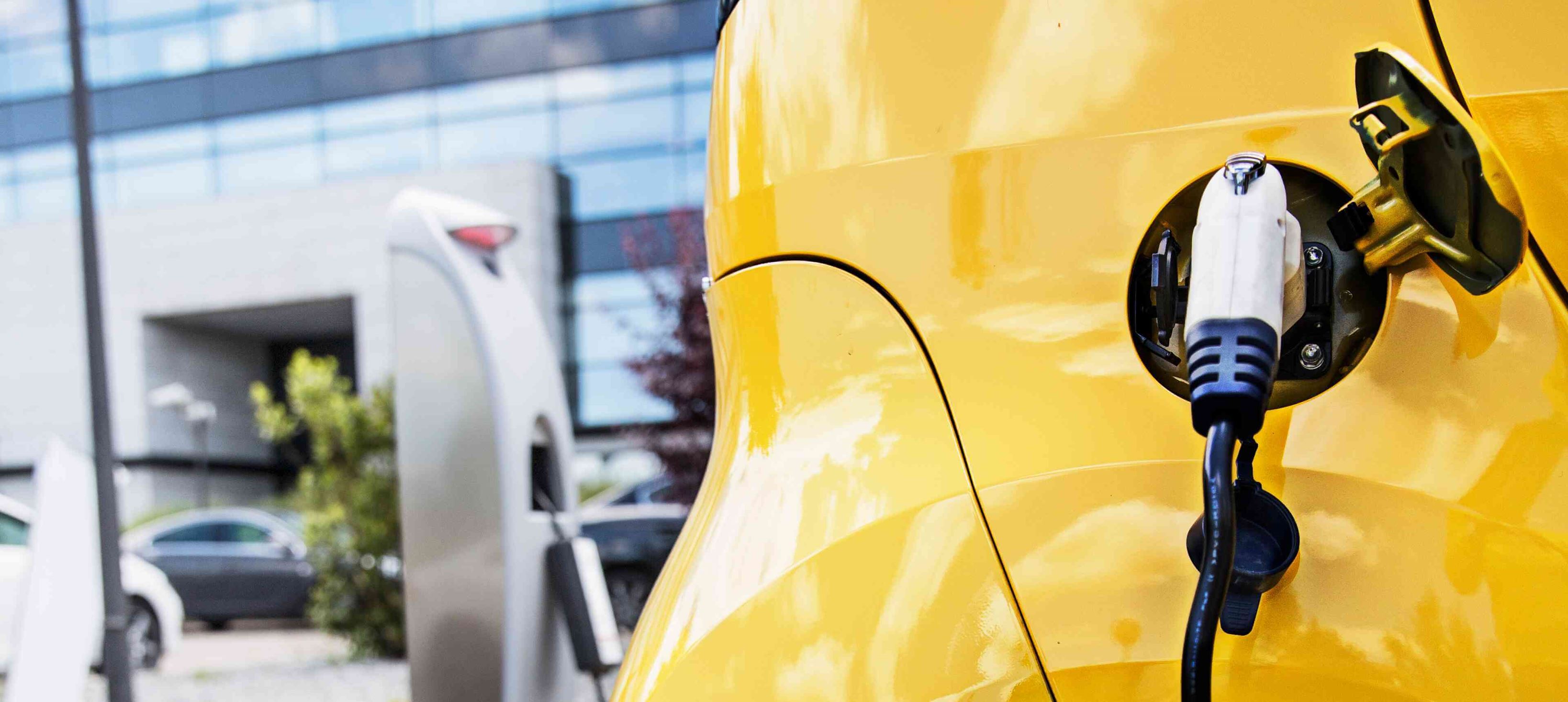 Electric vehicles now cost competitive
7 min to read
Research
---
LeasePlan has just released its annual Car Cost Index, with the latest analysis showing that electric vehicles (EVs) are now cost competitive in several European countries.
EVs are cheaper than cars with traditional powertrains in Norway, while in Belgium and the UK, the gap in the total cost of ownership is rapidly narrowing.
Latest findings from LeasePlan's new Car Cost Index
LeasePlan's Car Cost Index is a comprehensive analysis of the costs of owning a small to medium-size car (B&C segment) in 21 European countries. It factors in all costs that motorists incur in each country, including fuel, depreciation, taxes, insurance and maintenance.
Costas Petroutsos, Deputy Managing Director - Finance Director of LeasePlan Hellas, said:
"The good news is that electric vehicles are now a cost competitive option for drivers in several European countries. But this isn't the case everywhere and Greece is one of the coutries where the gap needs to be reduced. Our Car Cost Index reveals that policymakers need to take action on key issues like vehicle taxation and charging infrastructure to make electric vehicles a viable alternative across the whole of Europe. We need to get started now. Electric vehicles are one of the best ways to combat climate change and everyone should be able to afford to go green." Some of the key findings are:
The average cost of owning a car varies hugely across Europe, from €448 a month in Poland to €761 a month in Italy. The European average is €616 a month while the average car cost in Greece is € 564, placing our country in the 6th place among the 21 countries (from lowest to highest average cost).

Weighted for GDP, drivers in Italy, Finland and Belgium have the highest total cost of ownership, while drivers in Ireland, Poland and Switzerland have the lowest.

The costs of electric motoring vary hugely across Europe. They are lowest in Hungary, where the average monthly cost is €597. In Italy, by contrast, the average monthly cost is €986, making it the most expensive place to drive an electric vehicle. In Greece, the cost is also high, reaching €953.

Norway is the only country where the total average cost of owning an electric vehicle (€670 a month) is lower than the cost of both a petrol car (€731) and a diesel one (€722).

In the Netherlands, electric cars are cheaper than diesel. Monthly running costs are €829 a month for electric compared to €861 for diesel. Petrol costs come in slightly lower at €785 a month.

Norway is the most expensive country to drive a traditionally-fuelled car. The average cost of owning a petrol car is €731 a month, while for a diesel one it's €722. In both cases, that's about €200 more than the European average. That difference is mainly due to higher road taxes and VAT for petrol and diesel cars in Norway, as well as the higher cost of living.

Electric vehicle owners pay more tax. The average electric car owner pays €131 a month in road tax and VAT (due to higher purchase prices). That's significantly more than the €104 average for petrol cars and €108 average for diesels.

Electric motorists make big savings on fuel. They spend €39 a month on electricity on average, compared to €110 a month for petrol and €78 a month for diesel.

Romania is the cheapest place to drive a petrol car. The total monthly cost of owning a petrol car is just €353 on average. Taxes are especially low: Romanian petrol drivers pay just €50 a month in VAT and road tax on average – 48% of the European average.
The LeasePlan Car Cost Index 2017 is available to download at here.
Read more in our blog post on Medium Revealed: the true cost of driving The 21 countries included in the Car Cost Index are: Austria, Belgium, the Czech Republic, Denmark, Finland, France, Germany, Greece, Hungary, Ireland, Italy, the Netherlands, Norway, Poland, Romania, Slovakia, Spain, Sweden, Switzerland, Turkey and the United Kingdom. The car models included in this analysis are: BMW i3, Ford Focus/Focus Electric, Hyundai Ioniq, Nissan Leaf, Opel/Vauxhall Corsa, Renault Clio, Renault Zoe, Smart Fortwo, VW Golf/e-Golf and VW Polo. Fuel costs are based on manufacturer fuel consumption data.
LeasePlan has committed itself to achieving net zero emissions from its total fleet by 2030. LeasePlan is also a founding partner of The Climate Group's EV100 initiative, launched around the UN General Assembly in September 2017.
Total monthly cost of ownership, by country and fuel type:
Published at June 4, 2018