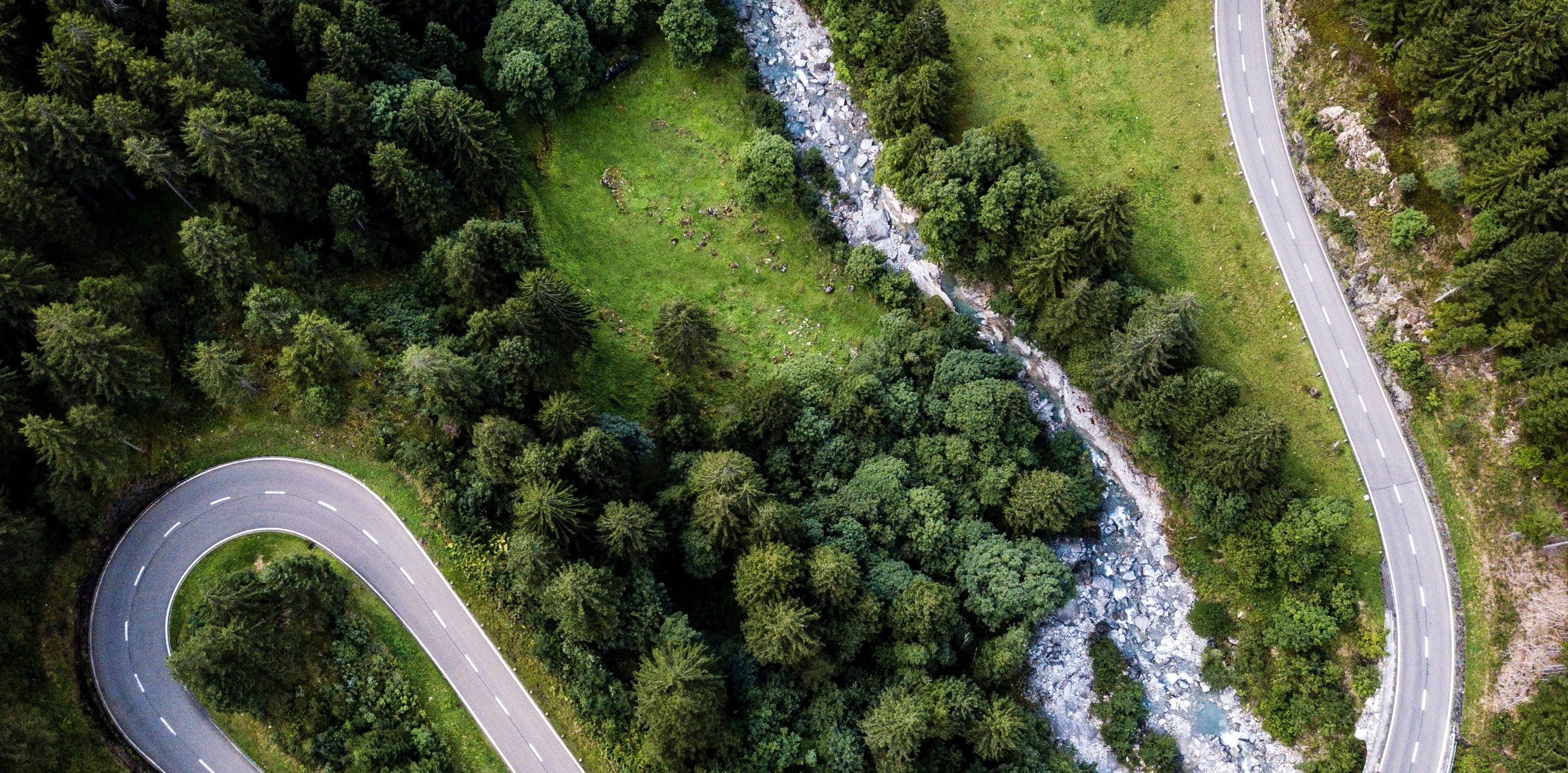 New initiatives by LeasePlan Hellas to reduce its environmental footprint
1 min to read
Collaborations & Actions
---
LeasePlan Hellas, the leading Car-as-a-Service company, has announced a series of internal initiatives that will improve its environmental performance and reduce its impact on environment. Sustainability is a global priority for LeasePlan and an integrated part of what's next brand promise. Following this priority as well as the international trend, LeasePlan Hellas has adopted important internal practices and processes that will help the company become "greener".
Sustainability is an integrated part of the company's strategy
LeasePlan Hellas owns an electric car fleet and employees of the sales department already uses electric cars to go to business meetings. Moreover, the company has set up electric power stations in Greece and has rented the first 10 electric cars and over 700 hybrid cars.
At the same time, the company has made simple daily changes in internal processes in order to change towards an eco-friendly culture. In cooperation with ENGIE Hellas facility management company, LeasePlan has begun recycling and has placed special bins at specific locations in its offices in Athens. In addition, in order to adopt a #PlasticFree culture, LeasePlan has replaced plastic products, such as straws and cups, with biodegradable disposable products made from reusable material.
Published at July 3, 2019
Was this article helpful?