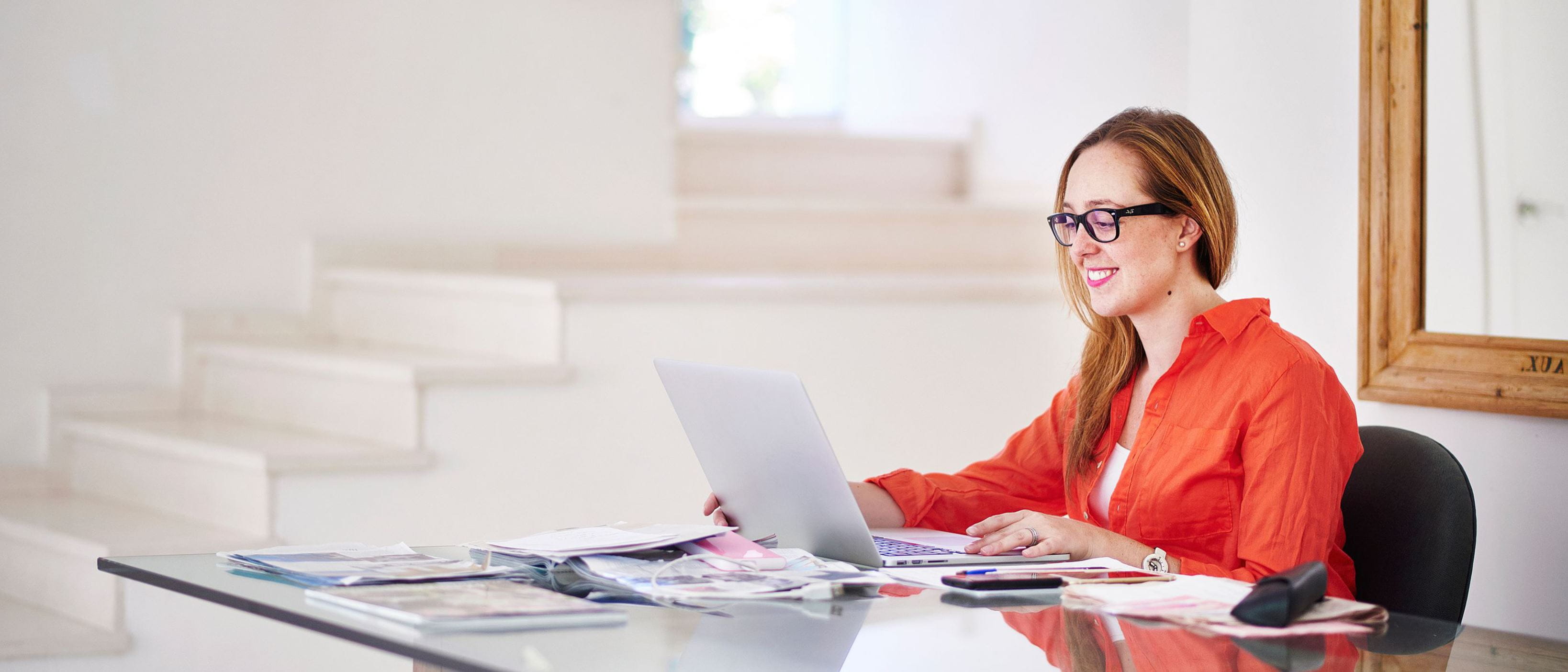 COVID-19 I Keeping our employees safe and your organisation moving
1 min to read
Collaborations & Actions
---
As you will be aware, the World Health Organisation
has now officially declared that COVID-19 is a pandemic and limitation measures have already been taken in Greece.<br />
At LeasePlan, in order to protect our colleagues and to ensure your proper servicing, we have implemented remote work.
Driver support
Over the past few weeks, we have worked hard both internally and with our network of suppliers to ensure we can continue to provide the best possible service to our customers and drivers. This includes accident and damage management, replacement car when needed, broken crystal replacement, tire maintenance and replacement services, and all the support you may need to stay safe on the road. If you have a driver support request, please feel free to contact us as usual through the Driver Line at 2106100050.
However, while we will make every effort to handle your request quickly and efficiently, given the seriousness of the situation, we do ask that you limit non-essential service requests. We would also like to ask for your patience and understanding in the event that it takes longer to respond to your query during this period. We note that further delays may result from the limited activity of the broader Public Sector.
Account management support
Although our employees work remotely, we are still on-hand and fully available to support you and your drivers.
For any request, need or if you have questions or you need clarification on our Business Continuity Plan you can contact your Account Manager. We are ready to help.
We will of course keep you updated on any new developments as they arise.
Published at March 16, 2020
Was this article helpful?