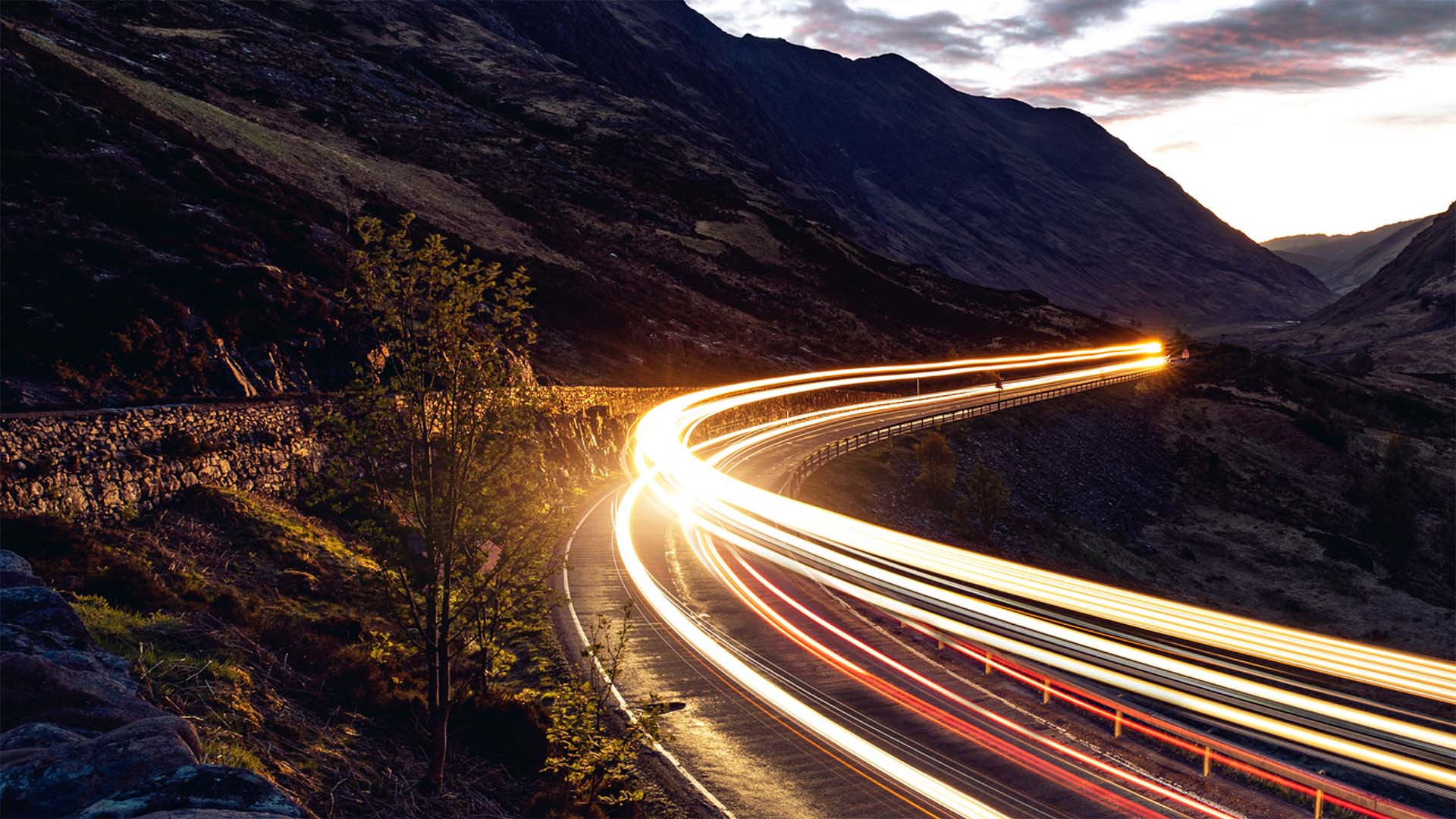 ALD Automotive successfully completes the acquisition of LeasePlan and announces local management changes
2 min to read
Collaborations & Actions
---
ALD Automotive has successfully completed the acquisition of 100% of LeasePlan, one of the world's leading fleet management and mobility companies, from a consortium led by TDR Capital.


This transformative acquisition represents a step-change which positions the combined group as the leading global sustainable mobility player with total fleet of 3.3[1] million vehicles managed worldwide. By joining forces, ALD Automotive and LeasePlan will lead the way to net zero and further shape the digital transformation of the industry. The combined entity will leverage on scale and complementary capabilities to strengthen its competitiveness and deliver sustained growth.
Following the completion of this acquisition, ALD Automotive and LeasePlan in Greece will begin the process of integrating into one company, subject to regulatory approval.
To lead strategic development in Greece, Tim Albertsen, Chief Executive Officer of ALD Automotive | LeasePlan, has appointed Costas Petroutsos, previously Managing Director of LeasePlan in Greece, as Country Managing Director of the combined entity. This conditional appointment is effective immediately.
Gisèle Urquia, previously General Manager of ALD Automotive in Greece, has been designated as the future CEO of Fraer Leasing and SG Leasing in Italy, subsidiaries of Societe Generale, subject the fulfilment of all administrative and local requirements. I would like to thank Gisèle for her many significant contributions to ALD Automotive in Greece and wish her all the best in her new role.
Costas Petroutsos is one of the key talents selected from both ALD Automotive and LeasePlan who is well positioned to implement the combined entity's challenging integration plan moving forward and successfully deliver the strategic development growth targeted in the coming months and years.
Biography Costas Petroutsos has more than 25 years of professional experience in the automotive industry. He joined LeasePlan Greece in 2005 as Finance Director and became Managing Director in 2018. During his tenure he played a pivotal role in establishing LeasePlan as the market leader, combining a strong finance background with a passion for cars and deep knowledge of the leasing business. He led several global projects relating to analytics, risk management and operational excellence. Costas is a strong advocate of sustainability and green mobility. He has also gained experience working for Toyota, Robert Bosch and Sony Music.
[1] Excluding entities held for sale
Published at May 23, 2023
Was this article helpful?