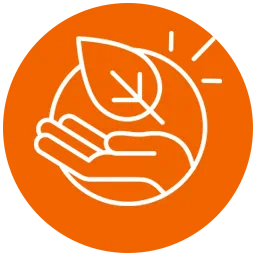 This specific leasing offer is for a limited number of new vehicles.
All photos are indicative.
All mentioned prices, do not include the VAT.
Guarantee amount results after the credit check.
No hidden fees/costs.
Lease Online option is available for companies and freelancers. If you are a private individual, please choose I'm interested.
Highlights
Made for the city

Fast charging function
Comfort Seats package (Adjustable front seats, front armrest, closing center console, 50/50 rear split seat)
Instrument panel with 7" TFT color screen
Soft roof that opens with remote control
Air conditioning with automatic temperature control
Driver fatigue detection system
EV / PHEV Smart Charging, eCoasting, eBraking, One Pedal Driving, Electrically Driven Temperature Control
What's included in the offer
Insurance Coverage
Full insurance coverage, third party liability and own damage with deductible, personal driver coverage-Driver protection and accident management.
Maintenance, Tires & Road Tax
Full maintenance, repair and service to authorized service centers selected by LeasePlan, tires change every 40,000 km and road tax.
Customer service
Customer service center available 24 hours a day (210 6100050), online customer service and replacement vehicle.
Additional Insurance Coverage
It includes own damage, partial/total theft, fire, natural phenomena, breakage of crystals with discharge.
Frequently asked questions
It includes all the services the car may need, such as maintenance, change of tires, insurance, accident and damage management, roadside assistance.

The monthly lease is set by calculating the following: The value of the car, the duration of the lease, the mileage agreed and the total service package provided by LeasePlan.

The lease is paid with a standing order (Dias Debit) on a monthly basis according to the offer you have accepted. There aren't any other hidden charges.