Discover electric driving
Everything you need to know
Choose the leasing offer that suits at your needs and drive a brand new electric car.
Quick guide to electric driving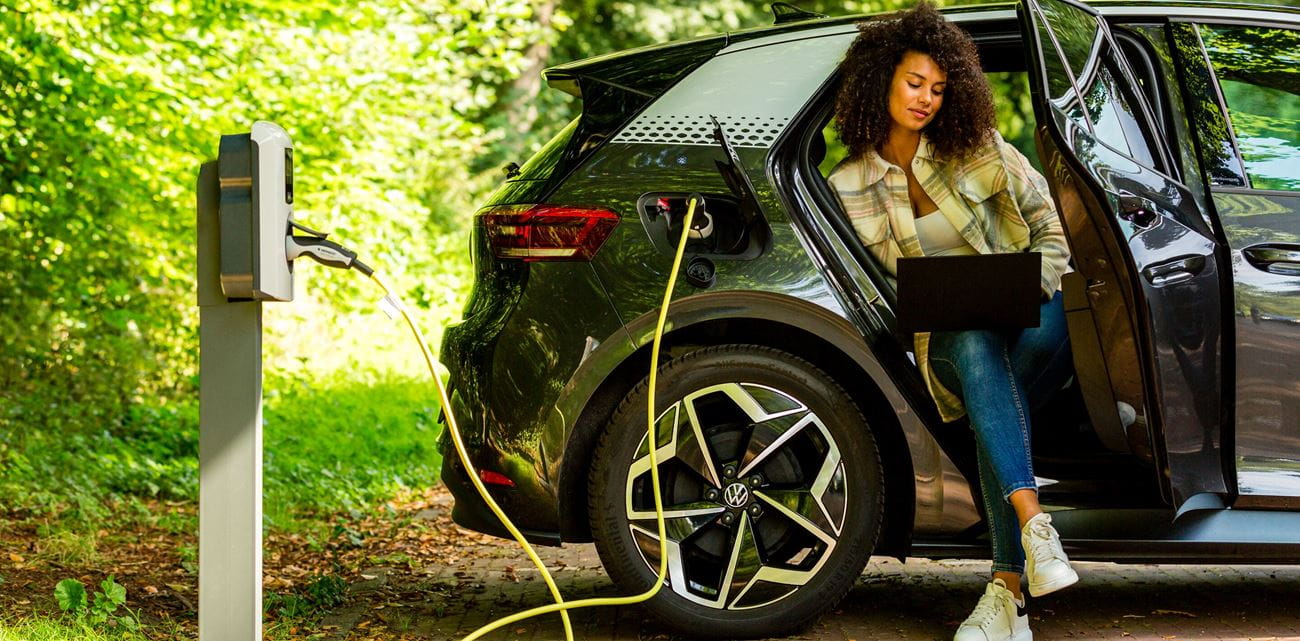 Why choose an electric car?
EVs are simple, accessible and very practical to drive - but not exactly the same as what you might be used to. Here's how driving an electric car differs from driving a gas-powered one.
Learn more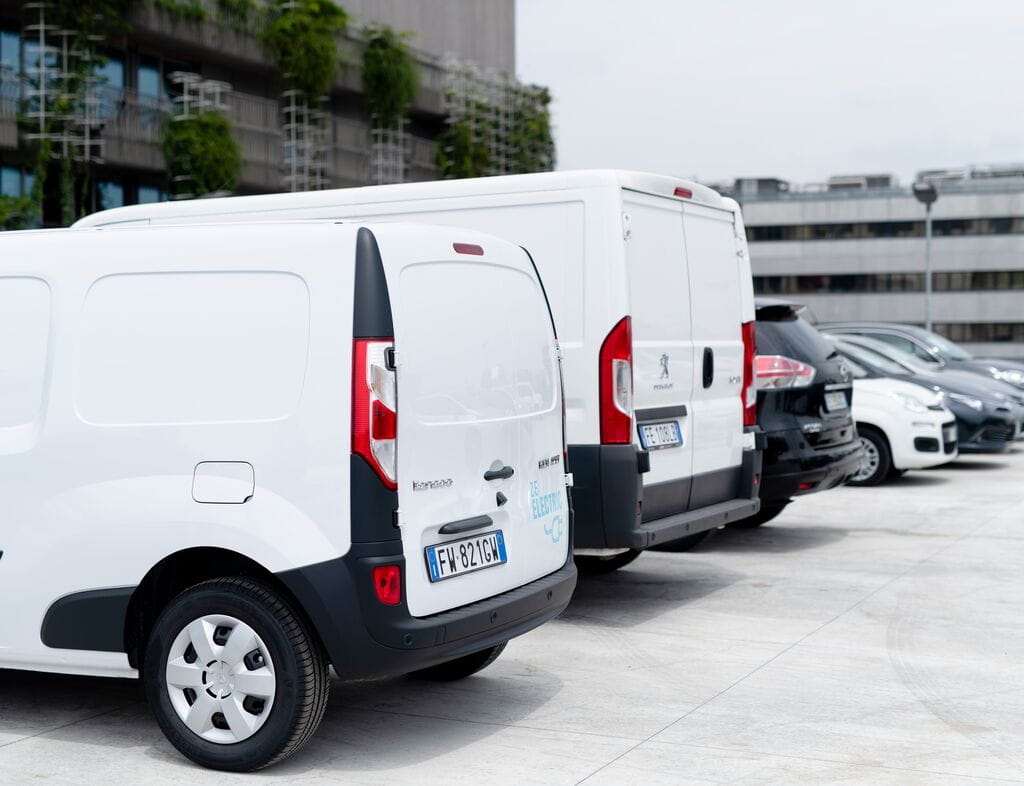 Transitioning to an electric fleet is easier said than done. But at LeasePlan we're here to help you on your fleet electrification journey. From the initial fleet opportunity scan all the way through to implementation. See how easy it can be.
Learn more
Ready to choose your electric vehicle or a plug-in hybrid?
Check out the cars in our online showrooms
Electric driving FAQs
An electric vehicle, also known as an EV, uses one or more electric motors or traction motors for propulsion. The energy used to drive an EV is stored in the battery and the battery is charged at a charging station (at home, in the office or in public).

No, the provision of the home charging station and the reimbursement of the electricity do not have an impact on the Benefit in Kind of the vehicle. However, to ensure that the reimbursement only applies to the company car, the home charging station must have a communication system that allows the amount of electricity used to be passed on to the employer.

EVs differ in more facets than just size and engine power of combustion engine vehicles. For example, an EV has:

A quiet engine and automatic transmission with only one gear

A battery that needs to be charged - charging infrastructure is therefore a must