Discover all the anniversary Special Deals in our leasing offers, in professional and passenger electric vehicles, with the characteristic indication

LeasePlan celebrates 60 years of matchmaking. As a company that has been the leader in the industry for over 60 years, we are so proud to have found the one for millions of people, companies, and their drivers. That's worth celebrating. Discover our special Anniversary Deals now and find your next perfect match.
Check out our special Anniversary Deals
Terms and Conditions The offer is valid for orders of electric vehicles from 13/1/2023 to 23/2/2023. The gift concerns charges € 300 (including VAT) on chargers of the DEI Blue network throughout Greece and is provided in the form of a prepaid account. The gift is received upon delivery of the vehicle.

Take a trip in the time machine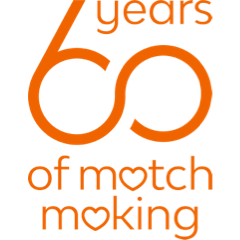 Discover your perfect match
Order your one of our special Anniversary Deals before February 23 and get 300€ offer for charging. 
For more information call us at +30 2111203930 (Athens) or  +30 2310365448 (Thessaloniki