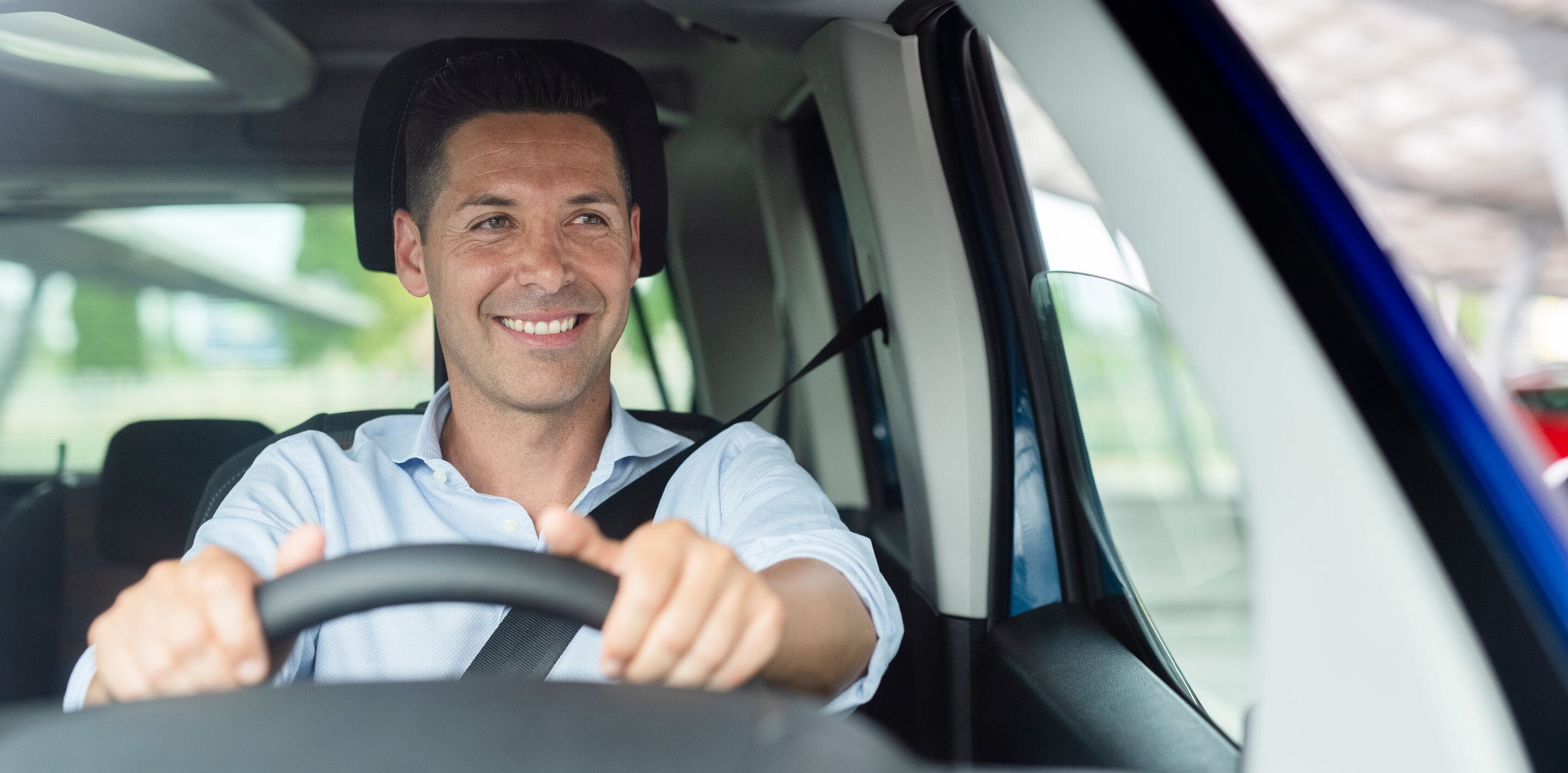 Car leasing for Freelancers
2 min to read
Leasing
---
Car leasing is still thought by many to be a luxury or strictly a service only for companies. In reality though, with the number of freelancers increasing day by day, there is a tendency of leasing instead of buying a car, so that the companies can both cover their daily needs and always have a renewed fleet.
The benefits of car leasing
If you absolutely need your own car, leasing is a great alternative instead of buying your own. For instance, if you work as a freelancer with no fixed office or you need to visit clients on a regular basis, and you seek a more affordable alternative, choosing car leasing instead of taking a taxi or using public means of transport means that you will always have a new car and will not get stressed due to its maintenance costs. On the contrary, when buying acar, you will probably have to keep it for many years and, in case something happened to the car, you would also be responsible for any service and its insurance coverage. However, leasing covers all the above-mentioned needs and you do not have to worry about a thing.
Find the appropriate lease contract
If you decide to lease a car, you will have to do some research first, in order to be certain about the choice you make. Below you will find some things you'll have to take into account. For example, as far as the insurance coverage is concerned, ensure that you have fully understood what the insurance contract of the company covers. Your contract should ideally contain the following: car maintenance, tire replacement, insurance, road tax and access to 24/7 phone and online assistance. A monthly fee including all car expenses except for fuel costs is beneficial and allows you to make use of the offer and price that is more beneficial to you.
Best cars for leasing
If you do not know which car to choose, you may find below some recommendations:
Hybrid: hybrid cars are ideal for urban driving, as they are fuel-efficient. They are also easier to drive or park. When leasing, they may seem to be more expensive in comparison with most car types, but they are clearly cheaper in their operation, as they have nearly zero fuel expenses Jeep/SUV: if you do not only drive in the city and you need a car which can tackle any steep terrain, an SUV would be the best choice for you LCV: if you are a freelancer who needs a special type of van e.g. with a refrigerator or LVC, then you should seek the appropriate one for you and your needs.
Car leasing in 4 easy steps
With over 50 years of experience in 29 countries, LeasePlan helps to get you where you need to go, hassle-free. Together, we will find the solution that matches your needs, so that driving becomes pleasure through the wide range of vehicles and "smart" services we offer. In 4 easy steps, you can obtain your very own LCV: you choose a car from the available fleet, you learn about our leasing services, sign with e-signature and, finally, get your car delivered. You can learn more on benefits of car leasing and current offers in the link below.
Published at July 21, 2022
Was this article helpful?