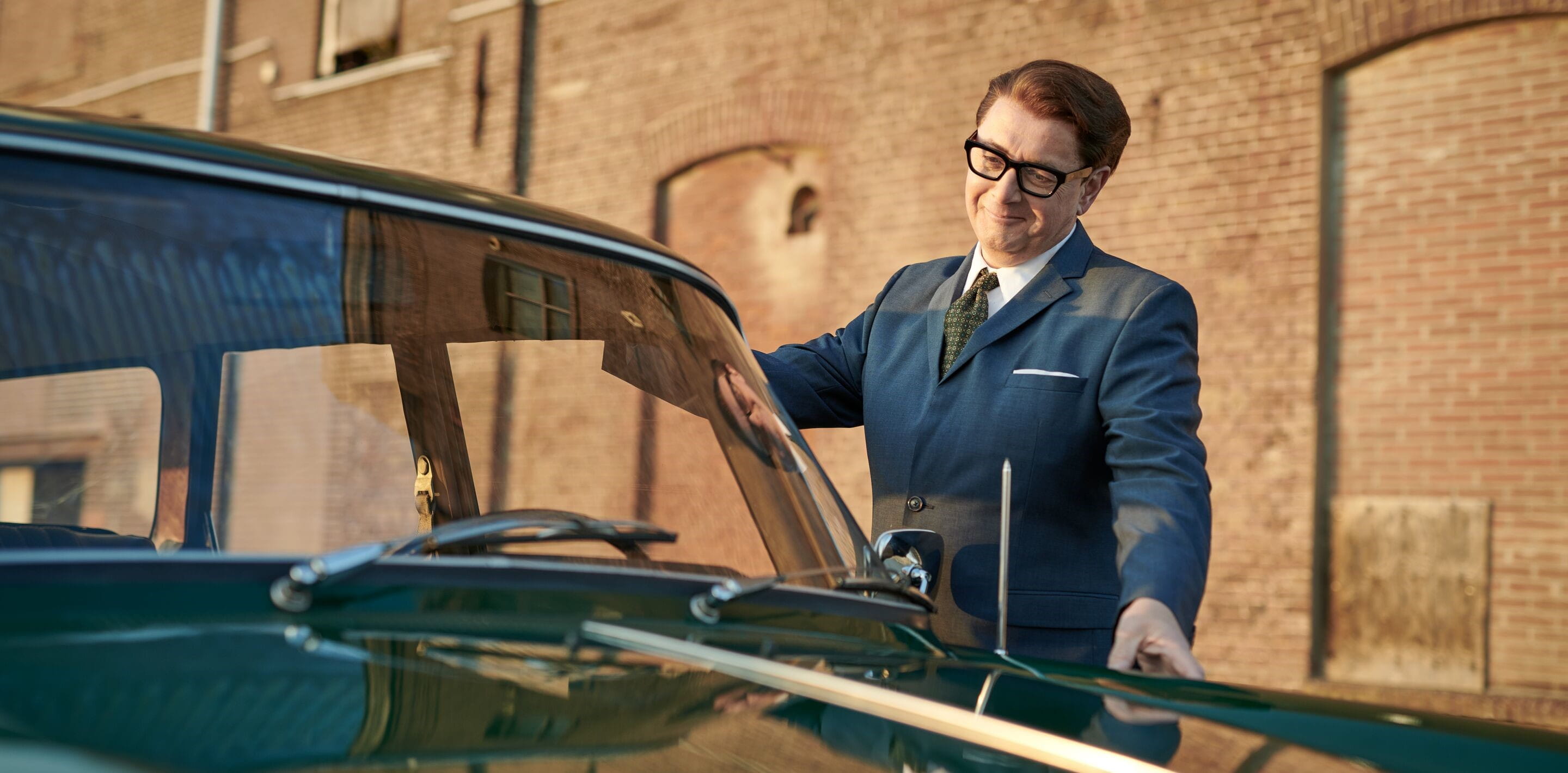 60 years of matchmaking: LeasePlan through the decades
3 min to read
Leasing
---
In 2023, we're celebrating LeasePlan's 60-year anniversary – that's six decades of (vehicle) matches made in heaven for our customers! Read on for some of the highlights from our story so far, and scroll down to watch our time-travelling video!
1963: Setting up shop in Amsterdam
Having started life with just a director and a secretary, LeasePlan quickly went from strength to strength, outgrowing every new office it moved to. To begin with, the company focused on leasing office furniture and equipment, matching clients with cutting-edge technology like photocopiers and the first desktop computers! It wasn't until 1970 that a specific vehicle leasing department was set up – and the rest is history.
1972: Our first international office
With business booming, it was time to expand: neighbouring Belgium became the home of LeasePlan's first cross-border enterprise. In the years since, LeasePlan has brought love-at-first-drive to more than 30 countries across five continents.
1972: The birth of open calculation
That same year, LeasePlan introduced a revolutionary new concept to the leasing market: open calculation. The idea was that invoices would be based on estimated costs, including management fees. Then, if the car ended up costing less than expected, the customer would be refunded the difference; if more, LeasePlan would bear any extra costs. Unsurprisingly, this game-changing model proved extremely popular with customers, and it still sits at the heart of our business today.
1982: Time to refuel
LeasePlan introduced its first Travel Card, a PIN-payment credit card for filling up, in the Netherlands. The system made refuelling transparent and convenient for drivers, and quickly caught on in other countries. Nowadays, you're more likely to find a LeasePlan driver carrying an electric charging key fob!
1992: Meet LeasePlan International
A cross-border solution for multi-national customers: LeasePlan International has been a valued partner for international fleet managers for 30 years. Since signing its first client, the business has brought on board nearly 1,000 international corporate customers – including long-term relationships with some of the world's biggest brands – who trust LeasePlan to deliver a top-quality service.
1994: Peace of mind with LeasePlan Insurance
One year after obtaining a banking licence in the Netherlands, LeasePlan launched Euro Insurances (renamed LeasePlan Insurance in 2016) as an in-house option for vehicle cover. The convenience is all part of our matchmaking service!
2007: Second-hand solutions
This was the year when LeasePlan Occasions (second hand car sale or lease) began operating in Europe. An extremely popular solution, LeasePlan Occasions matches customers with their dream second-hand vehicle, via its reselling and re-leasing channels.
2007: Going green
GreenPlan was the first international eco-friendly programm in the fleet management industry (paving the way for LeasePlan to become a leader in sustainable mobility). Our initiative included measures to help customers monitor, reduce and compensate their greenhouse gas emissions, for example by imposing fuel limits, offsetting emissions and advising them on vehicle choice and driving behavior.
2010: Building a bank
LeasePlan is more than a matchmaker: it's categorised as a bank in the eyes of the financial regulators. What's more, since 2010, customers in the Netherlands and Germany have been able to open retail savings accounts.
2017: Stepping up for the environment
This was a big year for LeasePlan as the business embraced its responsibility to help protect the planet. We made an industry-first pledge to commit to achieving net-zero emissions from our funded fleet by 2030, and joined the EV100 as a founding member. Since then, among other initiatives, we've launched our Green Bond programme (2019), updated our Driving to Zero sustainability strategy (2021) and submitted our science-based targets for validation by the SBTi (2022), as well as signing multiple key partnerships with electric vehicle (EV) manufacturers. Today, a quarter of new vehicle activations are EVs – and we're determined we won't stop there!
2023 and beyond: What's next?
If the last 60 years are anything to go by, a bright future lies in store as we prepare to join forces with ALD in our proposed merger. From sustainability to the subscription megatrend, all kinds of factors will continue to shape the fleet industry in the years to come – and LeasePlan will be leading the transition, all while continuing to do what we've done best for six decades: helping you find your perfect match.
Watch our time-travelling video!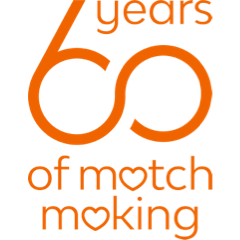 Discover your perfect match
Order your one of our special Anniversary Deals before February 23 and get a €300 offer for charging.
Published at January 13, 2023
Was this article helpful?