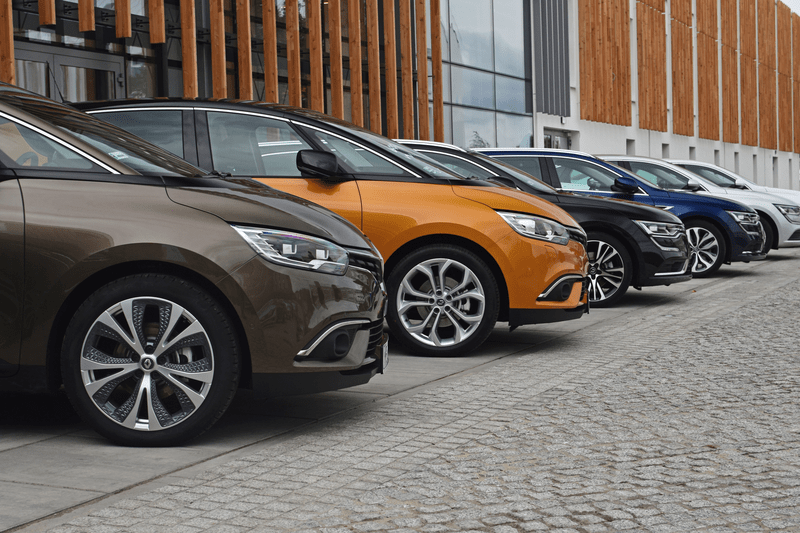 COVID-19 The right actions for fleet management
1 min to read
Fleet Management
---
COVID-19 has turned the world upside down. What can fleet managers do?
The rapid spread of COVID-19 is having a major impact around the world. Governments, citizens and businesses are all doing their bit to reduce the health risks. The advice is to avoid all non-essential travel and to minimize personal contact. Remote working has been implemented wherever possible.
Key workers are pulling out all the stops to keep essential services such as healthcare, governmental offices and supermarkets running. Many car makers are shutting down their plants. Shops are closing and production lines are grinding to a halt. The resulting economic uncertainty is affecting all organizations.
This unprecedented situation calls for decisive action, and that includes with respect to vehicle fleets.
Read here our new White paper which outlines some steps that fleet managers can take immediately.
Published at April 15, 2020
Was this article helpful?
---