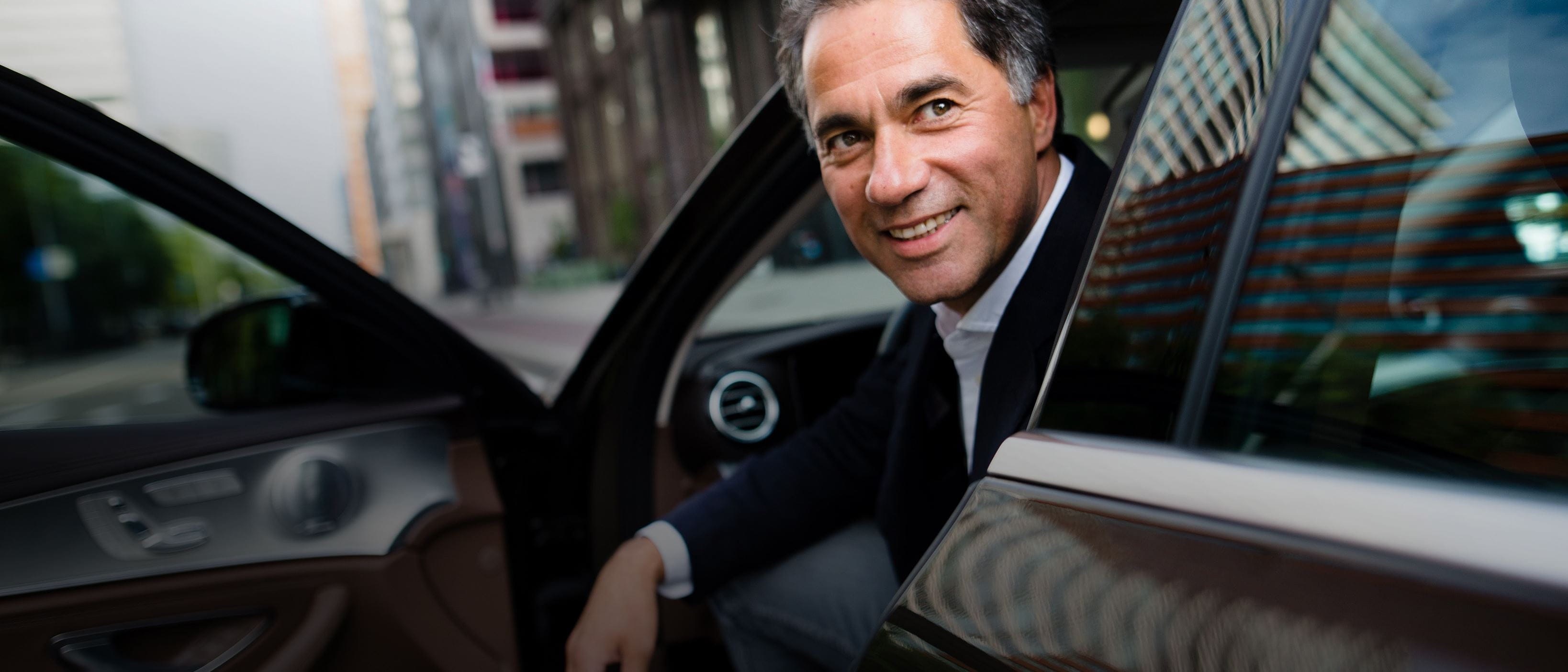 8 Ways to Improve the Value of your Global Fleet Management
2 min to read
Fleet Management
---
8 sources of value that a comprehensive fleet management approach can deliver to a global fleet, and how they help businesses achieve their strategic goals.
With a typical service term of about 4 years, an over-emphasis on upfront price often turns out to be an expensive tactic at the end of the contract. This is why an increasing number of international fleet managers are taking a wider perspective on the value they can generate for their company with an integrated fleet management approach.
In practice often easier said than done. Managing a vehicle fleet in a single country is challenging, but managing a global fleet across many countries is exponentially harder. It's a complex, highly specific discipline that combines fleet management skills with an added dimension of global strategy, governance, policy, cost control and social responsibility.
But the very complexity that makes global fleet management so difficult also makes it hard to understand all of the areas where value can be added – where your efforts can contribute to the overall company goals. Both complexity and time pressure often force people responsible for sourcing an international fleet to focus on the up-front price at the expense of total value generated.
That means a solution with a low upfront price could actually cost you a lot more than you think – while a solution that may not beat every price in every market may actually add a lot more value and help you achieve more of your business goals.
We identified the 8 sources of value that a comprehensive fleet management approach can deliver to a global fleet, and how they help businesses achieve their strategic goals.
The 8 sources at a glance:
#1: Relevant fleet and market insights The right visibility tools can help you understand your global fleet—and your market—better than ever before, enabling you to see where changes need to be made.
#2: Expert advice You don't just need vehicles, you need fleet management expertise, offering reliable insights to support decision making
#3: Leveraging from scale If you can leverage big buying power – and strong supplier relationships – you'll be able to drive down costs for your business.
#4: Building mutually sustainable value For some, a partner is just someone you buy from. In reality, it should always be someone you can work together with to support all aspects of global fleet management—from policy development to stakeholder management.
#5: Improving driver behaviour Driver behaviour has a significant impact on variable costs like fuel and insurance premiums. A partner with the right reporting and training capabilities can help you understand and improve the way your drivers behave on the road.
#6: Being socially responsible Reducing emissions and increasing driver safety are key focus areas for many global fleets. Achieving related objectives starts with making the right choices within your global fleet policy.
#7: Optimising journeys with telematics On-board technology can help you see where your vehicles are, and optimise route efficiency in real-time – effectively reducing cost and increasing your own business service performance.
#8: Outsourcing For many companies, not all aspects of fleet management are a core competency. Outsourcing fleet related processes frees up your internal resources to focus on the more strategic and value-adding aspects of your fleet.
Want to know more? Contact us!
Published at October 1, 2016
Was this article helpful?
---