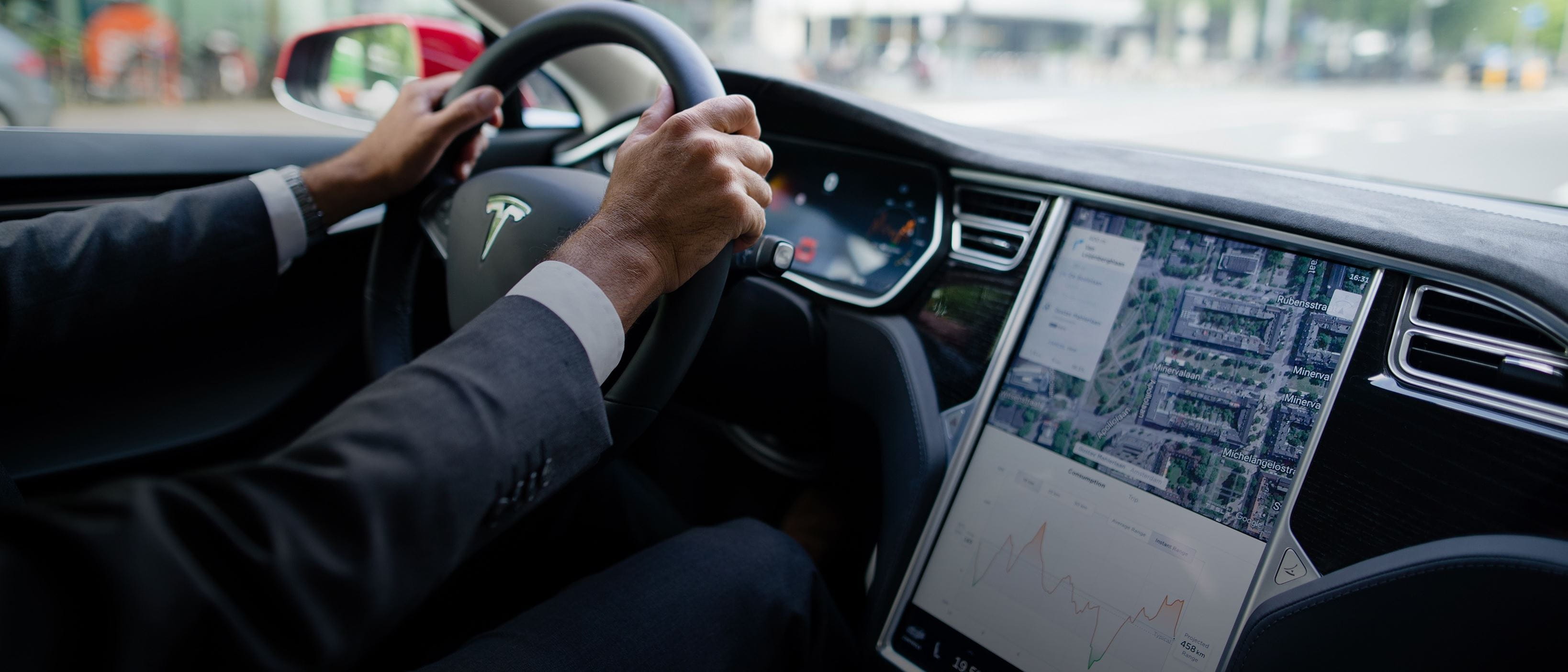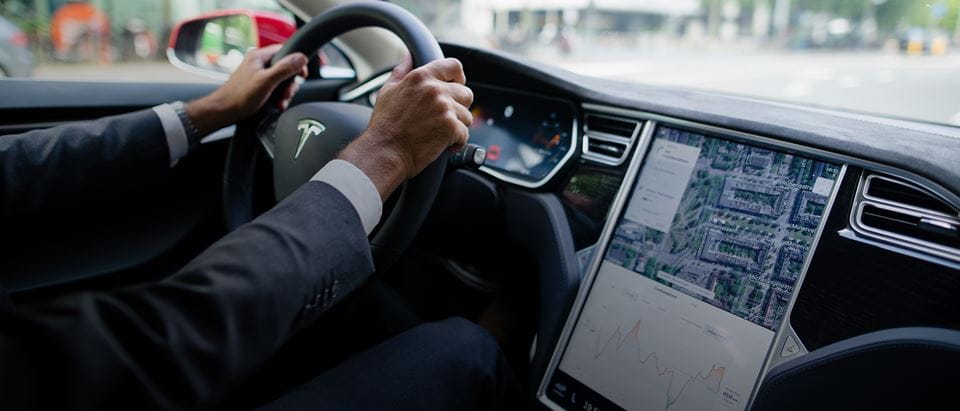 What are the habits of a good driver
4 min to read
Driver safety
---
By taking the controls of a vehicle, a calm and prudent person can become really aggressive behind the wheel. Does it sound familiar to you?
Surely yes. This scene illustrates a very common situation in everyday traffic, where we find drivers who unload all their aggressiveness on the wheel, endangering their own lives and that of other drivers and pedestrians.
The lack of good driving habits generates an increased risk of having an accident, in addition to making fluid circulation difficult on many occasions.
Using the mobile phone, reading and sending messages while driving, speeding, passing when the traffic light has just turned red ... these are some examples of bad habits of a driver.
It is important to identify those bad habits. But, even more important is knowing the habits of a good driver and putting them into practice.
Thus, we have put together a list of those good habits, but we also highlight what we should not do when we are behind the wheel and the consequences that entails.
The good habits of a driver and what should avoid
Good driver's habits
Pay attention to the traffic around

: the good driver, often check the rear-view mirrors and anticipate the manoeuvres that other drivers will do. This is a characteristic of a courteous and confident driver.

Indicate manoeuvres in a timely manner

: a good driver signals other drivers with turn signals, when he intends to turn or change lanes, well in advance, so that it allows other drivers to act accordingly.

Do not block intersections

: You must be aware of the entrance to an intersection, so do not block it when the traffic light turns red.

Respect the traffic light phases

: if the light changes to solid amber and you have enough space to brake safely, you must do so. You can endanger the lives of cyclists, pedestrians, and other drivers by going over it, just to save a minute or two.

Allow the incorporation of other vehicles on the road

: remember that sooner or later you will be in the same situation.

Maintain a sufficient distance from the vehicle in front of you

: the distance must be such that it allows you to have 2 to 4 seconds of reaction, in the event of sudden braking. You can use the painted bands on the road to calculate that distance.

Respect speed limits in residential areas

: these are areas where children may be running and playing on the street, and they may suddenly burst onto the road without being aware of the vehicles that are passing through it.

Be respectful and patient with elderly drivers, disabled drivers or drivers of cars with mechanical problems

: keep a greater safety distance and be patient. It is possible that the speed of these conductors is slower and their reaction capacity is slower.

Facilitate and allow the passage of assistance or emergency vehicles quickly

.
What should avoid?
Using your mobile phone while driving

: Many drivers take advantage of the trip to read and reply to email, send messages, make calls and video calls, all without the use of hands-free communication . This distracts the driver's attention, and endangers his life and that of other drivers or pedestrians. Distractions are one of the biggest causes of road

accidents

.

Not respecting speed limits

: driving with excessive speed is, without a doubt, the greatest cause of accidents in the world. It is a behavior that threatens the safety of everyone on the road. The tracks have been designed so that the cars circulate at certain maximum or minimum speeds. Remember that driving at abnormally low speed also involves risk.

Driving under the influence of alcohol or drugs

: second cause of accidents with fatalities in the world. It is conduct penalized by all the world's traffic laws.

Non-maintenance of the vehicle

: the responsibility for the maintenance of your vehicle is yours alone.

Tires in poor condition, a breakdown or sudden stoppage caused by a lack of fuel

, can cause an accident or, at least, the annoyance of many drivers behind you.

Drive aggressively or be intolerant of other road users

: the road is not a space to vent anger or frustration from problems at home or at work. An intolerant and aggressive driver is a potential danger on the roads.

Not planning the route before hitting the road

: having to use the gps while driving causes a distraction that could have serious consequences.

Driving under pressure or stress

: daily traffic in large cities and at specific times can be very high and cause delays, and therefore unexpected delays in the expected arrival time. Do not be in a hurry to reach our destination and be patient.
Good driver habits save lives and create a pleasant and safe space for driving. Let us strive to share and promote them.
LeasePlan aims for Zero serious road-traffic injuries by 2030. Are you in?
Published at September 22, 2020
Was this article helpful?
---