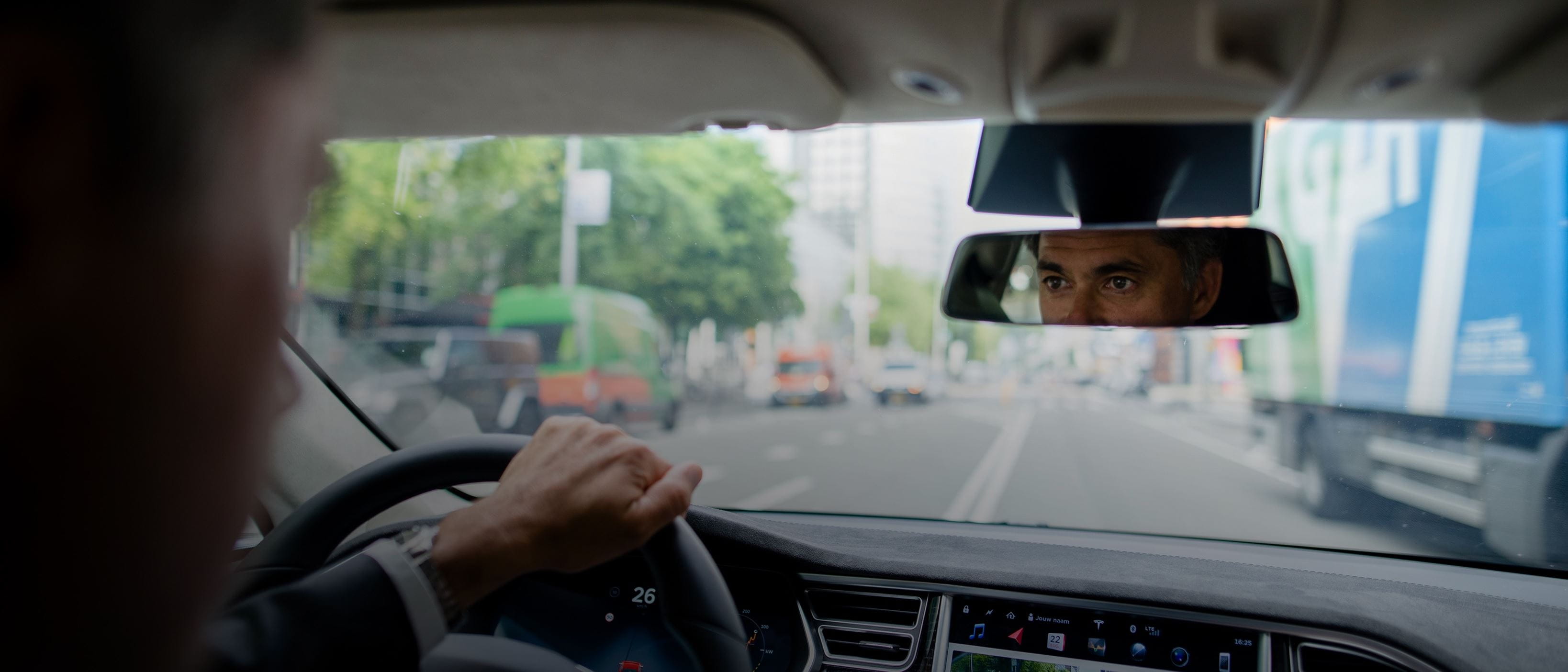 Safe driving tips: Don't attention to your cell phone when you drive!
2 min to read
Driver safety
---
Let the phone take messages and return calls when stopped in a safe place.
One in four car accidents are caused by cell phone use while driving
About 1.3million accidents, or 26% of all pile ups, are blamed on drivers using cell phones

Five per cent (5%) of all accidents are based on texting while driving

Individuals who drive while sending or reading text messages are 23 times more likely to be involved in a car crash than other drivers. A crash typically happens within an average of three seconds after a driver is distracted.
Source: NSC UK 2014 –published on Daily News by Ryan Gorman
Crash related expenses for employers
Distracted driving $8,2 billion

Under alcohol influence driving $6,0 billion
Source: Report of National Highway Traffic Safety Administration - USA
Sign of the times...
Distractions account for more crashes than alcohol

Talking on the mobile phone is not as risky as the process of finding the phone and dialing a number

Distraction is a contributory factor in 10-30% of road traffic accidents (EU)
Source: SafetyNet Accident Causation Database
Let the phone take messages and return calls when stopped in a safe place
9% of drivers in Greece between 18-24 years old use mobile phone while driving

The normal reaction time of a driver is 2'' but, according to the research, drivers using cell phone while driving react on 2 ½'', that means 14m more before drivers react ( max. speed 100Km/h).

Use of cell phone while driving is forbidden (K.O.K. Article 13), except for Bluetooth usage – the use of hands free is not allowed.
Source: R.S.I. Panos Mylonas - ROAD SAFETY INSTITUTE
Use of mobile phone while driving impairs performance leading to:
Longer reaction times to detect and respond to unexpected driving related events

Impaired ability to maintain correct lane position, an appropriate speed

Slower braking reactions with pre intensive braking and shorter stopping distances

Slower reaction times to traffic signals and even missed signals

A reduced field of view (i.e. drivers are more likely to look straight ahead and not at their periphery or in the mirrors)

Accepting gaps in traffic streams that do not give sufficient space to the driver to safety man oeuvre the vehicle into the traffic flow

Increased mental workload, resulting in higher levels of stress and frustration

A reduced awareness of what is happening around them
Published at February 1, 2018
Was this article helpful?
---