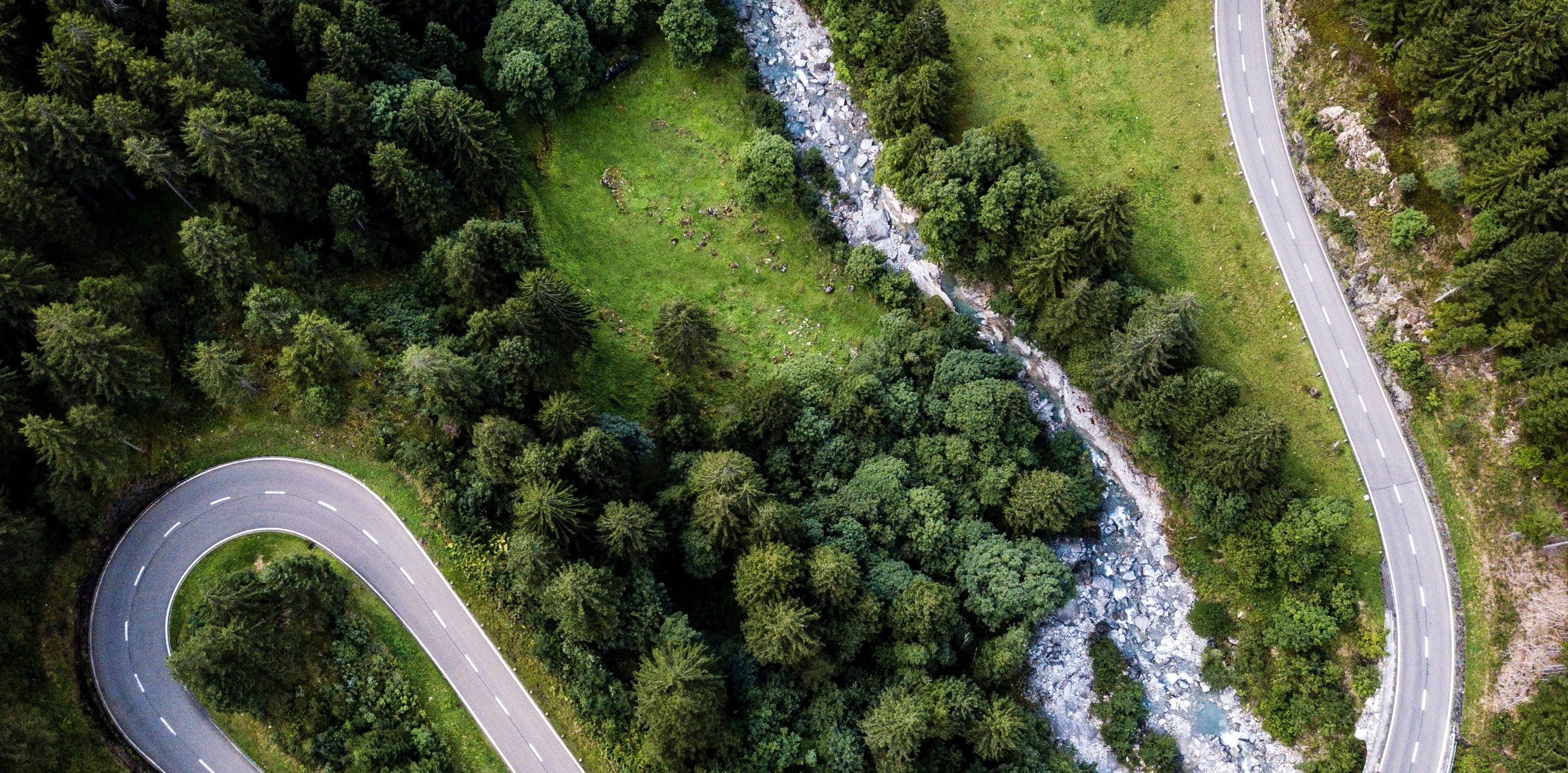 Safe driving tips: Making safer turns
1 min to read
Driver safety
---
Six tips for safe turns from LeasePlan Hellas.
The unwanted scenario
It's a scenario that often leads to a crash: A preoccupied driver suddenly realises he or she isn't in proper position to make a turn and then hastily tries to execute a last-second — and unsafe — manoeuvre to get in the correct lane for the turn.
The desired scenario
Instead of taking such unnecessary risks, the best approach is to continue driving safely and not overreact. Turn at the next intersection and take an alternate route — or simply go around the block to return to the intersection in the proper lane for your turn.
Here are six tips on making safe turns:
1.

Decide early that you're going to make your turn. Never make a last-second turn. This is a very dangerous move that can easily cause an accident.

2.

Move into the correct lane as you approach the intersection.

3.

Use your turn signal for at least 100 feet before you make your turn. This alerts other drivers that you intend to turn.

4.

Slow down to a speed that's safe to make your turn.

5.

Before you start your turn, look over your shoulder for pedestrians and bicyclists. Pedestrians and bicyclists always have the right of way and you must yield to them.

6.

If you're not going a safe speed or aren't in the proper lane, you should drive to the next intersection to make your turn. And if there are vehicles occupying the turn lane, you shouldn't block traffic. Continue on to the next intersection.
Published at August 1, 2017
Was this article helpful?
---