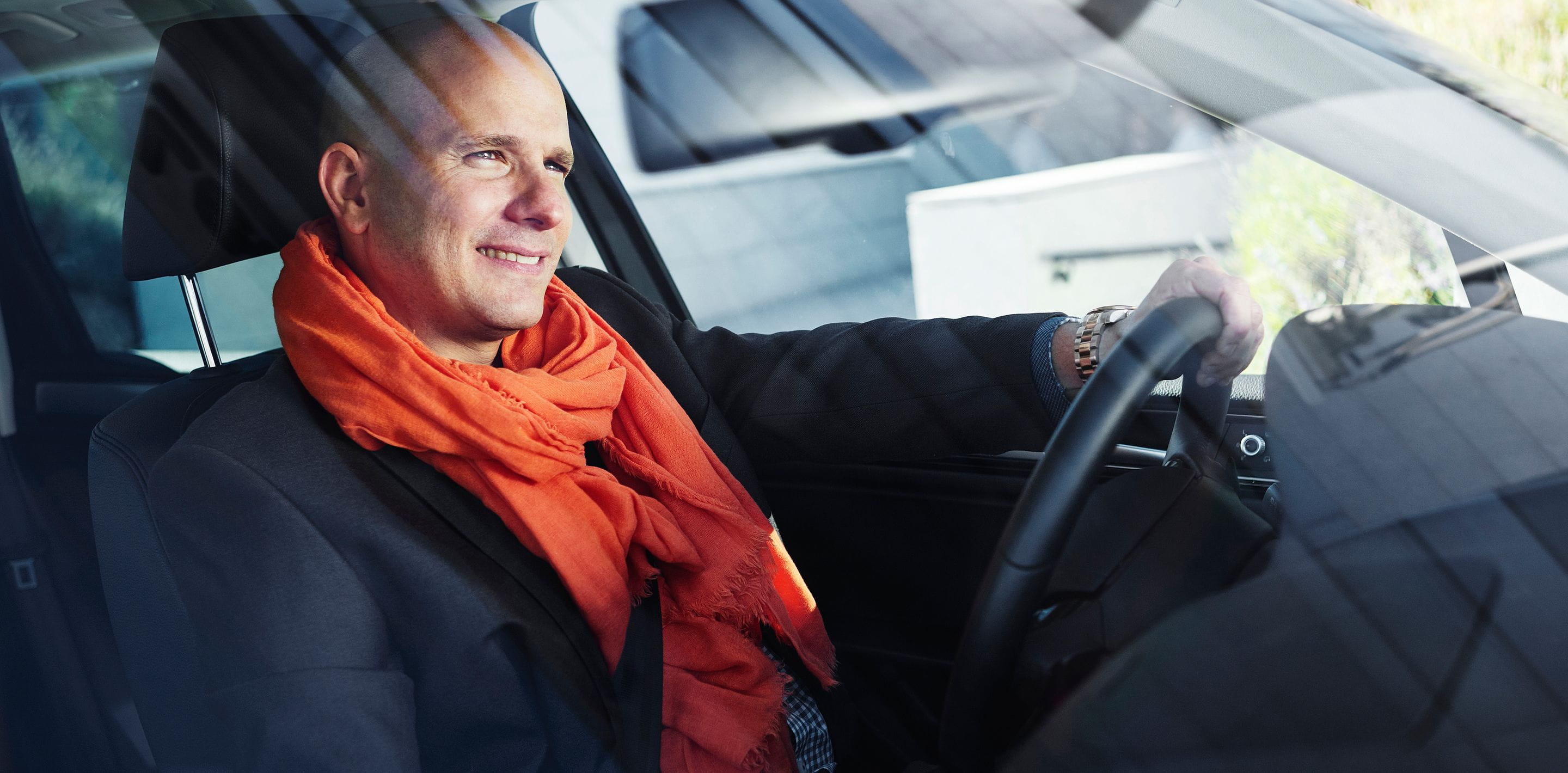 Collisions in the City: Tips to Avoid them
2 min to read
Driver safety
---
A very large percentage of traffic accidents take place in the city. Fortunately, the incidence of serious injuries and fatalities is lower than on off-city roads. However, pedestrian accidents continue to be a remarkable percentage of total accidents in the city.

There are some tips you can follow, both as a driver and as a pedestrian, in order to avoid accidents in the cities!
What can a driver do to prevent collisions?
As a driver, there are a number of tips that you must apply in your city driving. Some of them assume respect for traffic regulations, so it should not be necessary to mention them.
Unfortunately, the violation of certain rules takes place more frequently than you imagine, which is why it is necessary to make them clear.
In the rest of the cases, these are prevention techniques and habits that will greatly reduce the chances of hitting a pedestrian when he behaves in an unexpected way.
Avoid carrying out the most typical traffic offenses during city traffic: Speeding, as well as not respecting the priority of pedestrian crossing in zebra crossings, are behind many of the traffic accidents in those that a pedestrian is involved in

Take extreme precautions and double your attention in conditions of reduced visibility, such as stormy days, night traffic and areas of poor visibility

Comply with periodic

checks of your vehicle

: The good condition of the tires and brakes is a fundamental factor when an unexpected manoeuvre takes place in front of a pedestrian
What can a pedestrian do to prevent collisions?
Certain tips have to do with the infractions most commonly committed by pedestrians; while other recommendations will help prevent unforeseen situations.
Cross the street only through areas enabled for pedestrian crossing: Therefore, avoid improper places, as well as those circumstances in which a vehicle is carrying out a complex manoeuvre, such as parking or reversing. Many pedestrians assume that the driver "has already seen them" and will avoid them. The reality is that this is not always the case. In addition, in the event of a collision, the responsibility will fall mainly on the pedestrian who walked through an improper area

Along the same lines as mentioned above, avoid at all costs crossing the street by leaving the parked vehicles. Not only is it a violation, but the driver's ability to see you and react is much less than at zebra crossings

Avoid having an aggressive attitude in the zebra crossings regarding vehicles. It is true that drivers have the obligation to yield in those zebra crossings that do not have a traffic light. However, the lack of visibility and, of course, the breach of this obligation could make them not stop. "Diving" in front of the car to force him to stop is an extremely risky option, in which the pedestrian has everything to lose

Try to make eye contact with the driver of the car. That way, you can be sure that he has seen you and physically communicate your intention to cross the street

Always cross the street in a straight line and avoid surprisingly stopping or backing up. Drivers could misinterpret your intentions and start driving

Wear reflective vests and eye-catching clothing at night, especially if you are walking in an area of reduced visibility

In the case of crossing a multi-lane street, wait until all vehicles have stopped, since visibility is reduced the moment a single vehicle stops at a zebra crossing
Published at November 20, 2020
Was this article helpful?
---