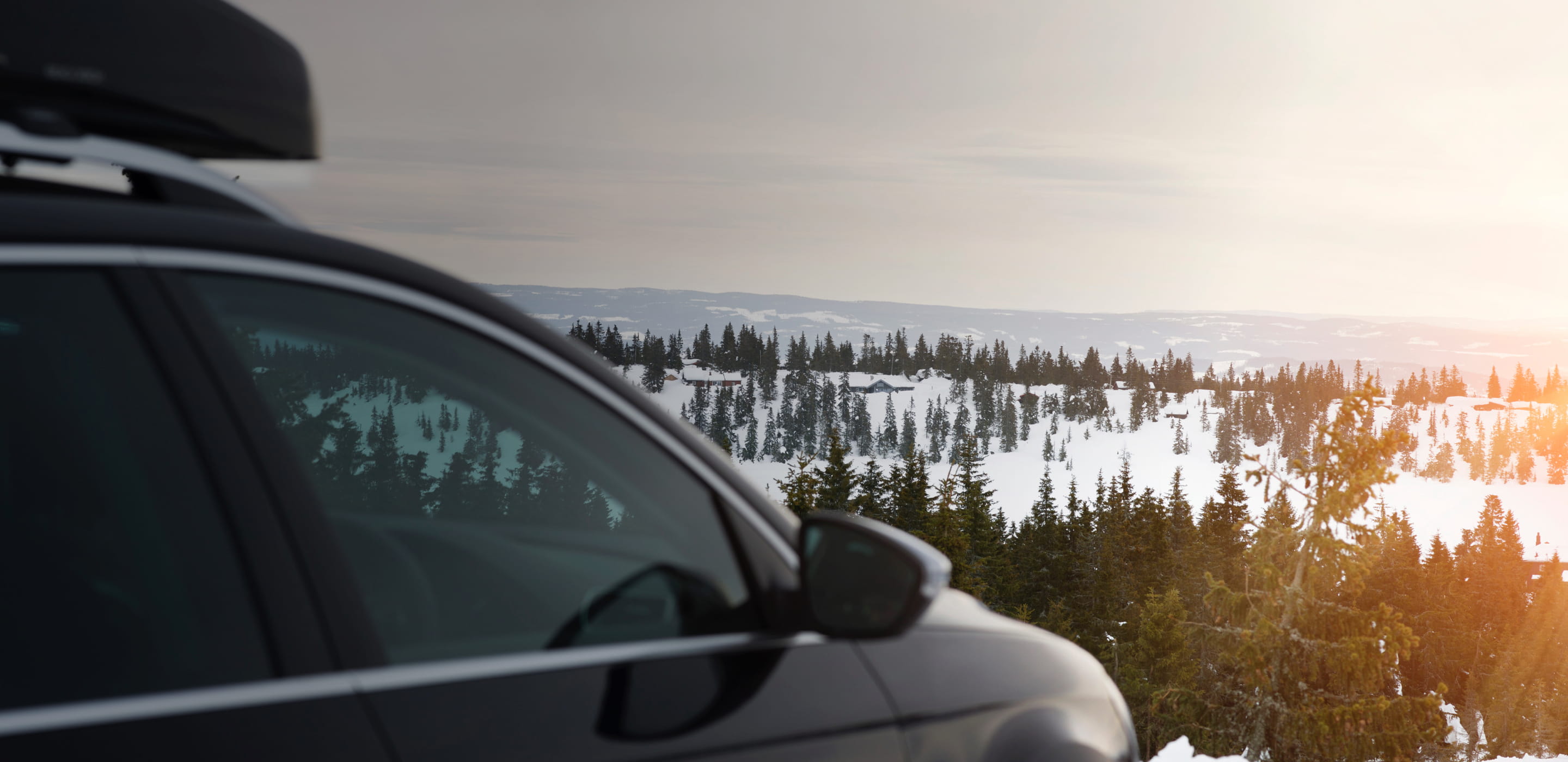 6 Winter driving tips for safe driving
1 min to read
Driver safety
---
Whether you operate one vehicle or a fleet of hundreds, daily maintenance checks are more important in winter months than ever. Cold weather can present some of the most challenging driving conditions and when winter arrives it's important to know your vehicle(s) is more than capable of dealing with extreme weather.

With only eight hours of sunlight each day and the mercury plummeting overnight, ensure your vehicle is road fit with our winter car maintenance checklist.
6 simple tips (so simple that you can check everything by yourself)
1.

Screen wash:

Top up washer fluid regularly and give yourself extra time to de-mist your vehicle's windows and wing mirrors; a rushed job could leave smears on your windscreen, making vision difficult in the low evening sun.

2.

Check exterior lights:

Clean headlamps daily to ensure you can see and be seen. Salt and dirt can quickly build up, reducing visibility at night and in poor weather conditions. Wipe off excess dirt from your registration plate to make sure your vehicle is easily identifiable.

3.

Car battery:

Cold and damp weather is a car battery's enemy. If you have the correct equipment you can test a vehicle battery yourself, but it's easier and recommended that you seek advice from a specialist.

4.

Snow chains:

Fitting snow chains to the tyres of vehicles is the only way to provide maximum possible traction when driving through snow and ice. Some places have road signs that demand the use of snow chains. However, you should remember that as soon as they are running on asphalt, they have to be removed.

5.

Anti-freeze:

Ensure your anti-freeze is topped up regularly. Making sure you have the correct concentration is critical for the health of your engine. It is recommended to follow the vehicle manufacturer's recommendation. The concentrate is diluted with water prior to use and to ensure adequate cooling system protection a concentration of between 40% and 50% (by volume) is recommended.

6.

Oil level:

Use your dipstick to check your vehicle's oil levels weekly and top up if needed. Low oil levels could cause your engine to seize; leading to a break down
Published at December 1, 2017
Was this article helpful?
---