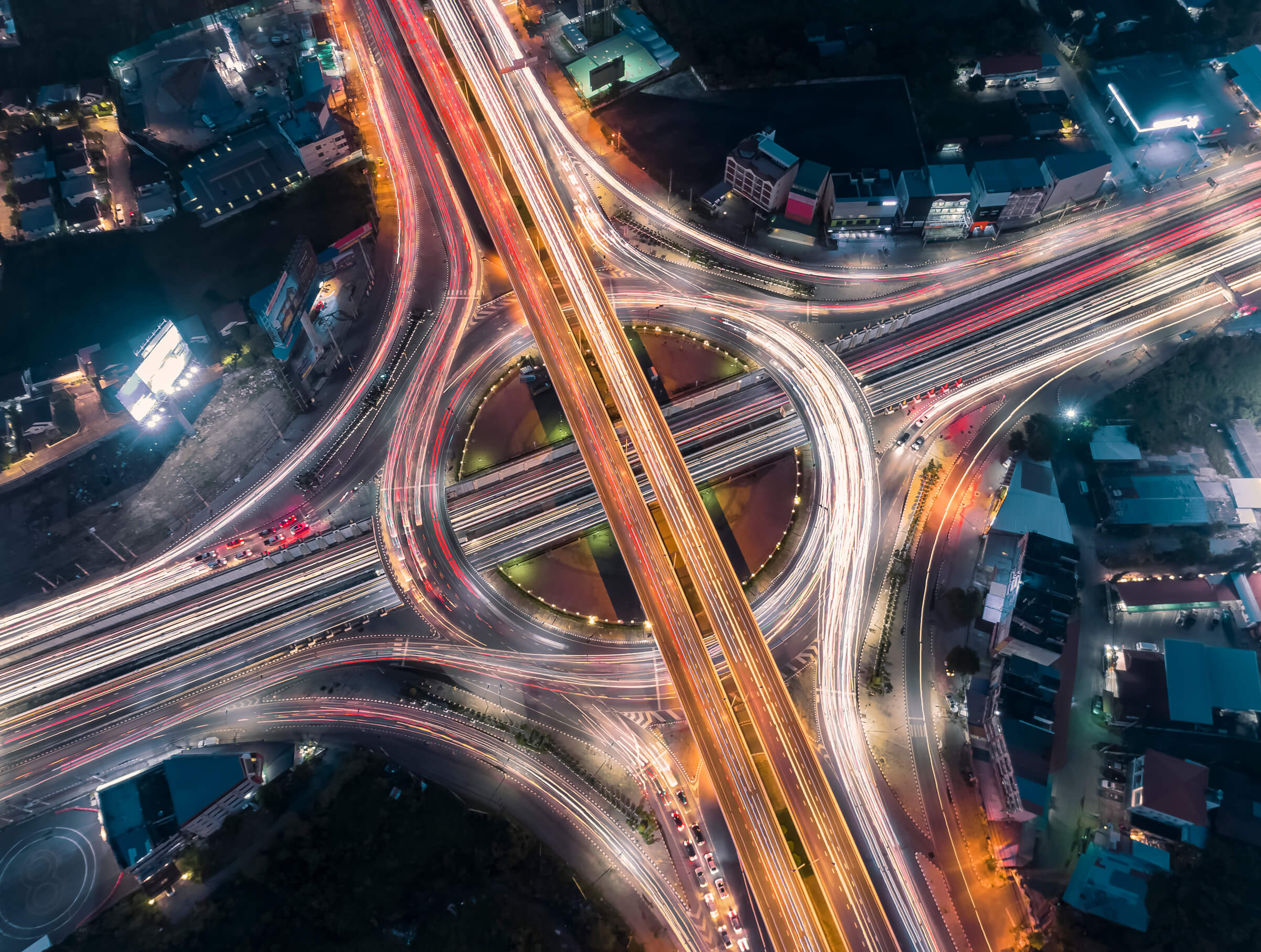 Power your fleet with the revolutionary Arrival Van
Redefining the electric van
Commercial vehicles are mission-critical assets for businesses, and the market is evolving even faster than for passenger cars. Sales of new petrol and diesel vans will end in 2030, but a combination of urban clean air zones and rising environmental awareness means electrification is already high on the agenda. The business case is improving all the time.
Arrival was founded to accelerate that transition. Headquartered in London, it's developed a suite of technologies underpinning flexible electric commercial vehicles with substantially lower Whole Life Costs (WLC) for operators. As preferred operational leasing partner for the Arrival Van, which is launching this year, LeasePlan is helping deliver those advantages to European fleets.
Why is the Arrival Van different?
Competitive Pricing
Arrival's revolutionary production process aims to make electric vans as affordable as an equivalent petrol or diesel vehicle. The foundation of the vehicle is a modular platform which uses components designed in-house that can be shared between Arrival Vans, Buses and Cars for economies of scale, while the composite body panels are easier to assemble than steel and recyclable too. Vehicles are assembled in highly automated 'Microfactories', which can be set up quickly and with minimal investment in areas of high demand, then easily scaled up as the market grows.
Low Operating Costs
Uptime and running costs are vital for a commercial fleet. Alongside lower 'fuel' and servicing costs typical for an electric van, Arrival's built-in telematics system offers route optimisation and provides feedback on driver behaviour to improve efficiency. Damage-resistant composite body panels lower the risk of in-life repairs, while the Van can receive software updates and deliver health reports over the air. If necessary, it will order replacement plug-and-play parts and book repairs automatically to minimise downtime.
Versatile Cargo Van
Arrival's modular electric vehicle platform maximises loadspace within a relatively small footprint and can be tailored to a wide selection of fleet needs.
Safe and Secure
Vans are a mobile office for your employees, and driver wellbeing was a priority during development. Beginning with a blank canvas enabled Arrival to offer a high driving position, optimised for the best possible visibility and ease of access into the cabin and cargo area. It also features a full suite of safety assistance features, including 360-degree cameras and compact e-mirrors to narrow the body and reduce the chance of inner-city damage, while driver functions are located on a 16-inch central touchscreen to minimise distraction.
Models shown are prototypes. Production models may vary
Electric solutions for your van fleet
LeasePlan is one of the world's leading vehicle-as-a-service companies, with 1.8m cars and vans in 29 countries worldwide. We've worked closely with some of the largest global organisations as they switch to electric, and we're a founding member of the EV100 initiative with a pledge to achieve net zero emissions from our own fleet by 2030.
With commercial vehicles making up a quarter of our funded fleet, LeasePlan has an in-depth understanding of the unique requirements of this sector and where different technologies can fit. It's why we've been named Arrival's preferred operational leasing partner for the Van, with a supply of 3,000 vehicles for European operators and the expertise in-house to develop solutions for customers.