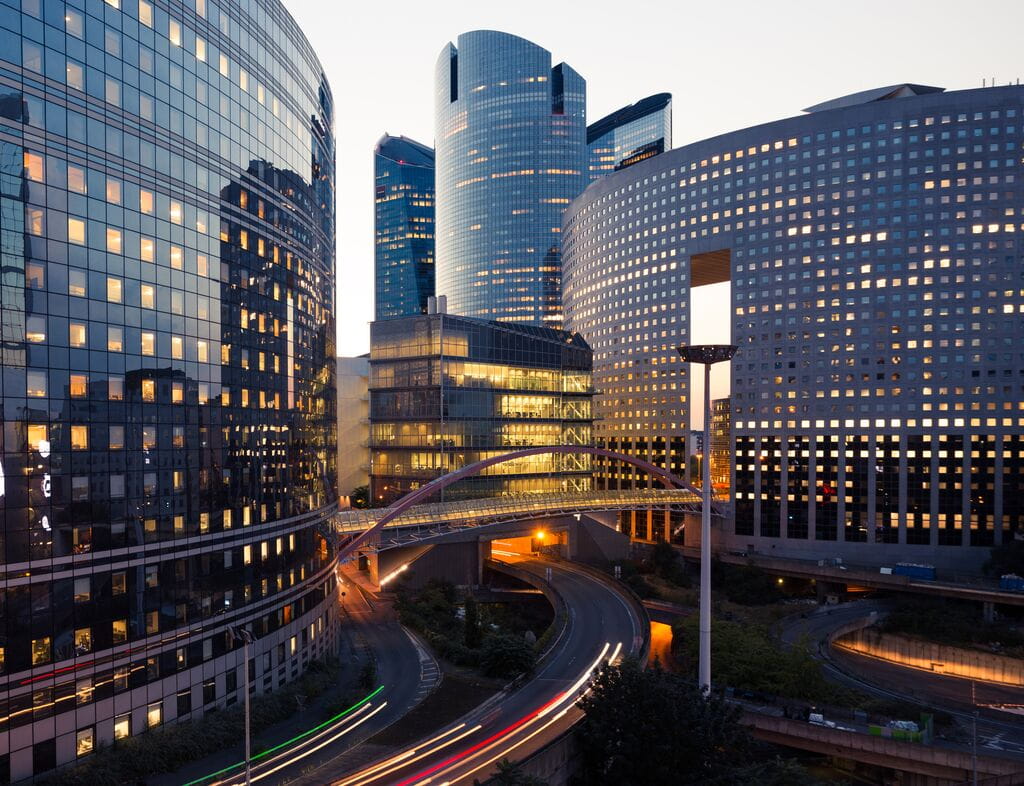 Essential guide: Fleet Funding and Taxation 2021
2 min to read
Leasing
---
Download the 2020/21 fleet funding and taxation guide from LeasePlan UK. The report, in association with Deloitte, includes analysis, insights and more.
Download LeasePlan's 2020/21 Fleet Funding and Taxation guide, written in association with Deloitte. Find out how best to fund your fleet and how the latest tax legislation could impact your fleet and business.
Comprehensive Guide to Fleet Funding and Taxation 2020/21
Packed full of useful information and examples, our guide, written in association with Deloitte, will help you to improve the way you manage, maintain and run your fleet through better financial planning.
Key elements covered in the fleet guide
A lower rate of tax for EVs and low-emission vehicles.
0% Company Car Tax (CCT) on EVs and low-emission cars for 2020/21 tax year.
Plug-in hybrids will face a lower tax charge than ICE (internal combustion engine) equivalents.
CCT rates frozen for vehicles registered before 6 April 2020 for four tax years.
Upcoming changes to help reduce the CO2 emissions threshold and the impact this may have on corporation tax on company cars.
What else does the guide cover?
VAT – how VAT is calculated in different situations for a better understanding of potential costs.
Managing business miles and fuel spend – the costs and benefits of different fuel reimbursements.
Vehicle excise duty – calculate potential vehicle excise duty costs for your fleet and learn how to manage them.
Vehicle funding options – funding options for providing company cars to your employees.
Lease accounting – how lease accounting will be affected by new tax and funding rules.
Employee car ownership schemes – the benefits and costs of different employee car ownership schemes.
Cash allowances – guidance on offering cash allowances instead of company cars.
Salary sacrifice – up-to-date information and advice on salary sacrifice schemes.
Company van benefits – Discover the practicalities of providing employees with company vans and learn how to calculate the potential benefits.
The proposed changes outlined in our guide suggest a further push from the government to create greener roads across the country.
The updates to CCT and other tax rates related to commercial fleets give companies and fleet managers reason to consider EVs and other low-emission alternatives to fully petrol or diesel vehicles.
Download our guide to Fleet Funding and Taxation
All the information you need about upcoming changes and rules that could affect your fleet.
Published at 1 April 2022
Was this article helpful?