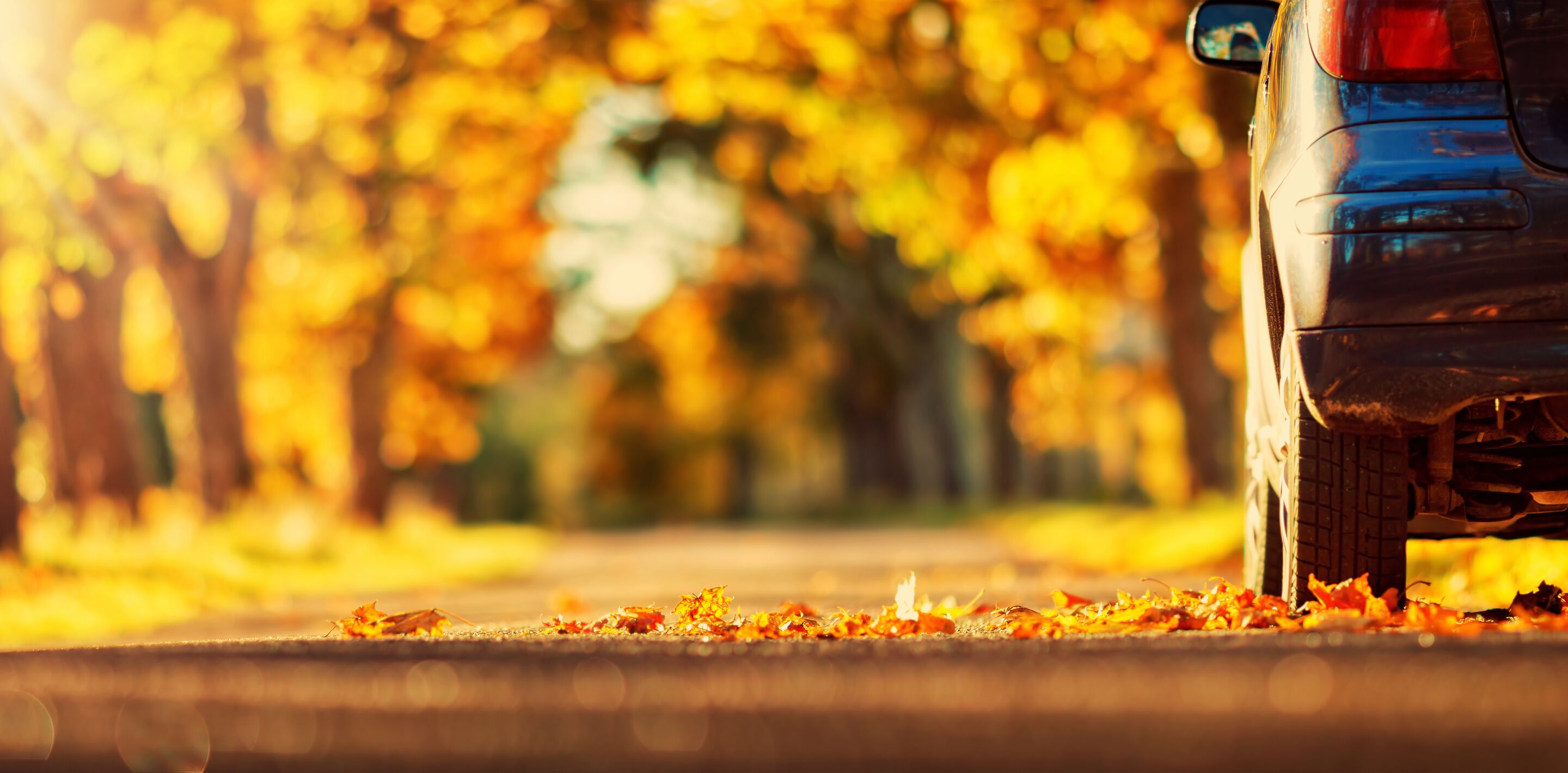 Delays To New Vehicle Deliveries
4 min to read
Fleet management
---
From disrupted supply chains to political and economic instability, car manufacturing has become increasingly difficult recently
Why are new car prices and delivery times rising?
The automotive industry has faced a combination of challenges since the first Covid-19 lockdowns, and it's severely impacting the cost and availability of new vehicles. LeasePlan data reflects a 7% increase in list prices for the most popular cars since the start of 2021, while delivery times have tripled, to 184 days, over the same period.
We've outlined the biggest bottlenecks below, and how they might affect your order.
Challenge 1: Chip shortages
Modern cars use hundreds of semiconductor chips – they're found everything from engine management to the infotainment system – and only a handful of specialist factories supply the entire automotive industry. Already constrained by Covid-safe operations, a combination of fires, extreme weather and reduced availability of neon gas from Ukraine have all widened the gap between supply and demand.
How might this affect my order?
With chip supply constrained, manufacturers are focusing on popular models and equipment to keep production going, so the most obvious effect is less choice. However, the shortages have also led to longer delivery times, higher prices, and a stifled post-pandemic recovery for the automotive industry.
This year's new car market was 26% smaller at the end of November 2022 than it was during the same period of 2019. That's half a million fewer vehicles, with a large backlog orders to clear as new chip factories get up to speed next year.
Challenge 2: Rising battery prices
The price of lithium-ion batteries declined by 89% between 2010 and 2021, according to BloombergNEF. It's enabled manufacturers to offer cheaper and longer-range electric vehicles, but the market is changing quickly.
Global registrations doubled in 2021, to 6.6m vehicles, and surging demand is affecting the cost of materials. Lithium prices are at a record high and, compounded by high inflation, battery costs per kilowatt-hour of capacity have increased by 7% in 2022 – they are now higher than in 2020, and projected to rise again in 2023.
How might this affect my order?
Battery packs still account for a third of the bill of materials of an electric vehicle, so higher material costs will be reflected in the list price. In a rapidly growing market, some analysts are warning that further shortages could slow production and, in the longer term, impact government targets to phase out combustion engines.
Challenge 3: Spiralling energy costs
Europe's once-in-a-generation energy crisis affects businesses as well as consumers. Wholesale gas prices surged last autumn as supply struggled to keep pace with post-pandemic economic recovery and sanctions on Russian energy have exacerbated that shortage.
With almost 40% of the UK's electricity produced at gas power stations, businesses are coping with record energy costs and fuel peaking at almost £2 per litre during the summer. Pump prices are still 7% (petrol) and 20% (diesel) higher than they were last December.
How might this affect my order?
Rising fuel and energy prices affect operating costs for all businesses. More than three quarters (77.4%) of domestic freight is transported on the road, and the SMMT has warned that component and vehicle manufacturers are facing 50% higher energy costs than they were in 2021.
The government is supporting businesses by providing discounts on gas and electricity, but both are significantly more expensive than a year ago. Those, spiralling operating costs could be reflected higher prices for parts, vehicles and workshop time.
Challenge 4: Conflict and Covid-19
Movement of people and goods hasn't fully recovered since the first Covid-19 lockdowns in 2020, and it's unclear how long this will last. Russia's invasion of Ukraine triggered unprecedented economic sanctions, including exports, and disrupted Ukrainian industry too.
Meanwhile, China's pursuit of zero Covid cases has led to restrictions at factories and ports this year, causing further challenges for time-sensitive automotive supply chains.
How might this affect my order?
Component supply has become more unpredictable, which could extend lead times even further and increase costs. Ukraine has 17 factories making vehicle wiring looms, while Russia supplies palladium for catalytic converters and nickel for batteries.
Disruption in China is proportionally lower, and the Government has recently abandoned its zero Covid policy. However, it produces 25% of all automotive components and 80% of electric vehicle batteries and recent shutdowns have impacted large manufacturers.
Challenge 5: Interest rates
The Bank of England base rate, which influences interest on loans and savings, the was cut from 5% to 0.5% following the 2007-2008 financial crisis it's stayed low since. However, rates have risen sharply during 2022, from 0.1% in January to 3.0% in November, as part of measures to curb the highest inflation rate in 46 years. The intention is to incentivise saving money and close the gap between supply and demand of goods.
How might this affect my order?
Although it's good news for savers, a higher base rate will make it more expensive to borrow money – and that includes finance for cars. Coupled with rising vehicle prices, the BVRLA says like-for-like lease costs have increased by 20-25% when customers come to renew, potentially affecting company car gradings and Benefit-in-Kind for drivers.
Published at 1 December 2022
Was this article helpful?