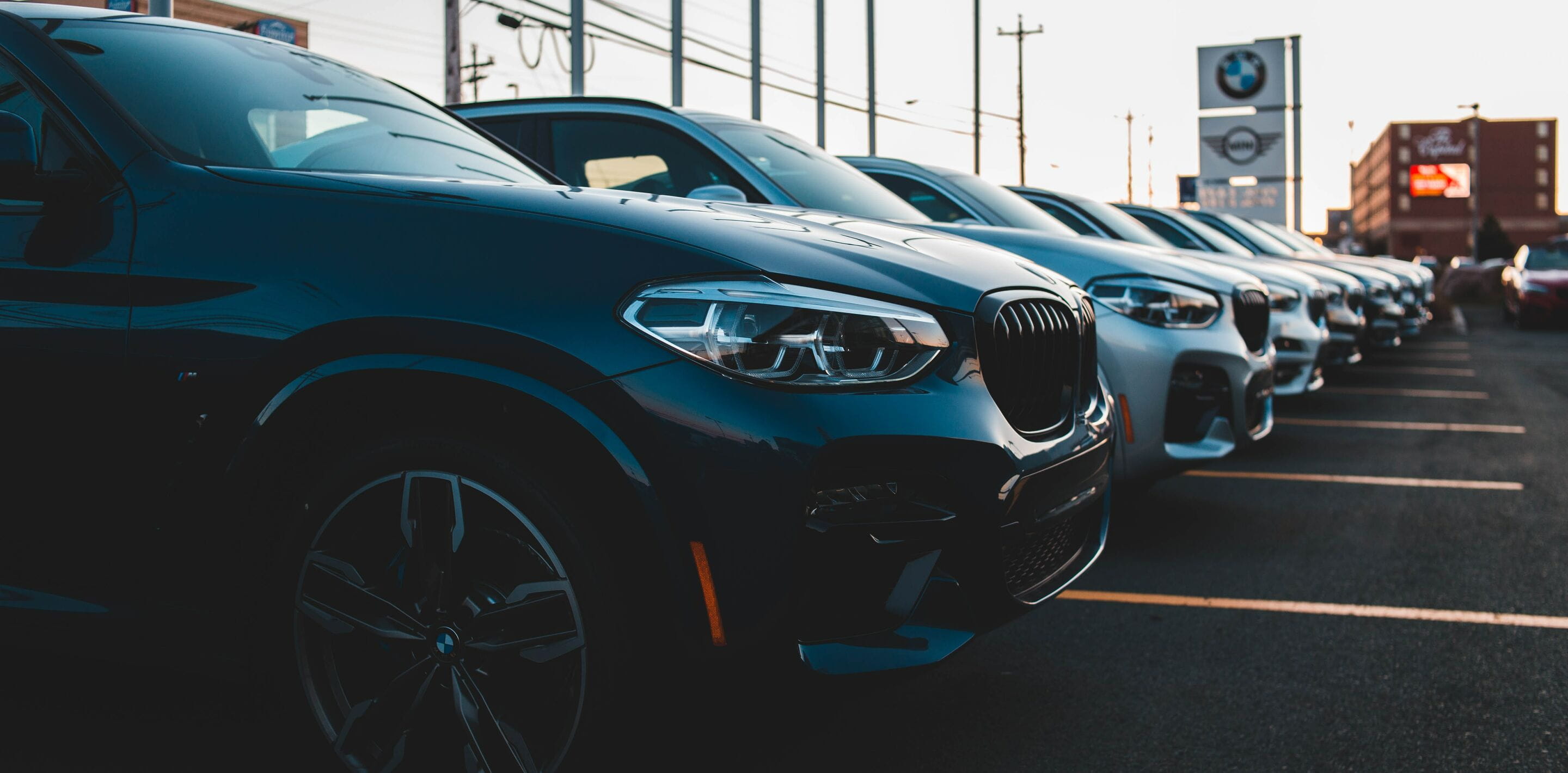 UK sets tough sales targets for electric cars and vans
3 min to read
Electric vehicles
---
The Government has released detailed proposals for its zero-emission vehicle (ZEV) mandate, including strict electric car and van sales targets from 2024. Here's what you need to know.
Electrification is gathering pace quickly in the UK. Despite ongoing supply challenges, SMMT figures show 283,947 new electric cars and vans were registered during 2022 – in fact, new cars are more likely to run on battery power than diesel.
Keen to continue that momentum, the Government has published further details of the Zero Emission Vehicle (ZEV) Mandate announced ahead of 2021's COP26 climate conference in Glasgow. The proposal reaffirms the UK's commitment to phasing out new petrol, diesel and hybrid cars and vans by 2035, aimed at shoring up future vehicle supply and encouraging infrastructure investments.
What is the ZEV Mandate?
It's a system of progressively tougher annual zero-emission sales targets for new cars and vans, set to be introduced from 2024. These will require manufacturers selling at least 2,500 cars or vans in the UK to transition a growing share of their overall sales mix to zero-emission vehicles each year, with the end goal of 100% by 2035.
The targets apply to passenger cars (class M1) and light-commercial vehicles with a gross weight of up to 3.5 tonnes (class N1), but also extend to class N2 electric vans up to 4.25-tonnes to allows for the additional battery weight. Manufacturers will face penalties of £15,000 per car and £18,000 per van if they do not meet the targets, which are as follows:
Mandatory ZEV Share
Year

Cars

Vans

2022*

17%*

6%*

2024

22%

10%

2025

28%

19%

2026

33%

22%

2027

38%

34%

2028

52%

46%

2029

66%

58%

2030

80%

70%

2031

84%

76%

2032

88%

82%

2033

92%

88%

2034

96%

94%

2035

100%

100%

* 2022 registration figures, source: SMMT
To qualify as a zero-emission vehicle, cars and vans must emit no CO2 or other greenhouse gases at the tailpipe and offer a minimum range of at least 120 miles (WLTP) – which includes battery-electric and hydrogen fuel cell vehicles. Manufacturers will also have to provide an eight-year, 100,000-mile warranty for the traction battery, hydrogen tanks and fuel cell stack, and three years for the rest of the vehicle.
Sales targets for cars and vans are separate. For example, a manufacturer selling less than 2,500 vans in the UK could apply for a small-volume derogation even if their passenger car sales were significantly higher. However, this small-volume derogation is only available until 2029.
What incentives are available?
Manufacturers will be able to earn additional credits for exceeding the targets, which can be banked for future years, used to offset excess CO2 emissions for non-ZEVs or sold on to other manufacturers. Vehicles which are sold to car clubs or adapted for wheelchairs are counted 1.5 times.
Small-volume manufacturers with a large ZEV share can also opt out of their derogation and sell excess credits to other manufacturers.
What are the targets for non-ZEVs?
The Government is also proposing CO2 targets for non-ZEV cars and vans from 2024. This is likely to be a flat rate based on manufacturers' average CO2 emissions for 2021, which allows for differences in size and weight. Penalties for exceeding those targets are severe; £86 per gram of CO2, multiplied by their total vehicle sales in the UK.
Manufacturers will be able to offset up to 25% of their excess emissions with credits earned selling ZEVs, but only until 2027. From 2030, new non-ZEV vehicles will also have to offer "significant zero-emission capability" to be sold in the UK – which is likely to make plug-in hybrids the minimum level of electrification for car and vans. However, the proposal added that the pace of technological change meant it was unclear what would count as "significant" by the end of the decade.
Published at 20 April 2023
Was this article helpful?