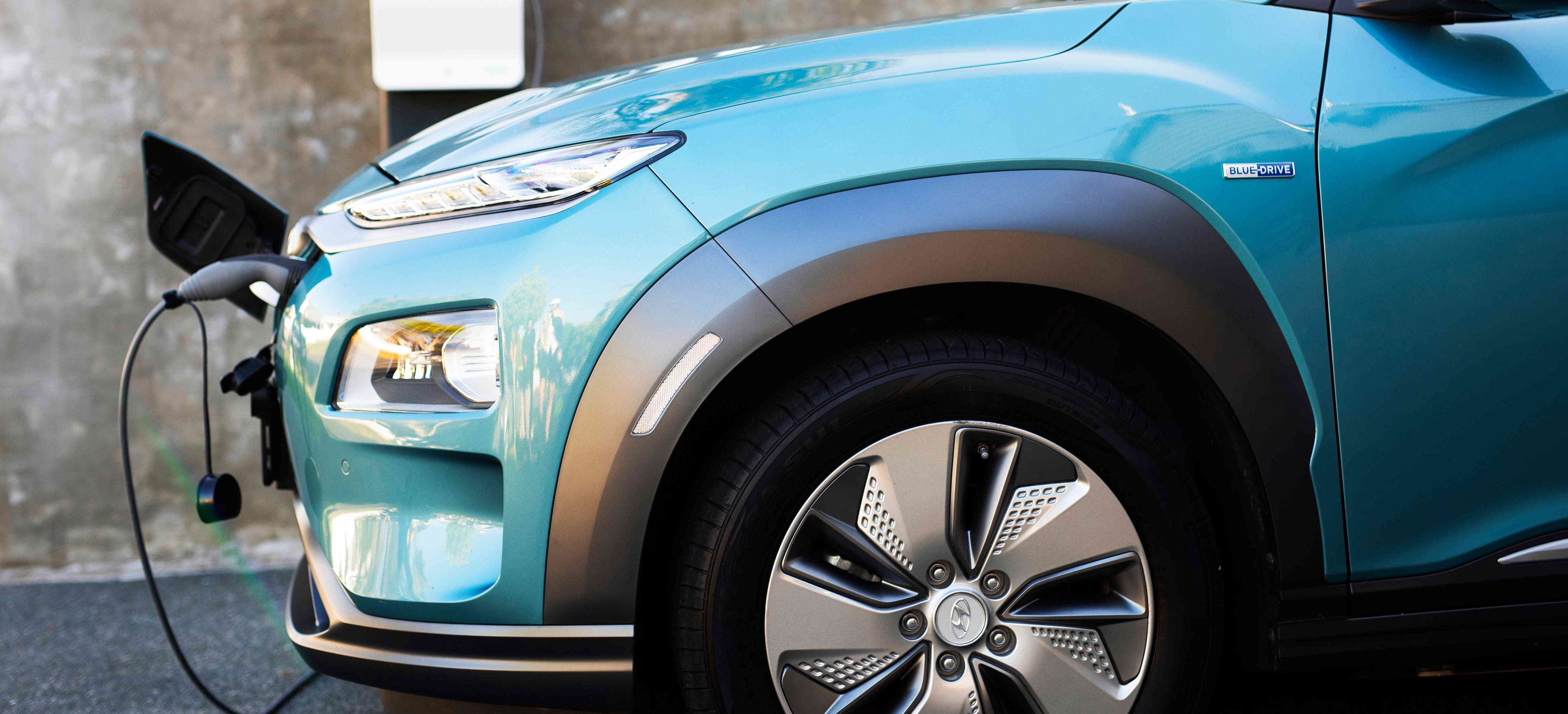 Are you ready for an electric fleet?
1 min to read
Electric vehicles
---
Recent research by telematics specialist Geotab has highlighted that many local authorities are not making much progress in moving to an electric fleet.
Their analysis found that over half don't have a date for finishing the transition to electric motoring and almost three-quarters have fleets that are more than 90% petrol and diesel vehicles. In fact, local authorities have, on average, less than 5% of their fleets as electric vehicles (EVs). When you consider that the best-performing local authority (Nottingham City Council) has almost 35% of its fleet as EVs, and others including Leeds, West Sussex and Winchester are over 20%, it's clear that many have a long way to go – particularly as the infrastructure isn't even there yet. The majority of local authorities also have fewer than 50 chargers.
Jessica Chapman, Public Sector Sales Director at LeasePlan, comments:
"Given that infrastructure is needed before any major transition can be carried out, a lot of changes will need to happen quite quickly if local authorities are to be ready for 2030 deadline when new petrol and diesel cars will no longer be on sale.
"That said, I did see some reasons to be positive, as most local authorities (around 80%) have started to explore electrification and have at least one EV in their fleets. For those who have just begun to dip their toes in the water, expert help can make a real difference. A great place to get some support could be our EV Readiness tool, which breaks the transition down into a series of manageable steps, based on where an organisation is now and where they want to be in future."
Published at 20 July 2022
Was this article helpful?