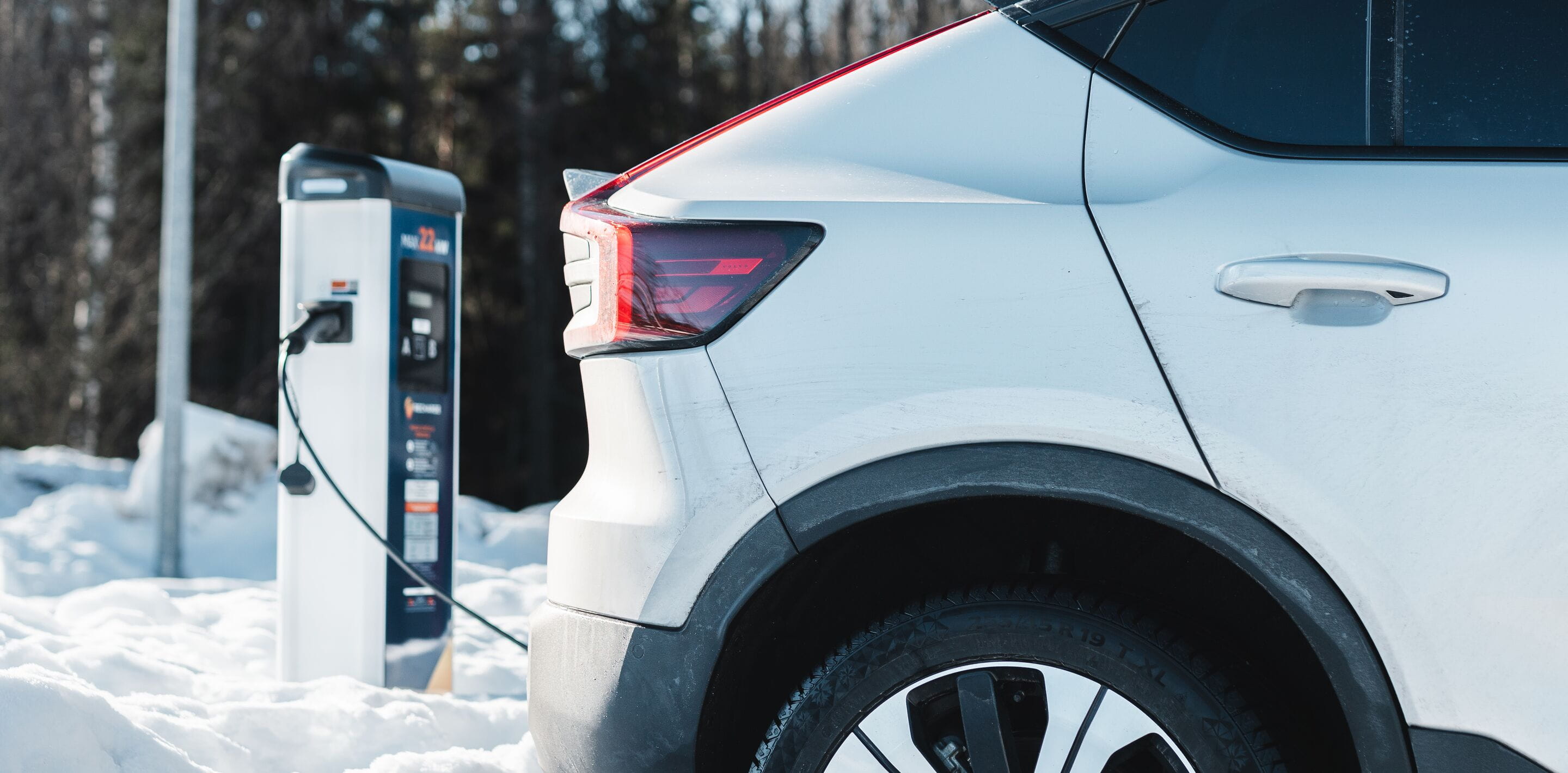 New discounts for off-peak public charging
3 min to read
Electric vehicles
---
Three of the UK's largest chargepoint networks have launched tariffs incentivising electric vehicle drivers to avoid the busiest periods. Here's what you need to know.
Electric vehicle charging has become increasingly costly. Wholesale electricity prices more than doubled in the 12 months to November 2022, compared to a baseline which was already exceeding seasonal norms [1]. Despite financial support from the Government, it's resulted in record high household bills and surging operating costs for businesses too – including chargepoint operators.
Those surging operating costs have been passed on through higher prices. According to the RAC's Charge Watch initiative, it now costs twice as much to rapid charge an electric vehicle compared to September 2021, while Zap Map says tariffs for slower chargepoints increased by 24% last summer alone [2, 3].
With the Government confirming support for businesses will be rolled back from April, three of the UK's largest public charging networks have introduced dual-rate pricing, similar to an Economy 7 tariff at home. The idea is to steer drivers away from periods of peak demand, when electricity is most expensive, and cut their charging costs.
Which networks are offering discounted off-peak charging?
The changes affect a selection of on-street residential and rapid chargepoints spanning from Cornwall to Dundee, and each of the networks has taken a slightly different approach.
Char.gy
Founded in 2008, Char.gy operates 1,400 chargepoints attached to lamp posts or in bollards, with outputs between 7kW and 22kW (restoring 30-90 miles of range per hour). The network is focused on residential areas with limited off-street parking, so its off-peak rates are between midnight and 7am – when it says grid demand is low, but two thirds of customer charging sessions take place [4].
GeniePoint
GeniePoint has introduced a single pay-as-you-go pricing structure for its network of 50kW DC rapid and 7-22kW AC destination chargepoints – including for registered users. Off-peak periods begin after the evening rush-hour at 7pm and end at 8am, and drivers are billed for the whole charging session based on the rate when they plug in [5]. However, not all GeniePoint sites are affected – some units are owned by councils and businesses, who set their own pricing [6].
Ubitricity
Shell-owned Ubitricity is one of the UK's largest public networks, with 6,000 on-street residential chargepoints. It claims electricity prices more than double between 4pm and 7pm, when grid demand is at its highest, but only 23% of charging sessions take place between those hours. Instead of a 49p per kilowatt-hour (kWh) flat rate, drivers now pay 79p/kWh during peak hours to cover the higher energy costs, which means other sessions are billed at 45p/kWh [7]. Some Ubitricity chargepoints will automatically defer charging sessions to avoid peak pricing [8].
How much can EV drivers save by charging off-peak?
The following examples are based on the Volkswagen ID.3.
Network

Peak Hours

Peak Rate

Off-Peak Rate

Cost/kWh

Cost/mile

Cost/kWh

Cost/mile

Char.gy

07:00-00:00

65p

16p

29p

7p

GeniePoint

08:00-19:59

75p

18p

57p

14p

Ubitricity

16:00-19:00

79p

19p

45p

11p
Published at 24 January 2023
Was this article helpful?