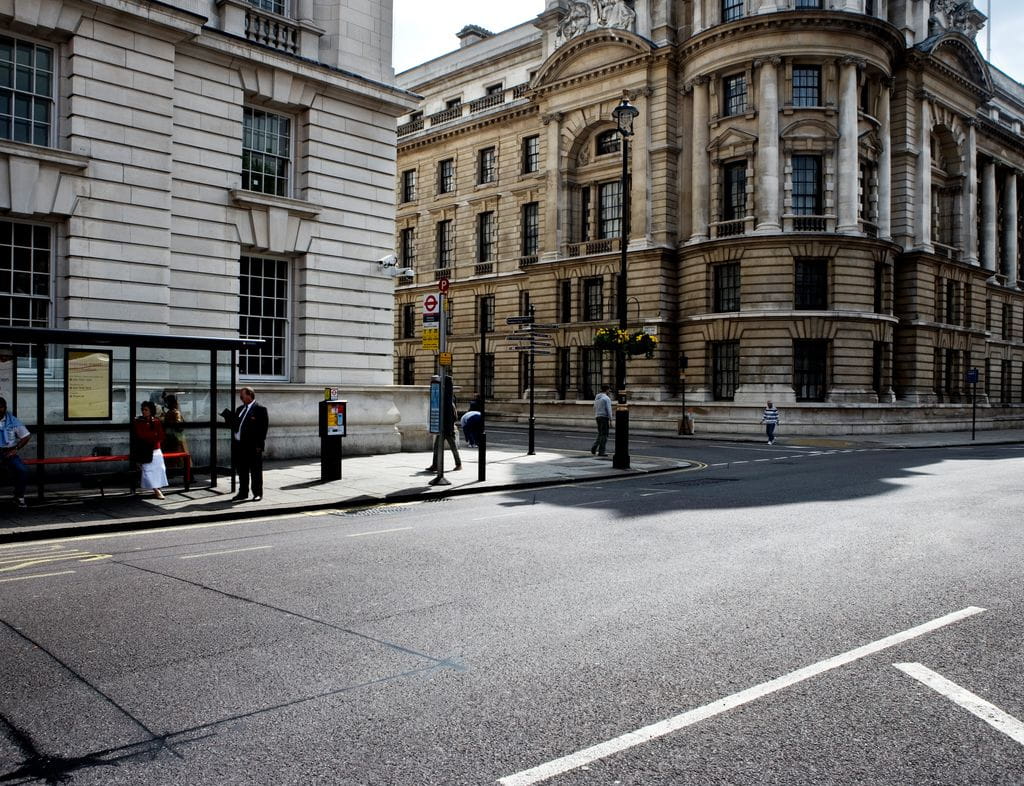 EV Congestion Charge exemption
3 min to read
Electric vehicles
---
Electric vehicles can travel into central London without paying the Congestion Charge, but there are some steps to take to get them registered. Here's what you need to know.
Which vehicles are exempt from the London Congestion Charge?
The London Congestion Charge was introduced in 2003 as a way to curb traffic jams and encourage more sustainable travel into the capital. It encompasses an eight square mile zone within central London, within which car and van drivers pay a £15 entry fee between 7am and 10pm. Charges apply daily, except the period between Christmas Day and the New Year's Day bank holiday [1].
TfL has offered a 100% discount for the lowest-CO2 vehicles since the scheme was launched, but has gradually tightened the criteria in the meantime. The latest changes, introduced on 25 October 2021, mean only battery electric (or hydrogen fuel cell) cars and vans will be able to enter the Congestion Charge Zone without paying [2].
However, this isn't set up automatically. Drivers must register eligible vehicles on their TfL account to avoid liability for Congestion Charge and subsequent fines for non-payment.
How do I register my electric vehicle for Congestion Charge exemption?
Registration is carried out online and LeasePlan cannot do this on your behalf. The process is as follows:
Congestion Charge discounts are managed via your own London Road User Charging account. If you do not have one already, you can register here Create an account - Transport for London (tfl.gov.uk).

When your vehicle is delivered, you will need to request a copy of your V5 document from LeasePlan. Unfortunately this cannot be produced in advance, as the V5 is only issued by the DVLA when the vehicle is registered, and can take several days to be delivered. Requests can be made via our website here or by calling your DriverLine.

Each vehicle then needs to be added to your London Road User Charging account. TfL charges an annual fee of £10 per vehicle, and it can take up to ten days for registrations to be completed. In the meantime, the vehicle will still attract a Congestion Charge. To register your vehicle, click here.
The Cleaner Vehicle Discount will be removed completely on 25 December 2025. From that date, the Congestion Charge will apply to all vehicles regardless of their CO2 emissions. Drivers will need other exemptions to enter the Zone without paying [aa].
How does this differ from the Ultra-Low Emission Zone?
The Ultra-Low Emission Zone (ULEZ) is a separate scheme which covers a much wider area. It affects cars and vans using roads between the North Circular (A406) and South Circular (A205), but not traffic on those perimeter routes [3], and is in operation 24 hours a day, seven days a week (excluding Christmas Day).
However it also has a much broader set of exemptions. The £12.50 daily fee only applies to petrol vehicles that don't meet the Euro 4 emissions standard, and Euro 6 for diesels [bb]. All new cars have had to meet Euro 4 limits since January 2005, and Euro 6 since September 2015 (deadlines for vans are 12 months later) which means new vehicles are typically exempt.
Unlike the Congestion Charge, TfL says most vehicles will automatically be recognised as such, so drivers do not need to register them for a discount [4].
Was this article helpful?