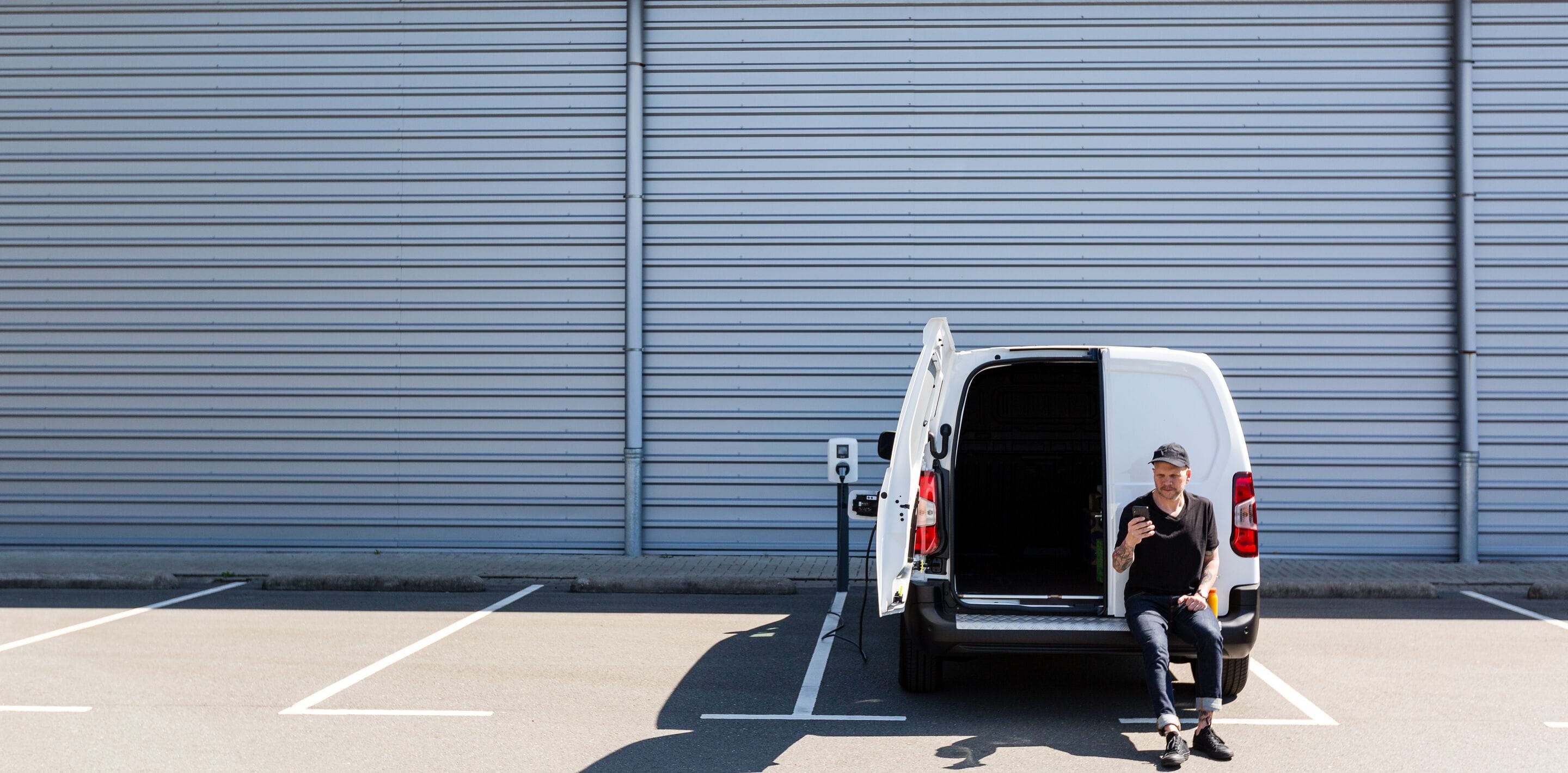 Fleet risk – Hiring your drivers
2 min to read
Driver safety
---
We know the importance of fleet risk to companies – and how difficult it can be to manage effectively. That's why we've created this series of articles looking at different elements of fleet risk, with analysis and tips from our experts. If you haven't explored fleet risk before, our introduction article is a great place to start. We hope you find this whole series helpful.
Managing fleet risk effectively starts well before your drivers get behind the wheel. In fact, it starts before they begin working for you. After all, the best way to have good drivers is to recruit them.
Before you hire anyone, even if they are only likely to drive occasionally, it is important to check their driving licence history thoroughly. This will identify drivers who are prone to speeding or likely to commit other driving offences. It will also highlight if there are any restrictions on the driver's licence and what size of vehicle they can drive
One idea to consider is to have a policy about the maximum number of points you will accept on a new employee's licence. After all, if an applicant has nine points on their licence, they are very close to getting a ban, so you may want to consider whether the cost of recruiting them is worth it.
Using a driver profile tool can also help, as it can provide a useful insight into some details that the licence check does not cover. These tools can be found online and completed before a candidate is interviewed.
A good profile tool will provide a summary of a candidate's previous driving and collision experience, together with other important factors you need to consider, such as any medical conditions they have or if they are taking medication that could affect their driving.
Don't stop checking
Ongoing licence checks ensure your drivers stay covered on your insurance policy and can legally drive company vehicles, so you need to have a written policy that shows how often these checks are carried out. We would suggest it's a good idea to do it every six months.
A driver must sign a declaration to acknowledge you will check their licence and, once this has been signed, you can check as frequently as you like for three years. You will then need a new declaration. It is often more cost-effective to engage a licence checking company to do this, who will ensure that you do not infringe GDPR.
Published at 20 September 2022
Was this article helpful?