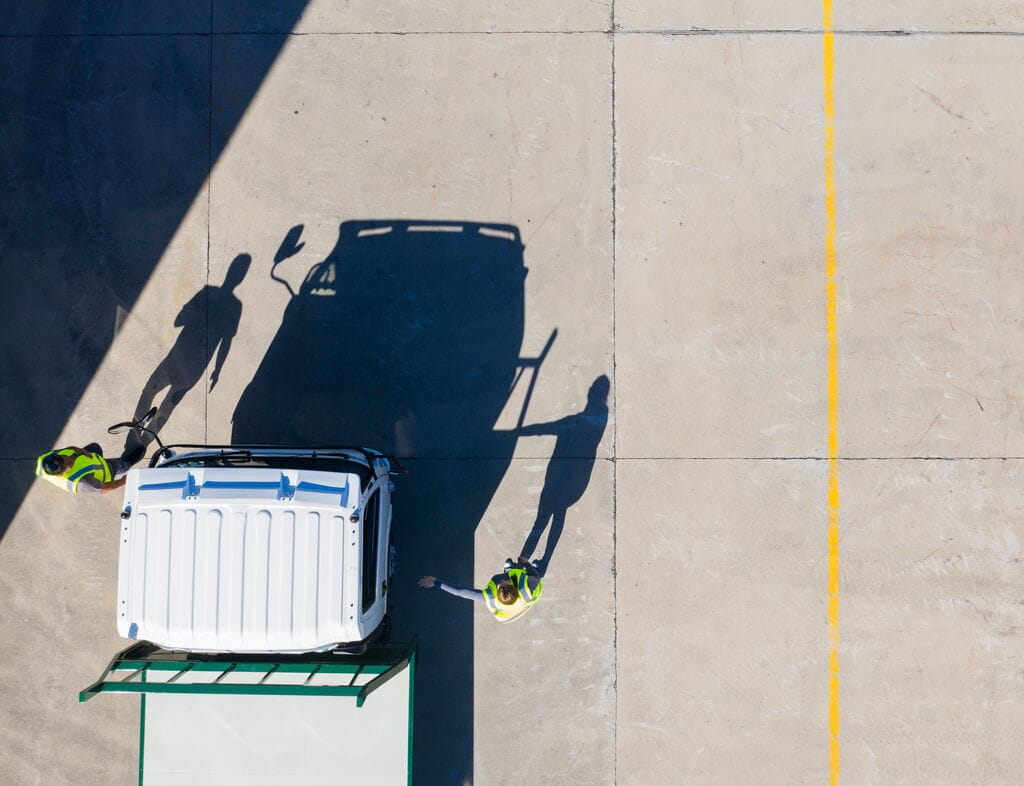 A new greenprint for vans and lorries
1 min to read
Commercial vehicles
---
Following on from its plans to ban the sale of new petrol and diesel cars from 2030, the Government has announced its 'greenprint' for vans and lorries.
Summary
2040 phase out of the sale of new diesel and petrol heavy goods vehicles (HGVs)

2035 phase out date for vehicles weighing from 3.5 to 26 tonnes

2040 for vehicles weighing more than 26 tonnes (or earlier if a faster transition seems feasible)
Transport decarbonisation plan
It's yet to go through consultation, but the latest Transport decarbonisation plan sets out the intention for petrol and diesel vehicles weighing between 3.5 and 26 tonnes to be phased out in 2035, with those above 26 tonnes following in 2040. There is also some scope to bring the dates forwards if a faster transition seems possible.
Commenting on the launch
Transport Secretary Grant Shapps said: "Decarbonisation is not just some technocratic process. It's about how we make sure that transport shapes quality of life and the economy in ways that are good. It's not about stopping people doing things: it's about doing the same things differently. We will still fly on holiday, but in more efficient aircraft, using sustainable fuel. We will still drive, but increasingly in zero emission cars."
Elizabeth de Jong, Director of Policy at Logistics UK, said: "The Transport decarbonisation plan will help to provide logistics businesses with confidence and clarity on the steps they must take on the pathway to net zero. Consultation on proposed phase out dates for new diesel HGVs should enable business to move forwards with confidence. Rail, shipping and aviation are all essential parts of logistics, so plans to support freight modal shift and develop technologies to reduce emissions across these modes are welcome."
Matt Dillon, Head of Commercial Vehicles at LeasePlan UK, comments: "We believe that supporting the transition to electric mobility is the best investment governments can make. EVs are good for drivers, good for air quality and one of the most effective ways to tackle climate change. We need policy makers to step up now with clear, long-term commitments and incentives that make EVs the common-sense choice for everyone."
Published at 28 July 2021
Was this article helpful?