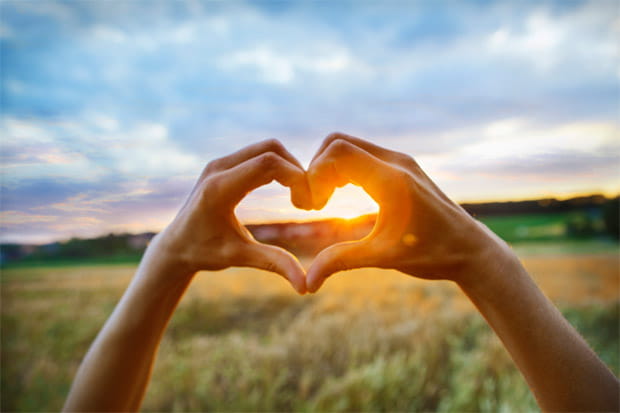 Midland Heart and LeasePlan UK announce new strategic partnership
2 min to read
Case study
---
Midland Heart and LeasePlan UK, one of the world's leading vehicle management groups, have today announced a new partnership to supply contracted vehicles for their housing services and maintenance.
The agreement, which runs for five years, will see LeasePlan UK provide 69 Vauxhall Commercial vehicles for the housing association's In House Maintenance teams and Rangers Team. As part of the deal, LeasePlan UK will be providing value-add services such as full maintenance, tyres, breakdown cover and rental vehicles, which will help to reduce vehicle off road (VOR) time to crucial parts of the housing association's business.
Greg Lakin, Director of Assets and Delivery, Midland Heart, said:
"We have worked closely with LeasePlan to tailor the vehicles for our specific needs as they are required for a wide variety of tasks across our housing portfolio. Having the right type of vehicle with high safety and reliability standards for the teams that use them is a key aspect of delivering repairs and other services to our customers.
"The combination of a new, more efficient fleet, the opportunity to improve cost effectiveness, and the support with helping us to reduce issues such as downtime due to a vehicle being off the road, made this an attractive agreement."
Ashley Bullock, Supervisor of the award-winning Rangers team said:
"It will be fantastic to have our own fleet branded 'Midland Heart - Rangers' for the first time since our service launched in April 2017'.
"We are very proud of what we do, including visiting over 1,100 properties a month to conduct fire safety checks and removing over 300 tonnes of bulky waste a year. Having our own branded fleet will help our customers understand who we are when we visit properties and help raise awareness of our service. These new vehicles will be put to very good use and help us continue to deliver a service to the highest standards."
Chris Black, Commercial Director at LeasePlan UK added:
"We've had the privilege of supporting the housing sector for over 20 years, and we know the importance and value of business critical vehicles like these. The partnership with Midland Heart demonstrates our commitment to supporting businesses that rely so heavily on their fleet to carry out critical operations and we are delighted to play our part."
The contract includes 55 new vans, including a drop-sided truck, for the In House Maintenance teams plus 11 vans and three caged drop-side trucks for the Rangers team.
About
Founded in 1925, Midland Heart housing association owns and manages 33,000 homes across the Midlands region, plus a range of quality services for 70,000 customers. It is a leading independent provider of social housing and works with a range of partners to drive innovation and quality in the housing sector. For more information visit www.midlandheart.org.uk
Was this article helpful?