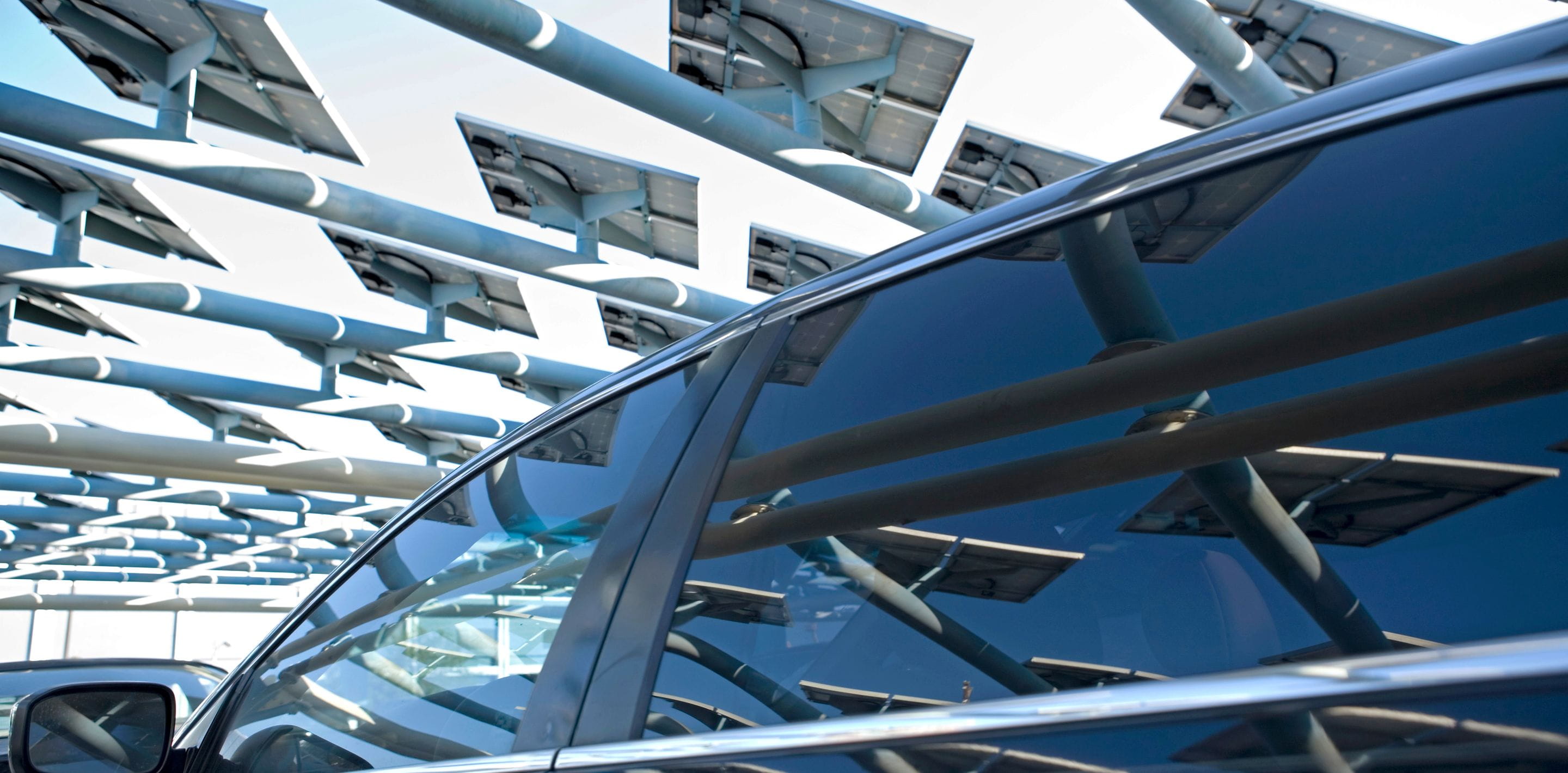 LeasePlan Flexible Case Study: MER
2 min to read
Case study
---
''We needed access to a wide cross-section of EVs and PHEVs at short notice, and LeasePlan UK delivered''
Challenge
When the global electric vehicle (EV) charging infrastructure company MER acquired Elmtronics in January 2022, it wanted to be sure of a smooth relaunch under the new company name. A major consideration was guaranteeing that both newly hired and existing personnel could effectively demonstrate that they were aligned with the company's core values and principal service offering. It was therefore vital for their company cars to be electric, and for these vehicles to be available in time for MER's launch event on April 25. The challenge, however, was to obtain the requisite vehicles in advance of the occasion. With lead-in times for EV deliveries at an all-time high – averaging 12-24 months, depending on the make and model – MER needed a remedy, and fast.
Solution
A founding member of the EV100 and Business Clean Air Taskforce, LeasePlan UK is committed to delivering net-zero emissions by 2030 and, over the past five years, has made huge strides in successfully transitioning its customer-base to electric. As part of that shift, it has transformed its approach to mid-term rentals – repositioning its LeasePlan Flexible (LPF) offering back in 2020 to focus on EVs and plug-in hybrids.
To meet MER's requirements, LeasePlan UK's LPF lead, Paul Robinson:
Worked hand-in-hand with the EV charging infrastructure company's fleet manager, sales director and financial director to build a clear picture of the roles of each prospective EV driver – initially 19 in number – as well as to gauge the organisation's preferred makes and models.

Correlated this overview with existing and upcoming LPF pure EV and plug-in hybrid (PHEV) stock – with a focus on supplying MER with brand-new vehicles, including a selection of high-end EVs for its new senior operational team.

Liaised closely with manufacturer/dealer partners to ascertain the potential for sourcing additional vehicles, in line with MER's specific requirements and timescales.

Coordinated with MER's decision-makers to edit the vehicle list, according to availability, and agree next-best alternatives where their preferred vehicle choice wasn't available.

Upon finalising the list, developed a process to oversee delivery to multiple locations, UK-wide, having ensured that all vehicles coming direct from third-party manufacturers/dealers would be subject to the same rigorous service, maintenance and repair (SMR) checks as existing LPF stock.
Outcome
With just six weeks to spare between the signing of the LPF agreement and MER's April 25 launch event, LeasePlan UK was able to secure its new EV charging infrastructure client with 19 EVs and PHEVs, as desired. Since that point, MER has increased the number of LPF vehicles it has on fleet to 22. It has also made use of LeasePlan's daily rental service to accommodate its ad hoc vehicular needs.
Testimonal
"We needed access to a wide cross-section of EVs and PHEVs at short notice, and LeasePlan UK delivered. With lead-times proliferating, we were concerned it might not be feasible source the vehicles we needed inside our available timeframe. However, LeasePlan secured a range of suitable vehicles – including several from higher-end brands such as Polestar and Audi – within the space of just six weeks." Simon Tate, Sales Director, MER
Published at 12 October 2022
Was this article helpful?