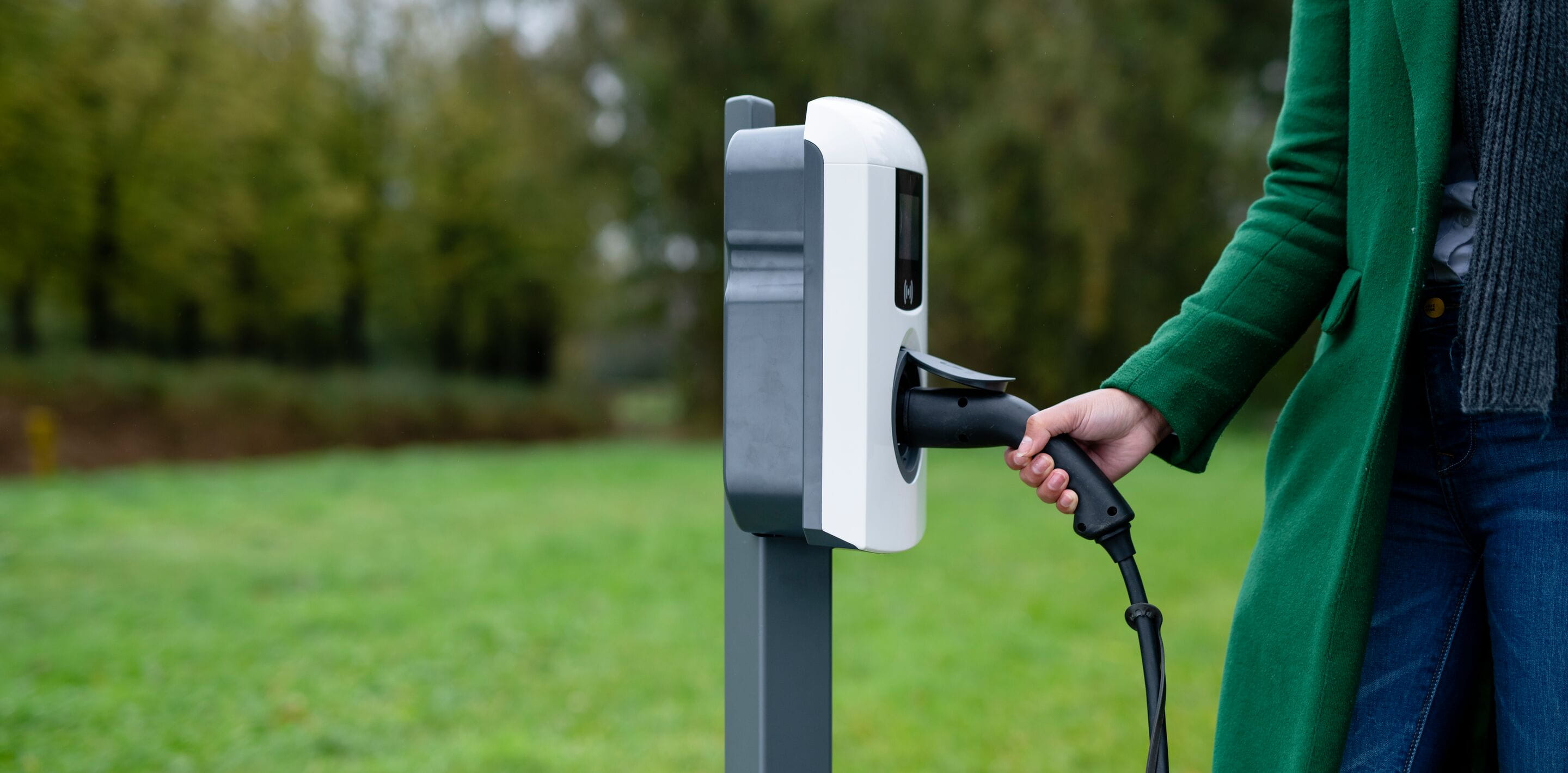 Top EVs coming out in 2023
---
New year, new car. With 2023 upon us, is it time to finally upgrade? OK, endless consumption isn't a very responsible way of living, but leasing is a great way to lower your carbon footprint and contribute to reducing carbon emissions. The very latest new models are coming to LeasePlan within weeks of their release, so our customers have the opportunity to drive cleaner models that offer improved safety standards as well as on-road connectivity – all at unbeatable prices.
Audi A6 Avant e-tron
Judging from this concept car, the future estate version of the electric A6 promises to make a lot of hearts beat faster. Its 100-kWh battery should offer a WLTP driving range of around 700 kilometres. The platform was developed together with Porsche and, like the Taycan, is based on an 800V architecture. As a result, this premium station wagon can charge at 270 kW. The most powerful version features two electric motors with a total output of 350 kW (476 hp) and 800 Nm of torque. From zero to 100 km/h takes less than four seconds. The 'regular' versions would need about 7 seconds to complete the same exercise.
Fisker Ocean
Visionary carmaker Henrik Fisker is launching a revolutionary crossover to take on the likes of the Tesla Model Y, Toyota bZ4X and VW ID.4. It features a number of unique assets. The interior, for instance, makes maximum use of recycled materials. The Ocean also features a rotating screen called Revolve. This 17-inch touch display can rotate from the vertical, classic operating mode to a horizontal "Hollywood Mode", to enjoy a true cinematic experience when watching a movie while you charge. The PowerShare function lets you use the Ocean's battery to power electrical devices. Depending on the version, the Fisker Ocean has a range of 440 kilometres or 630 kilometres.
Hyundai IONIQ 6
Hyundai nicknamed the IONIQ 6 the "Electrified Streamliner", referring to the aerodynamic sculpture of the bodywork combined with its cocoon-like interior. The stretched front and rear reduce drag and benefit interior space. The standard battery is 53 kWh in size, making it somewhat smaller than the 58-kWh battery of the IONIQ 5, which is, however, less aerodynamic. WLTP consumption is under 14 kWh/100 km. The larger battery has a capacity of 77.4 kWh and can be combined with one or two electric motors. When it is rear-wheel drive only, the IONIQ 6 hits promises 610 kilometres on a single charge.
Peugeot e-308
A year after the launch of the conventional engine versions, Peugeot introduces the electric derivative of its innovative 308. The e-308 and e-308 SW (the estate version) are powered by an all-new 115 kW (156 hp) electric motor. The battery has a capacity of 51 kWh, operates at 400 volts and offers a range of more than 400 kilometres. Peugeot reports a standard consumption of just 12.7 kWh/100 km. An 11 kW three-phase on-board charger is standard. Fast charging should be possible with an output of 100 kW.
Polestar 3
After two comes three. And at Polestar, 'three' means a big coupé crossover chock-full of cutting-edge technology. The car will eventually be able to drive autonomously on the highway thanks to Luminar's integrated LiDAR sensor and computing power from Nvidia. We also already know that propulsion is ensured by two electric motors and that a 111-kWh battery guarantees a driving range of over 600 kilometres. Adaptive air suspension and a glass panoramic roof are standard. The infotainment promises to raise the bar yet again. The Polestar 3 will be built at the Volvo plant in South Carolina (US) alongside the new XC90.
Was this article helpful?
---