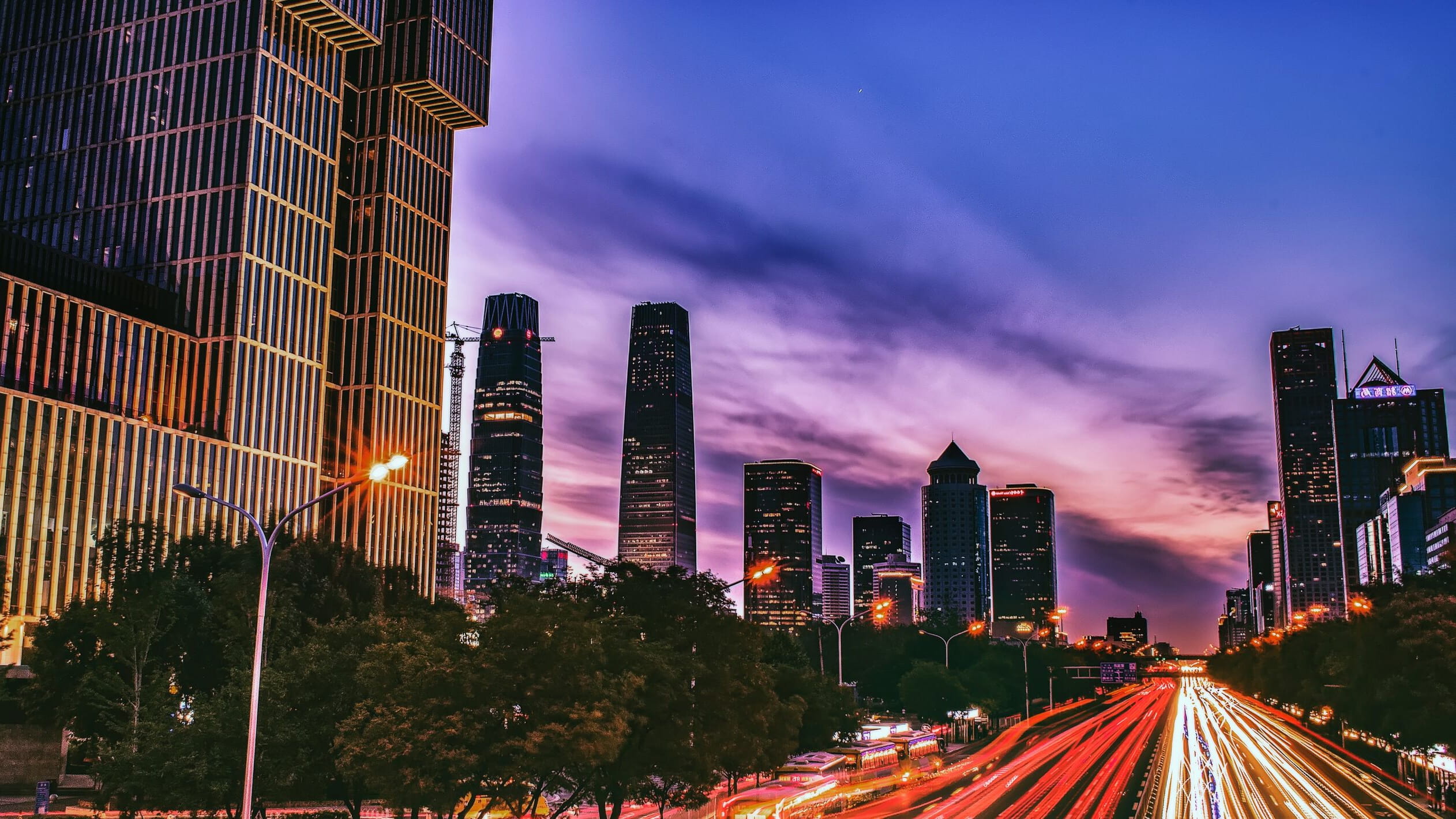 Future EVs to look forward to in 2021
Sustainable driving
---
The future may be uncertain, but the electric effect is in full force, and it's shifting the entire automotive industry. Environmental issues are driving the demand for cleaner mobility and accelerating the electrification of automobiles. In a rush to push forward EVs in a big way, manufacturers have been busy behind the scenes. Now many will release all-new fully electric models in 2021. 
Not only do electric cars cost far less to charge and maintain than traditional combustion-fueled vehicles, but EVs also help protect our planet against climate change. So, clearly, there's already a lot to love about going fully electric—and with these upcoming battery-powered launches, even more so. Discover our favorites soon to be seen or already on the streets, in no particular order.
Want to know more?
Do you want to stay up to date on business leasing? Please fill out your information.
0207 420 900
On weekdays, from 8:00 to 16:00.
Was this article helpful?
---