GoMore Private lease
Experience a new level of simplicity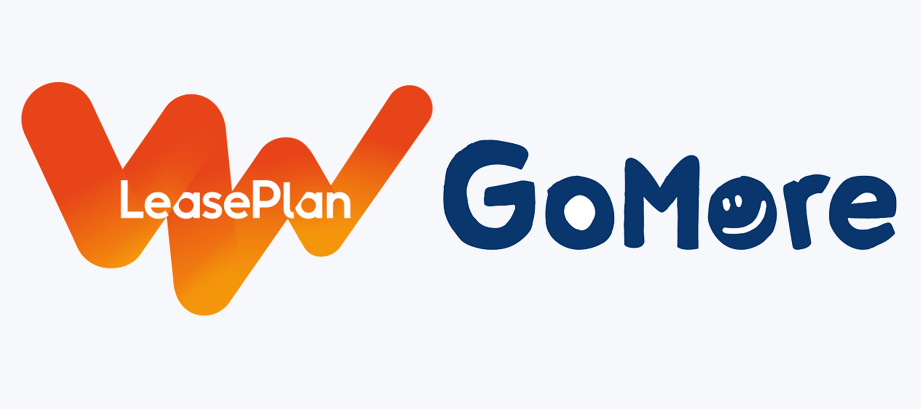 Why GoMore private lease?
With a private lease car from LeasePlan, you do not only get a brand new car at a good price, you also get a complete full service solution that includes tires, insurance and maintenance.
In addition, you can finance parts of your leasing cost by renting out the car via GoMore's car sharing platform when you do not use the car yourself. A unique private leasing concept that takes care of both the wallet and the planet.
Email us
gomore.asiakaspalvelu@leaseplan.com
Customer Service: 0207 420 950
On weekdays, from 8:00 to 16:00.