A van can be one of the most important tools in your business: if your car is stationary, work will stop. With leasing, you get a car and all related services for one, fixed monthly price.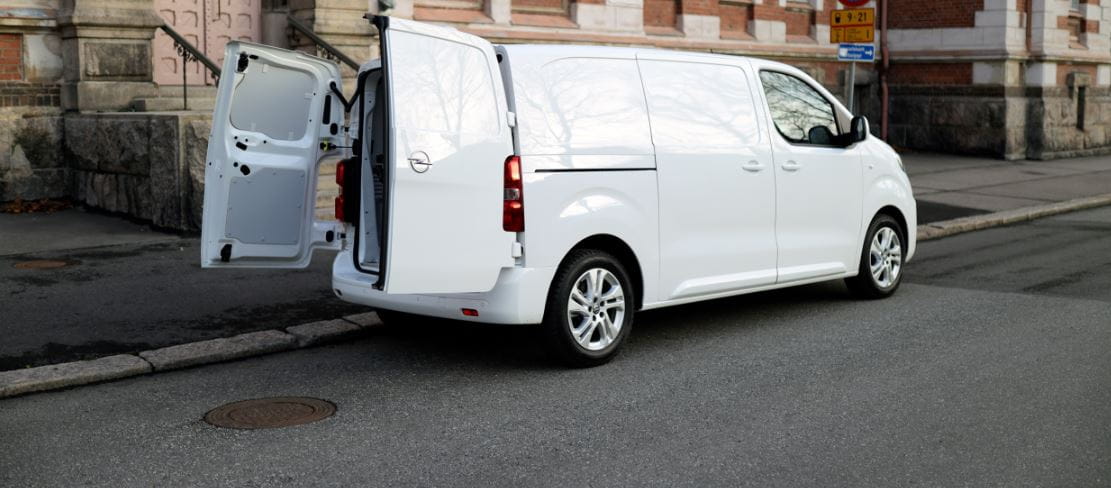 Opel Vivaro-e test drive
In Finnish
The benefits of leasing with LeasePlan
Keeping you on the road
Replacement car service for periodic maintenance

Motor and comprehensive insurance
Customised racking
You can choose the equipment for your leasing van according to your needs. Equipment costs are granulated into a monthly lease. If your current van has equipment, it can be transferred to a new leased car, which also generates significant savings.
Do you need more information? Contact us!
Please fill out your information and we will contact you to discuss your specific questions.