Seventh heaven in this electric SUV
The BYD Tang is a seven-seater SUV that comes with virtually everything you could want. The dual electric motor offers a powerful performance, while the 86.4 kWh battery has a range of 400 km. The BYD Tang looks the part. Its design embodies understated power and elegance, while still boasting enough space to hold seven occupants. They can look forward to a high-end interior designed for maximum comfort.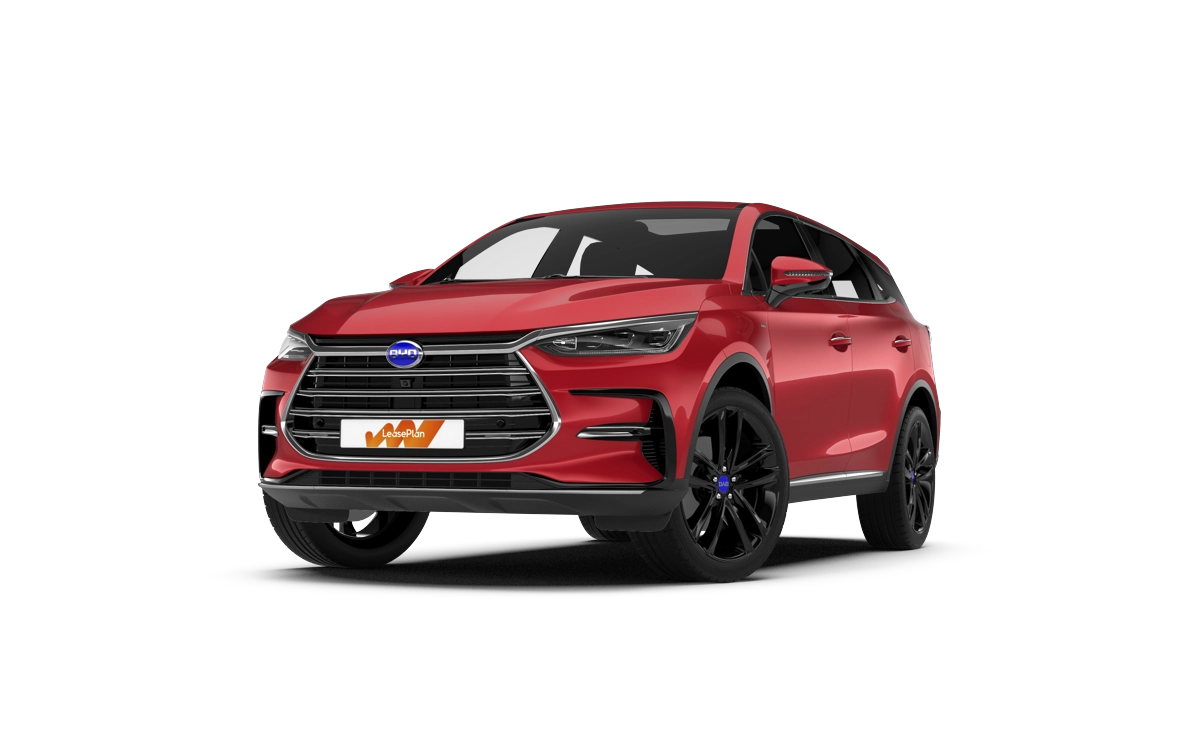 A real tour de force
Under normal driving conditions, the vehicle is powered by the motor at the front of the drive unit to save energy. The second motor activates only when you put your foot down or lose grip. With both motors engaged, the Tang can go from 0-100 km/h in 4.6 seconds – with complete composure. The chassis is also designed to be a perfect blend of sport and comfort.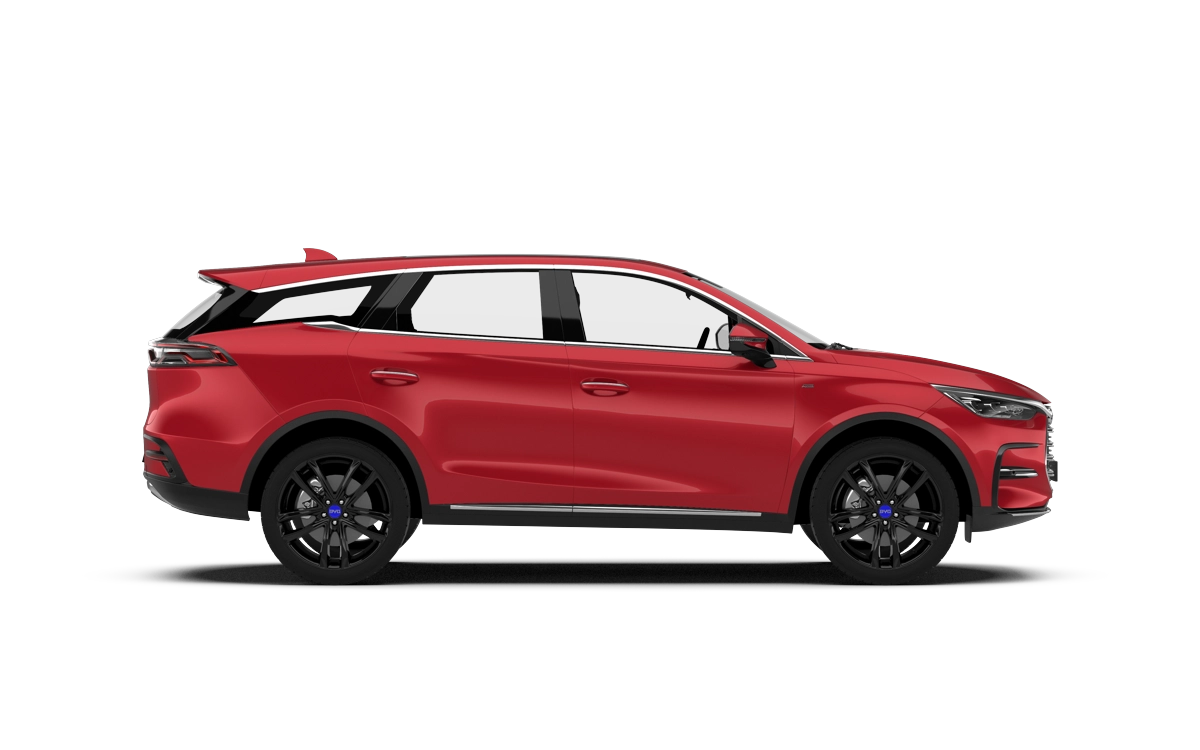 Horizontal or vertical
The interior of this large SUV gives you an instant feeling of luxury. The front of the vehicle has spacious seats and a large infotainment screen with crystal-clear graphics. The tablet screen is easy to operate and can be positioned horizontally or vertically, and you can choose from 31 colours of LED lighting to create the perfect mood.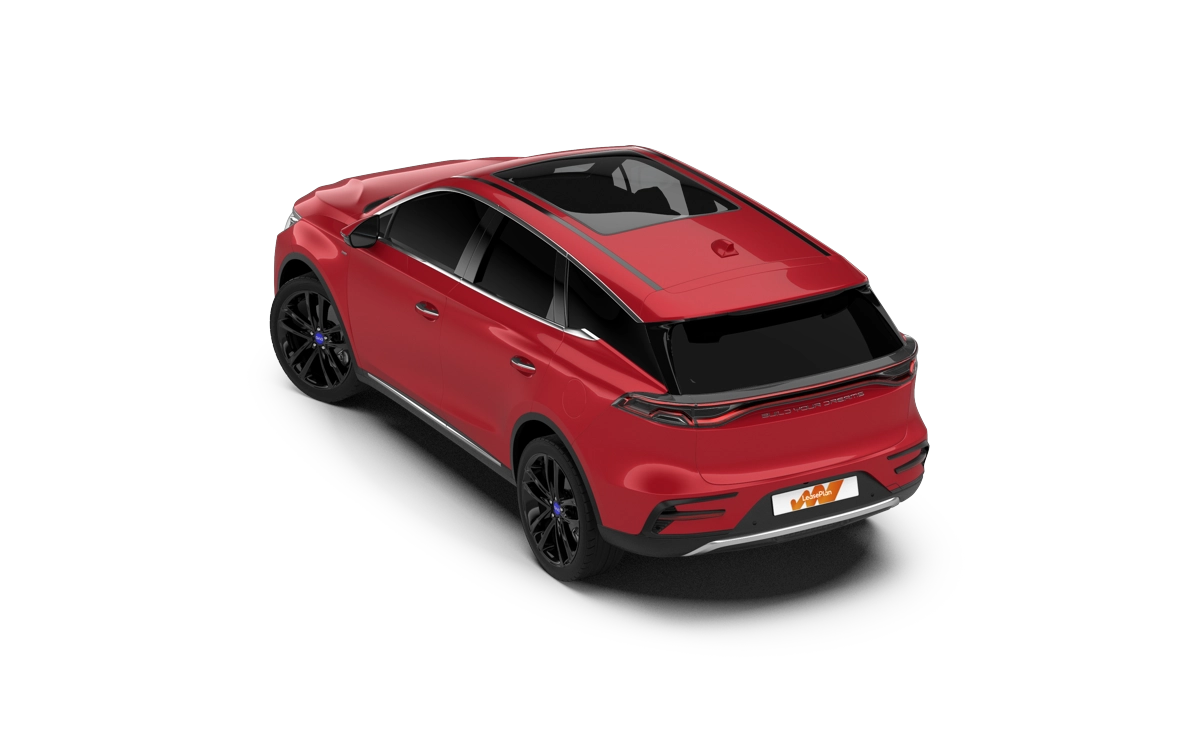 Optimum use of space
The BYD Tang features the latest generation of lithium iron phosphate batteries. The batteries come in a flat, rectangular shape and take up 50% less space, which means they offer greater energy density and are far more resistant to fire hazards, even in extreme conditions. The compact batteries also create a larger interior for the vehicle's occupants to enjoy.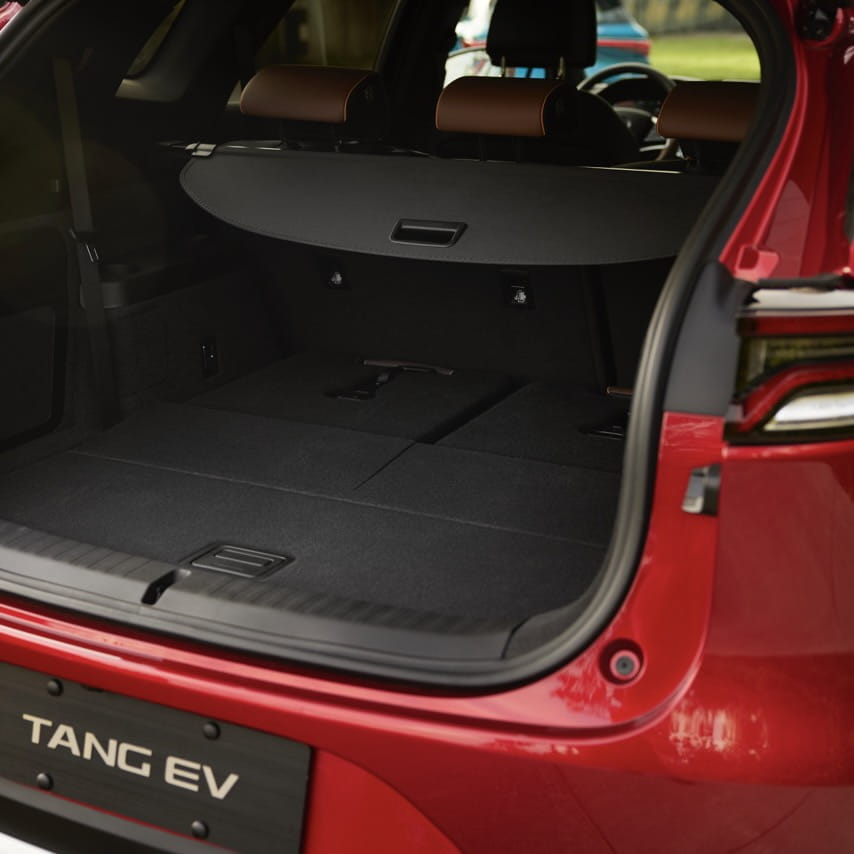 An adjustable rear bench seat
Flexibility
The rear bench seat consists of two distinct sections, each of which can be adjusted in terms of tilt and seat length. Two additional seats are available in the boot, which ride slightly higher than average. The boot can be expanded to transport 1,655 litres with all the seats down.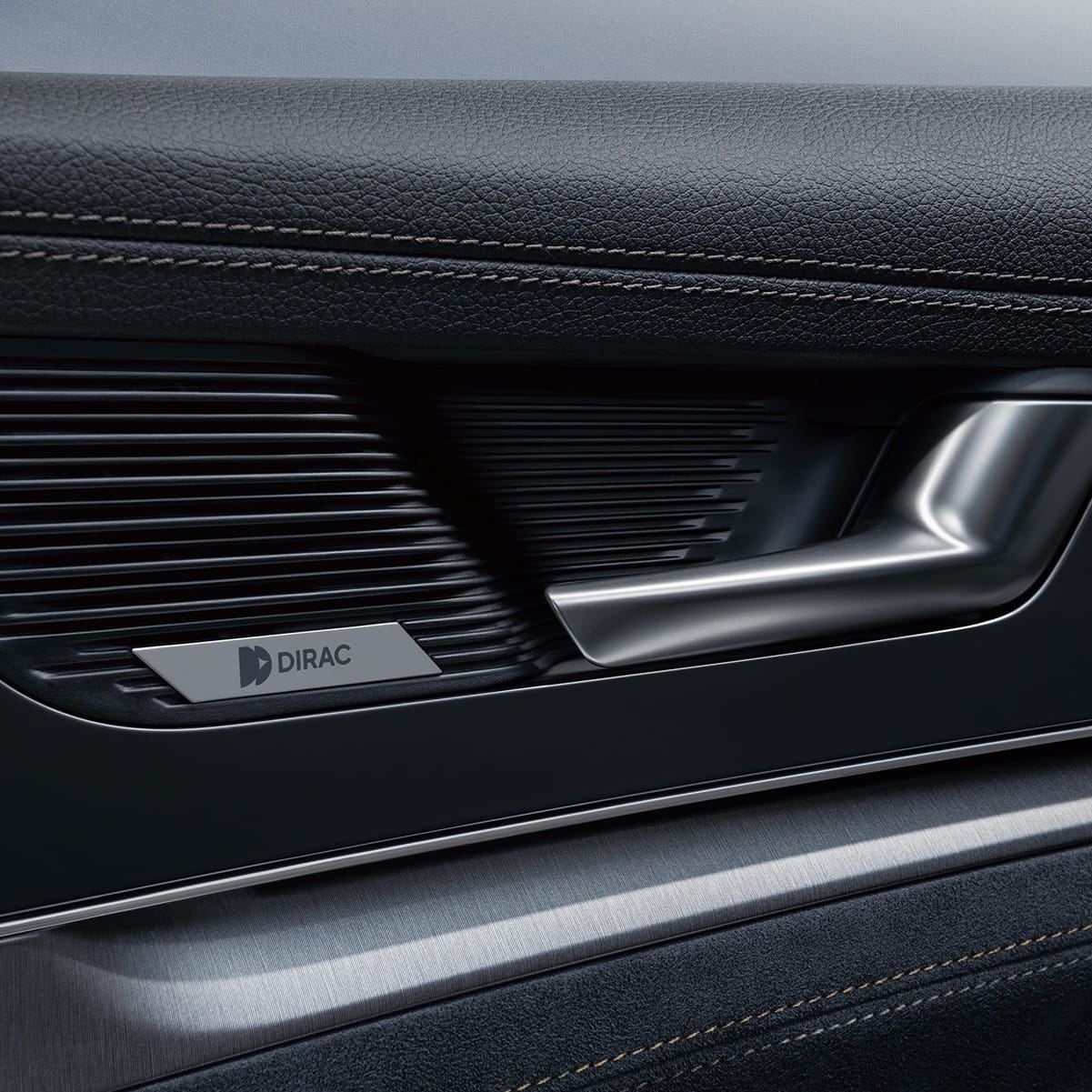 A focus on technology
Safety first
The BYD Tang is equipped with the latest driver assistance systems, including 25 state-of-the-art safety features such as a 360° HD surround view camera, 11 external sensors and advanced driver assistance technologies.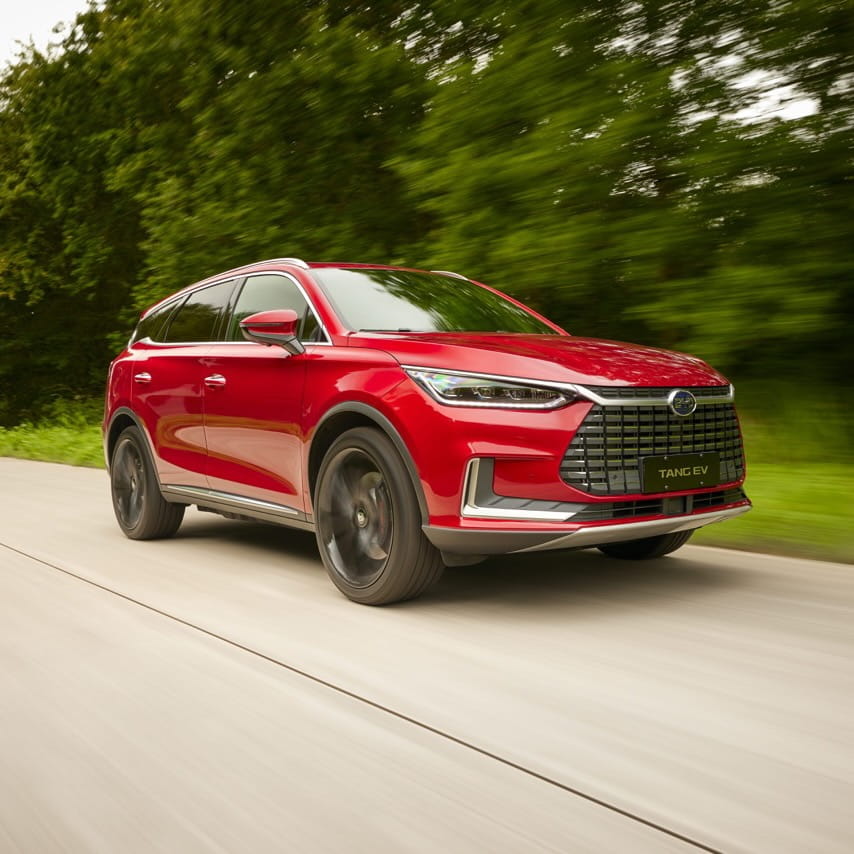 German Engineering
A comfortable ride
The BYD Tang is designed with German expertise and features independent aluminium-based front and rear wheel suspension. The lightweight chassis provides comfort, stability and smoothness at all times, regardless of the speed at which you are travelling.
Battery
High-speed charging capacity

120 kW DC
Performance
Acceleration 0 - 100 km/h

4,6 s
Divers
Drivetrain

All-wheel drive
Inform me when the BYD Tang is available
Enter your details to be among the first to know about availability. As soon as the car is available at LeasePlan, we will contact you without obligation.