Experience the future of electric mobility with the Audi Q6 e-tron, an extraordinary addition to the electric vehicle landscape.
With its exceptional range, impressive performance, and captivating design, the Q6 e-tron sets new standards in the world of sustainable driving. This remarkable electric SUV embodies a commitment to innovation and style, revolutionizing the way we navigate our roads while prioritizing environmental consciousness. Get ready to embark on a thrilling journey as the Audi Q6 e-tron redefines what it means to drive electric.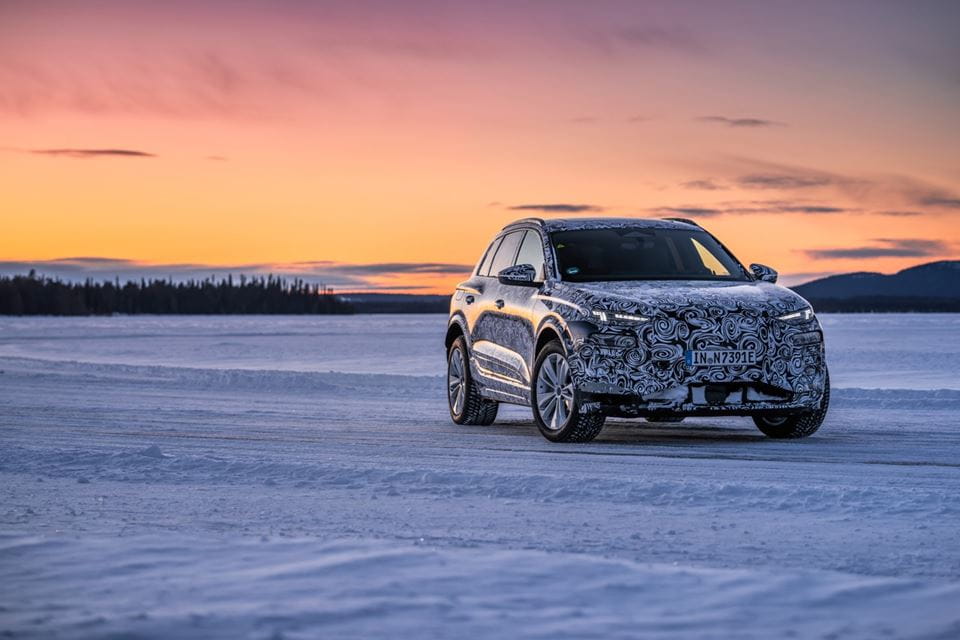 Range and Performance
Equipped with advanced electric technology, the Audi Q6 e-tron offers an impressive range that ensures you can go the distance with confidence. Powered by its state-of-the-art battery pack, the Q6 e-tron delivers over 610 kilometers on a single charge, making it ideal for both everyday commuting and long journeys. Its dynamic electric powertrain offers instant acceleration, propelling you from 0 to 100 km/h in just a matter of seconds. Whether you're navigating city streets or cruising on the highway, the Audi Q6 e-tron provides a thrilling and efficient driving experience.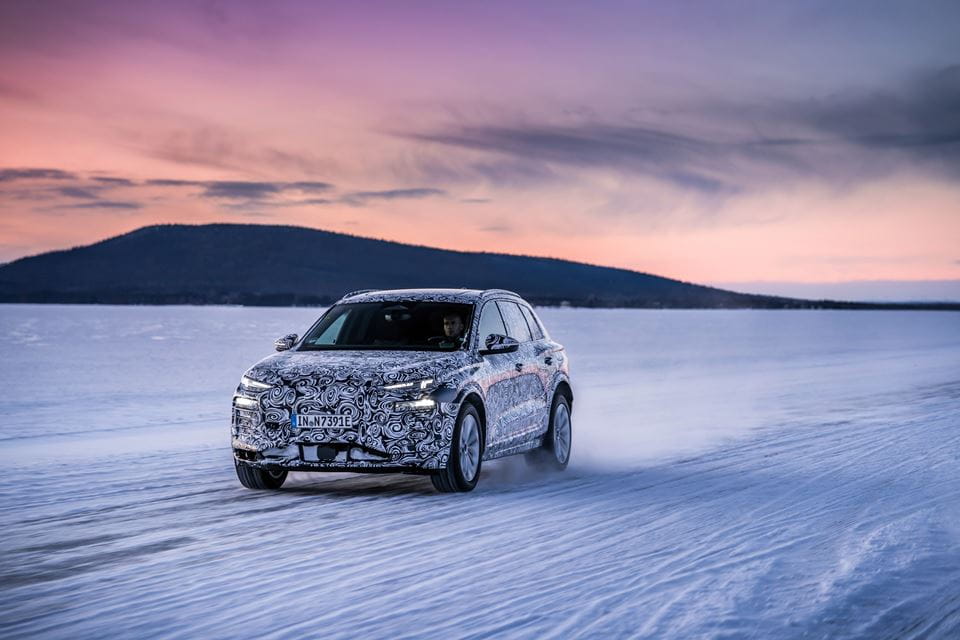 Design and Interior
The Audi Q6 e-tron showcases a captivating design that seamlessly blends sophistication and aerodynamic efficiency. With its sleek profile, sculpted lines, and distinct LED lighting signature, the Q6 e-tron commands attention on the road. Step inside, and you'll be greeted by a luxurious and tech-forward interior. The spacious cabin offers premium materials, comfortable seating, and intuitive controls. Designed with a focus on driver and passenger comfort, the Audi Q6 e-tron ensures a refined and enjoyable journey, whether it's a daily commute or a weekend getaway.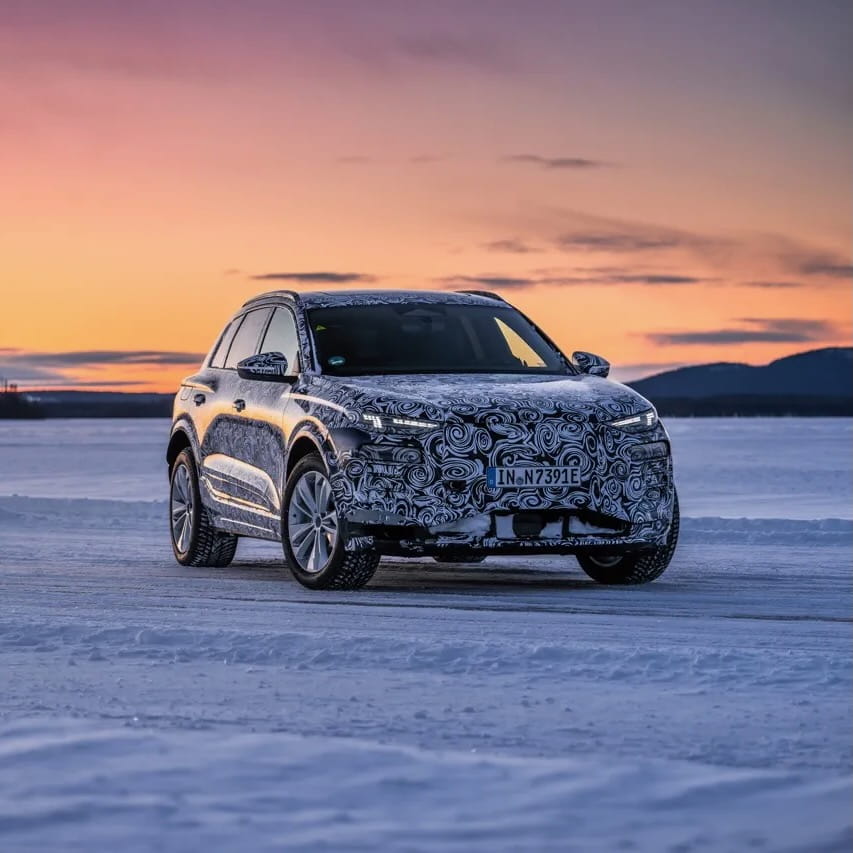 Technology
Cutting-Edge Technology
The Audi Q6 e-tron features advanced technology, including an 800V electrical architecture for lightning-fast charging and a range of driver-assistance features for enhanced safety and convenience.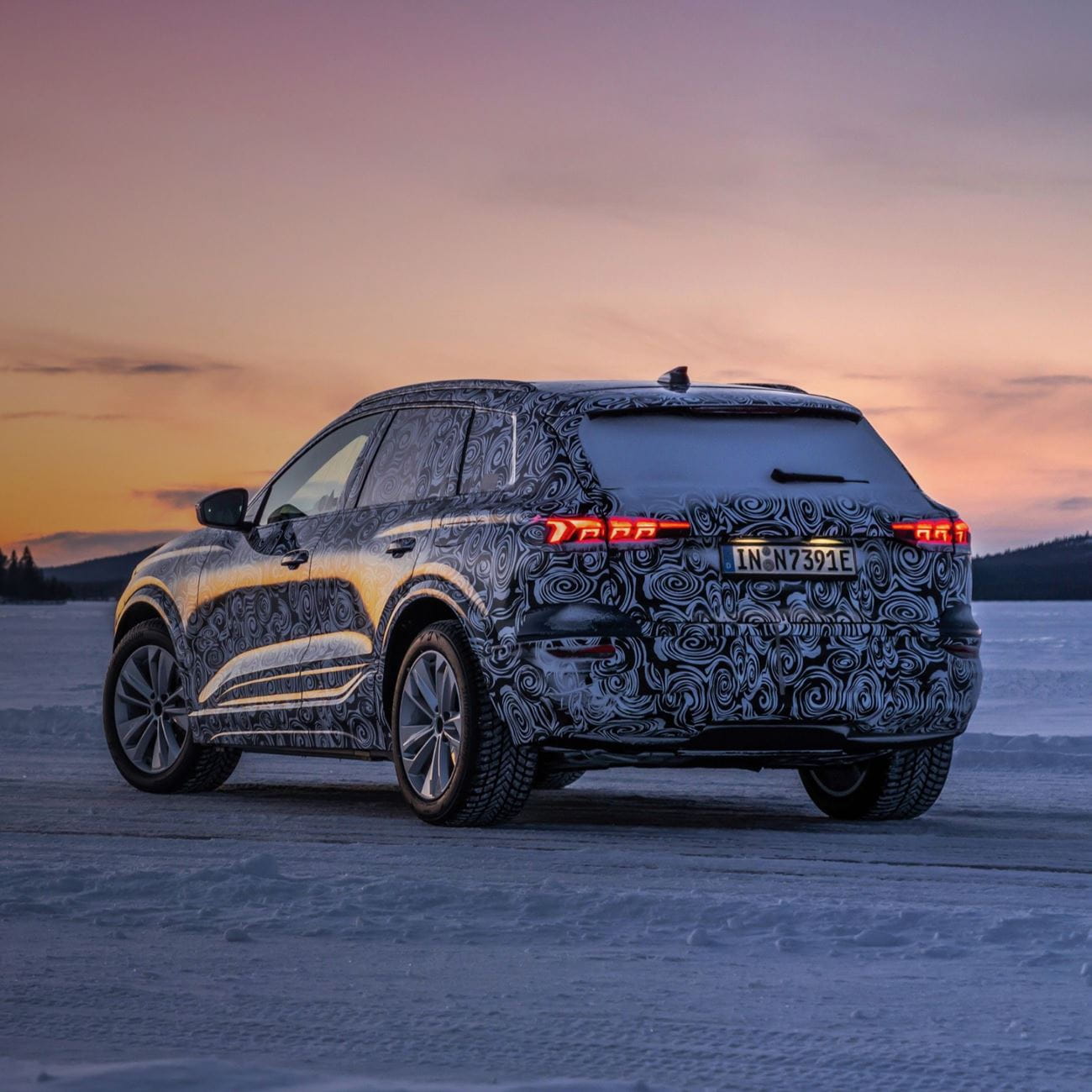 Space
Versatile and Practical
With its flexible cargo space and intelligent storage solutions, the Audi Q6 e-tron adapts to your lifestyle, accommodating your needs for work or play.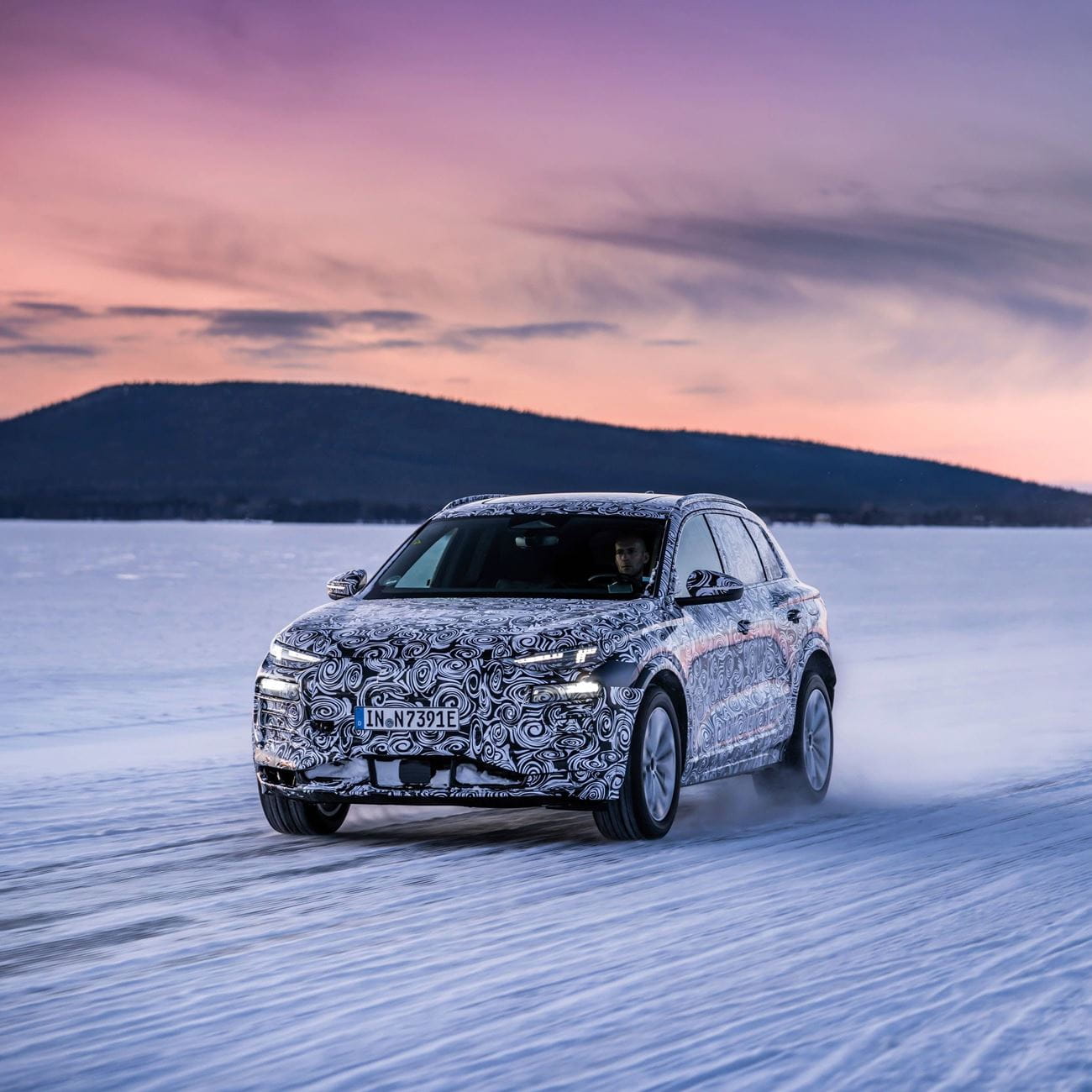 Sustainability
Sustainable Luxury
The Audi Q6 e-tron combines sustainable mobility with luxury, offering a premium driving experience that is both eco-friendly and indulgent.

Audi Q6 e-tron
Inform me when the Audi Q6 e-tron is available
Enter your details to be among the first to know about availability. As soon as the car is available at LeasePlan, we will contact you without obligation.