As we embrace the evolving landscape of the automotive industry, the Audi A6 e-tron showcases our commitment to providing innovative solutions for our customers. This groundbreaking electric vehicle is set to revolutionize the way we experience driving, offering an impressive combination of range, performance, design, and cutting-edge technology. The Audi A6 e-tron is set to redefine the way we perceive and engage with driving, setting new benchmarks for a thrilling and sustainable future on the road. Get ready to elevate your driving experience to unparalleled heights.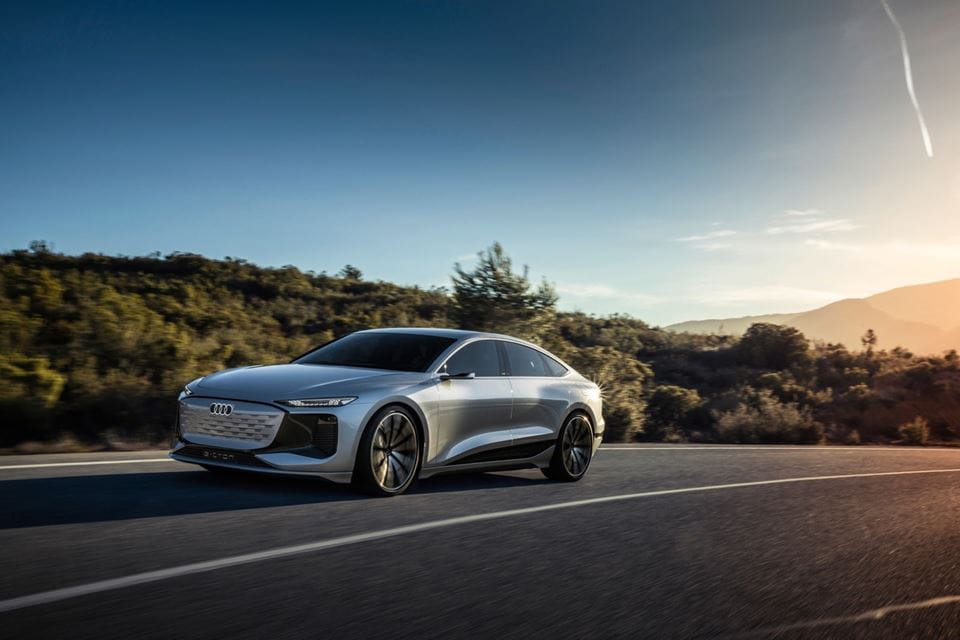 Range and Performance:
With the Audi A6 e-tron, you can expect an extraordinary driving experience powered by advanced electric technology. Equipped with a 100kWh battery, this dynamic vehicle offers an impressive range of up to 700 kilometers on a single charge, ensuring you can embark on long journeys with confidence. Its robust electric motors deliver up to 476 horsepower and 800Nm of torque, offering exhilarating acceleration and a smooth, responsive driving experience.
Whether you opt for the rear-wheel-drive or all-wheel-drive variant, the Audi A6 e-tron combines efficiency and power to redefine your expectations of electric driving.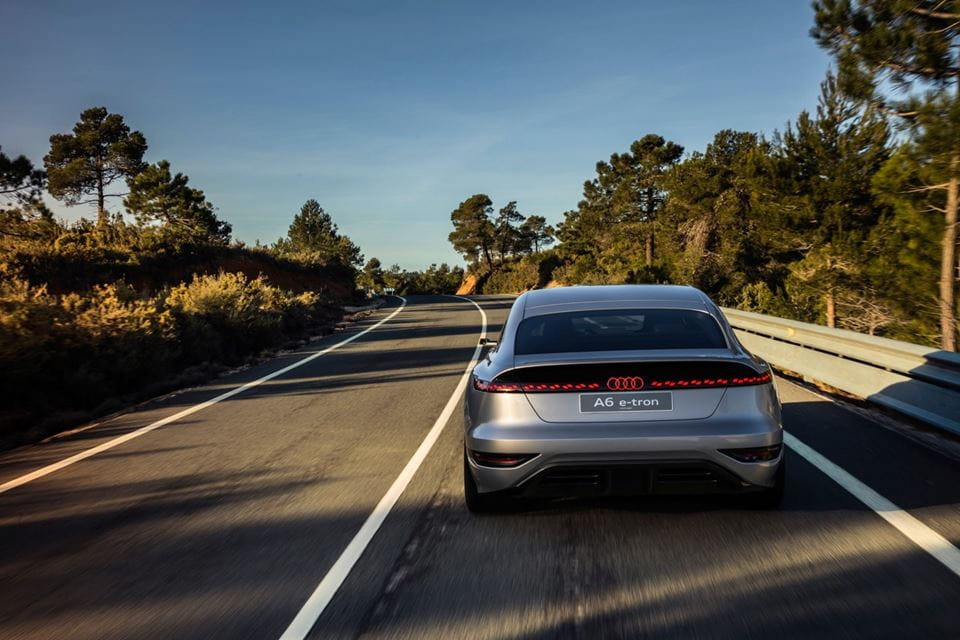 Design and Interior:
The Audi A6 e-tron is a masterpiece of design, seamlessly blending elegance and aerodynamic efficiency. Its eye-catching profile captivates with sleek lines and a refined stance, embodying the perfect balance of sportiness and sophistication. Step inside, and you'll be greeted by a thoughtfully crafted interior that exudes comfort and modernity.
The spacious cabin provides a serene environment, combining premium materials, advanced technology, and ergonomic features. The intuitive infotainment system and driver-assistance technologies enhance convenience and safety, making every journey in the Audi A6 e-tron a truly exceptional experience.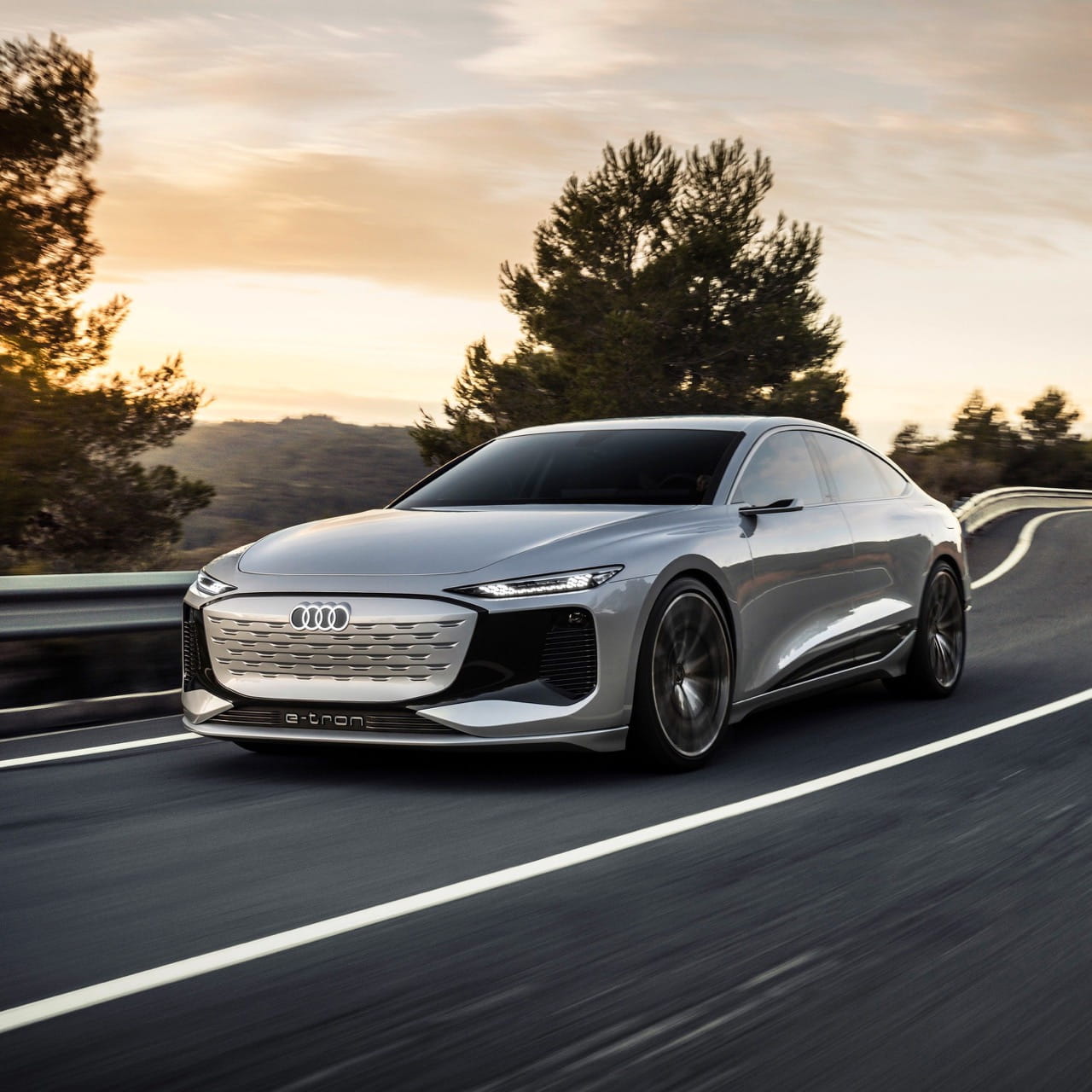 Technology
Cutting-Edge Technology
The Audi A6 e-tron is built on the innovative PPE platform, ensuring optimal performance and supporting a 100kWh battery for an impressive range of up to 700 kilometers.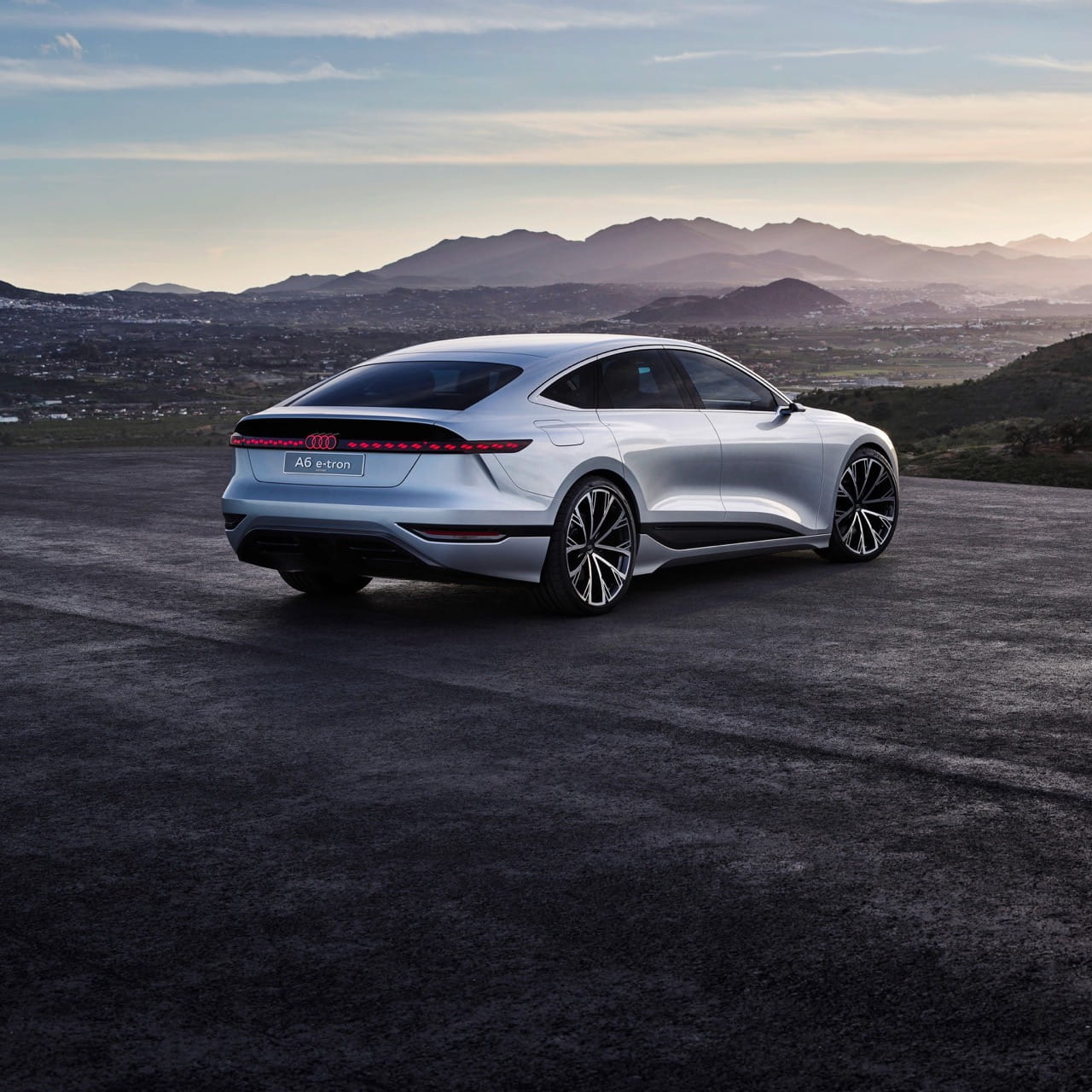 Performance
Uncompromising Performance:
With up to 476 horsepower and 800Nm of torque, the Audi A6 e-tron delivers exhilarating acceleration and precise handling, redefining the notion of electric performance.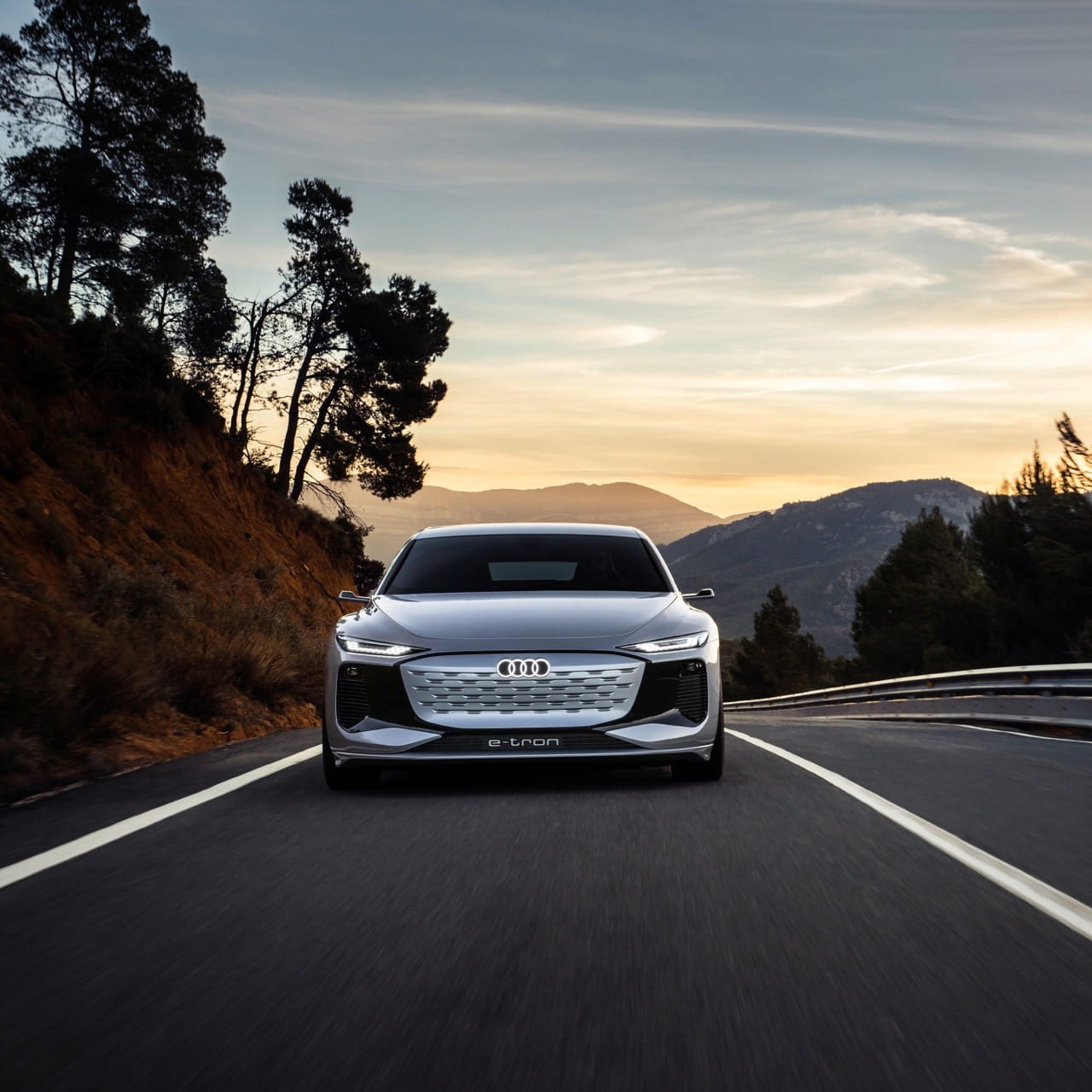 Exterior
Striking Design
The Audi A6 e-tron's sleek silhouette and captivating design elements make a bold statement on the road, turning heads wherever it goes.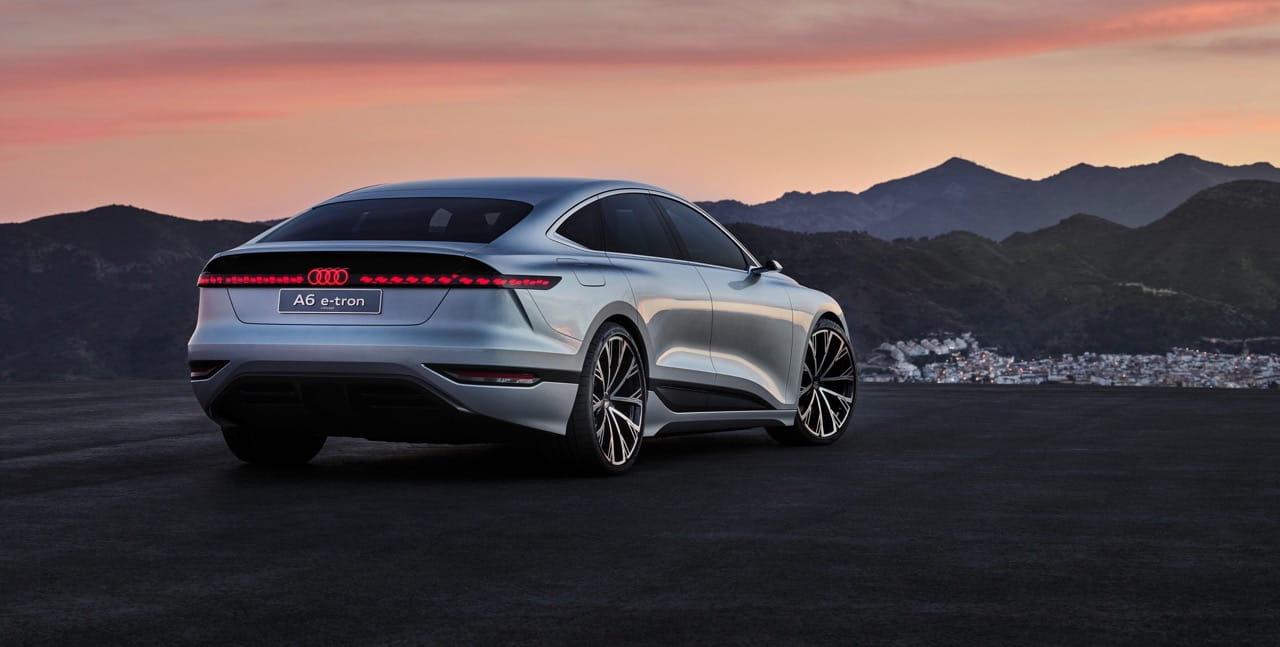 Audi A6 e-tron
Inform me when the Audi A6 e-tron is available
Enter your details to be among the first to know about availability. As soon as the car is available at LeasePlan, we will contact you without obligation.