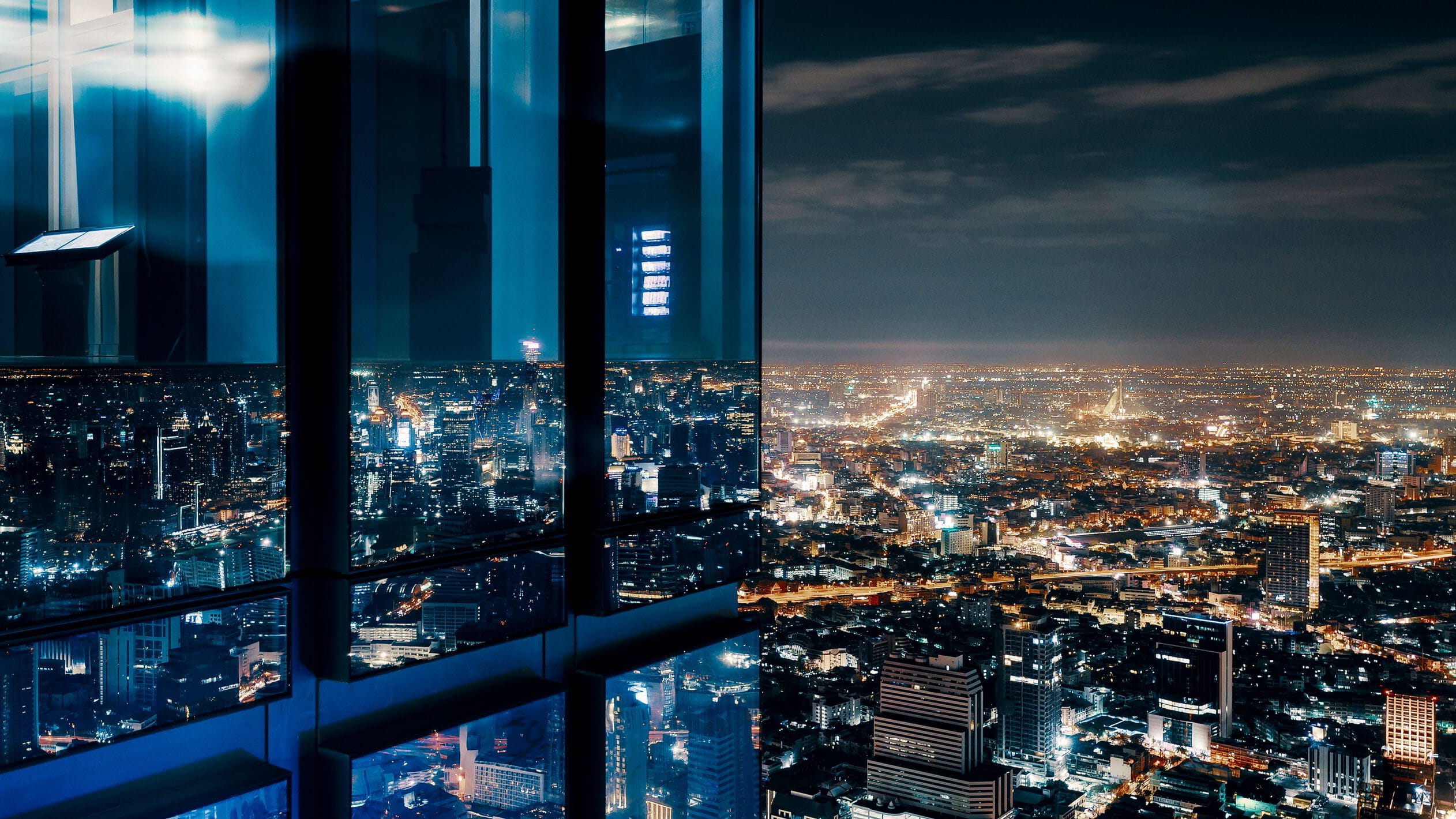 LeasePlan Spain identifies 7 reasons why companies should start switching to electric mobility
2 min to read
News
---
Sustainability, business continuity, range, availability, costs, driver satisfaction and taxation.

Electric vehicles are already a reality in many European countries. Our country [Spain] is moving in the right direction, but still infrastructure and legislation transformations are needed to make it possible and compatible for any type of driver the use of these vehicles.
However, companies have the tools for change within their reach already. Reasons for switching to this type of low-emission mobility are many and clear. LeasePlan highlights the following seven:
1.

Sustainability

. Society is increasingly pressing companies to reduce their emissions. The incorporation of the EV in company's fleets would contribute positively not only to companies achieving their sustainability objectives, but also to improving their corporate image, demonstrating that they are better prepared to face a sustainable future.

2.

Business continuity.

Nowadays, more than 200 cities in the world have implemented low emission zones with the aim of reducing pollution levels and improving air quality. EV can circulate without restrictions in cities, warranting company drivers' mobility and, therefore, business continuity.

3.

Range.

The range of electric vehicles is increasing, allowing drivers to travel longer distances without the need for extra charging on the way. The latest generation of electric vehicles with a 40 kWh battery capacity offer a realistic mileage of around 270 kilometres; in other words, this type of vehicle would cover the weekly mobility needs of a large majority of the Spanish population.

4.

Availability.

The variety of electric models on the market is constantly growing. OEMs keep on announcing new launches of EV, which will allow companies and also private drivers to choose between a wider range of possibilities, depending on the types of routes, driving habits or average mileage of their fleet.

5.

Costs.

The still high cost of acquisition of an electric vehicle in Spain can be mitigated by opting for mobility alternatives such as operational leasing. It will allow you -or your company- to have an EV as well as all related services included in a monthly fee. In addition, depending on the Spanish city you are, EV will enjoy of further advantages. For example, in Barcelona they do not pay tolls; in Madrid, Seville, Barcelona and Malaga they receive a 100% bonus of the regulated parking payment (SER), among other public aids.

6.

Driver satisfaction

. According to a Dutch market research, EV drivers are more satisfied than other engine cars' users. Specifically, 86% of the consulted EV drivers indicate they would never switch back to a combustion engine. No tail pipe emissions, faster acceleration, silent driving mode and lower stress levels when driving are the main reasons why these users prefer EV.

7.

Taxation.

Finally, electric vehicle drivers pay less tax. In Spain, they are exempt from paying registration tax (RT) and can receive road tax discounts of up to 75% from local administrations. In addition to these tax benefits, electricity consumption is also much lower than traditional fuel costs.
Published at July 16, 2019
Was this article helpful?
---