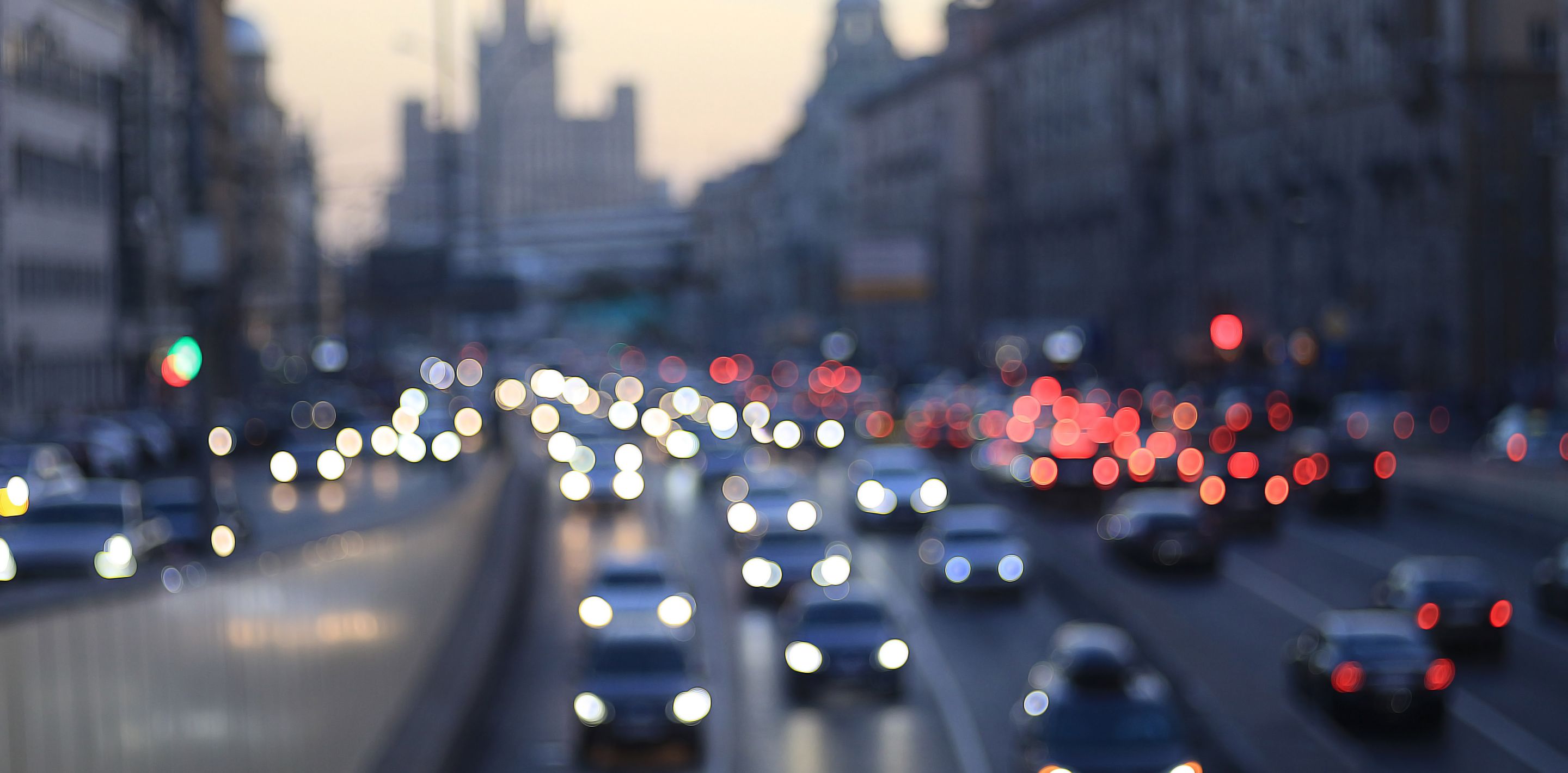 What's next for the world economy?
2 min to read
Future
---
We're now one year on since the Covid-19 pandemic hit and most of the world went into lockdown, resulting in economic uncertainty and a decline in business confidence. Looking at what's next for the world economy, LeasePlan International and McKinsey & Company hosted a webinar and in this blog we highlight the key takeaways.
In this 45-minute webinar, McKinsey consultants shared their most recent insights and perspective on the macroeconomic outlook for the global economy and the impact on the future of mobility.
Some of the key conclusions from this webinar include:
The north-south divide in Europe remains and different aspects need to be taken into account:
Long term issues in southern countries e.g. Italy was still 7% below 2008 GDP levels when the pandemic hit.

Whether Europe will cut off the stimulus too early or continue providing support to the economies that require it.

The rate in which the South European countries such as Italy, Spain, Portugal and some small European countries will perform is this time dependent not only on the stimulus but also getting the virus under control.
There are 3 major structural changes happening in the mobility sector:
Cities are the major catalysts in the changing mobility scene due to regulations to reduce CO2 emissions and reduce the number cars to avoid congestion and noise pollution.

Technology: autonomous, connected, electric and shared mobility is gaining speed and there's more and more investors in the field of mobility.

Consumers are becoming more digital and shifting towards greener mobility.
Vehicle sales and total cost of ownership trends
The total cost of ownership of electric vehicles will drop tremendously. Even without subsidies, the battery price is in some cases is already much lower.

McKinsey's perspective is that in 2017 we reached the peak of vehicle sales and in 2030 we will have approximately 10% fewer car sales than in 2017. However, there will be an increase in demand for electric vehicles.

Positive outlook: revenues in the vehicle field will remain stable or grow, and revenues in the mobility field will grow, especially when comes to all modes related to autonomous vehicles.
What happens after the Covid-19 pandemic ends?
In the long-run, McKinsey sees no big changes in the modes of transportation chosen, except a higher uptake in the field of walking and biking.
According to McKinsey, economies will see a higher growth regime supported by proactive government policies, private sector activity to ensure sustainable growth, consumer spending/ demand, leading to job creation and investment.
If you would like to view the entire webinar, it's below.
Jens Giersberg Partner, Strategy & Corporate Finance Practice McKinsey & Company
Ezra Greenberg Partner, Strategy & Corporate Finance Practice McKinsey & Company
Stephanie Haag Associate Partner, McKinsey Center for Future Mobility McKinsey & Company
Published at April 28, 2021
Was this article helpful?
---