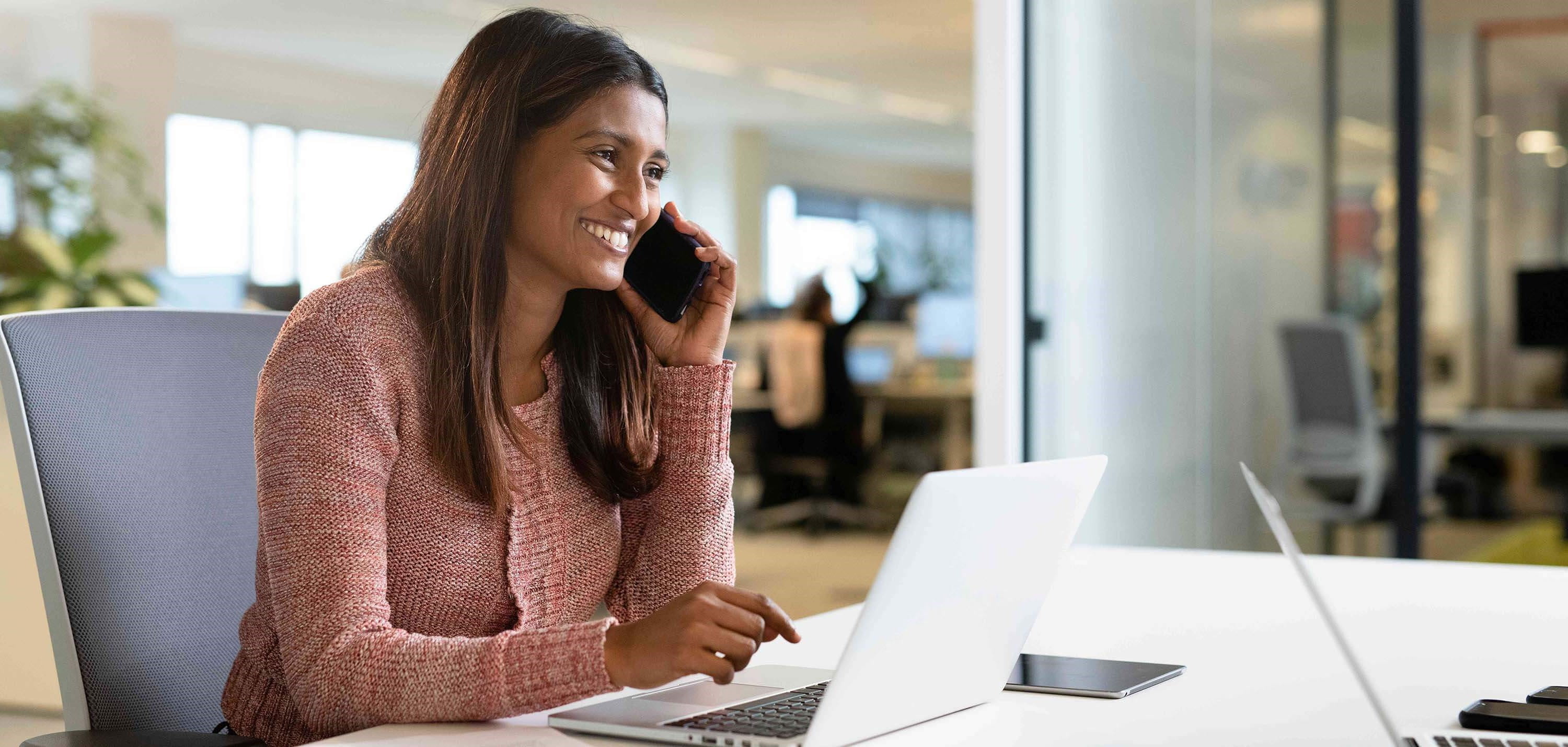 Technology industry fleets: Loading recent sustainability updates
4 min to read
Fleet management
---
This year's Industry Fleet Sustainability Ranking looks at eight different industries in Europe, diving deep into the stand-out fleet trends from the past couple of years.
This year's Industry Fleet Sustainability Ranking looks at eight different industries in Europe, diving deep into the stand-out fleet trends from the past couple of years. To create the sustainability ranking, we perform in-depth benchmarking on each industry. Detailed reports for six of the target industries are also available to download.
In the fifth blog of our series exploring sustainability in industry fleets, we pick up with the technology industry in Europe and examine how its fleets have changed in recent years. For more insights, download the full benchmark report!
Taking home the trophy in 2021
In the technology industry's fleets in Europe, the D2 segment (i.e., mid-sized premium cars) maintained its status as the most popular car segment for the second year in a row. As in all other industries benchmarked as part of the Industry Fleet Sustainability Ranking, the popularity of SUVs in technology fleets has increased recently, with the share of SUVs rising rapidly from 21% in 2019 to 44% in 2021. Turning to the most popular car models, the Tesla Model 3 (which did not feature in the top 10 in 2020) made a significant jump to claim the top spot in 2021. Meanwhile, Volkswagen cars have remained popular in the technology industry, with three models placing in the top 10 across both 2020 and 2021.
Top three most-driven cars in 2021 in the technology industry in Europe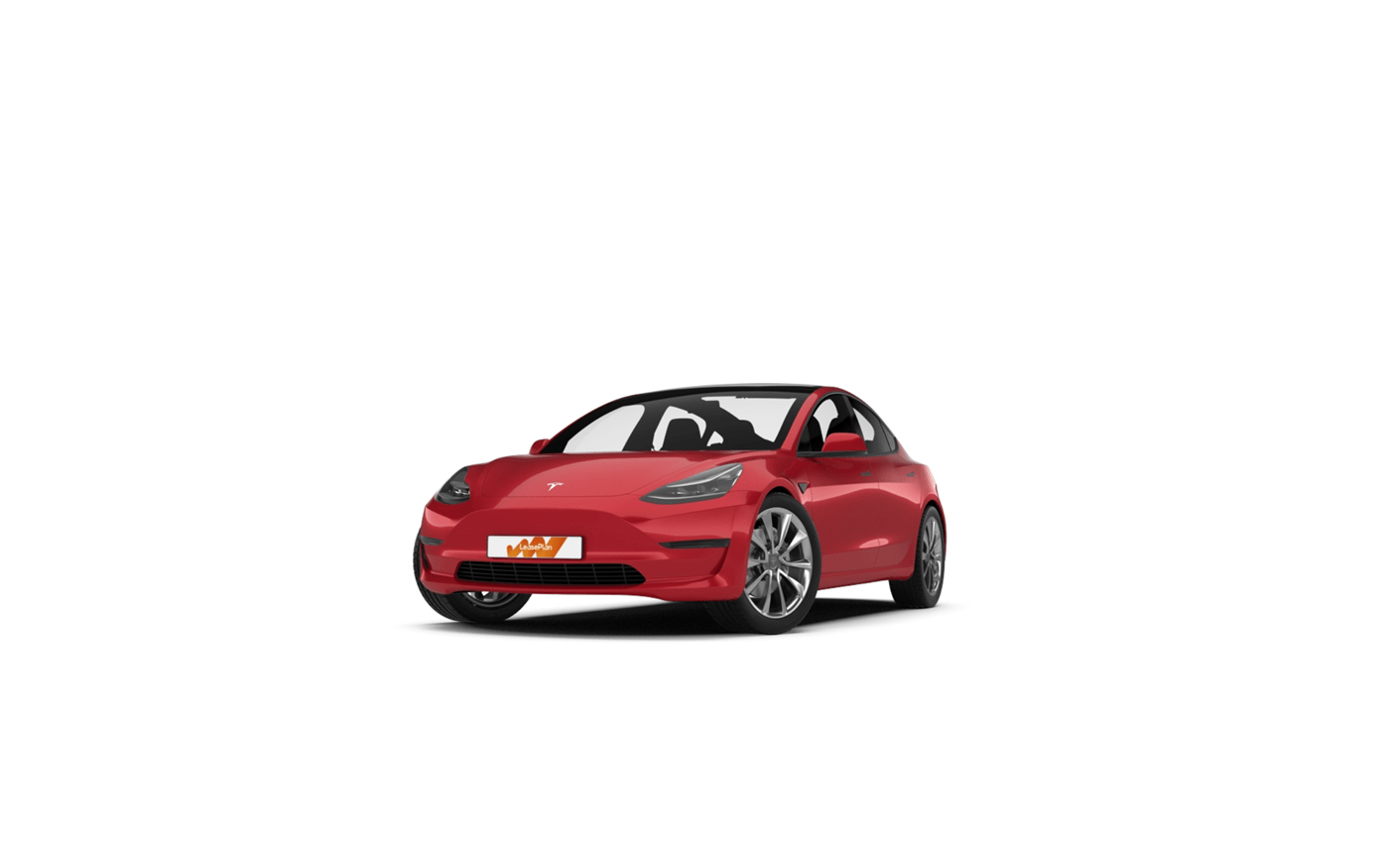 Tesla Model 3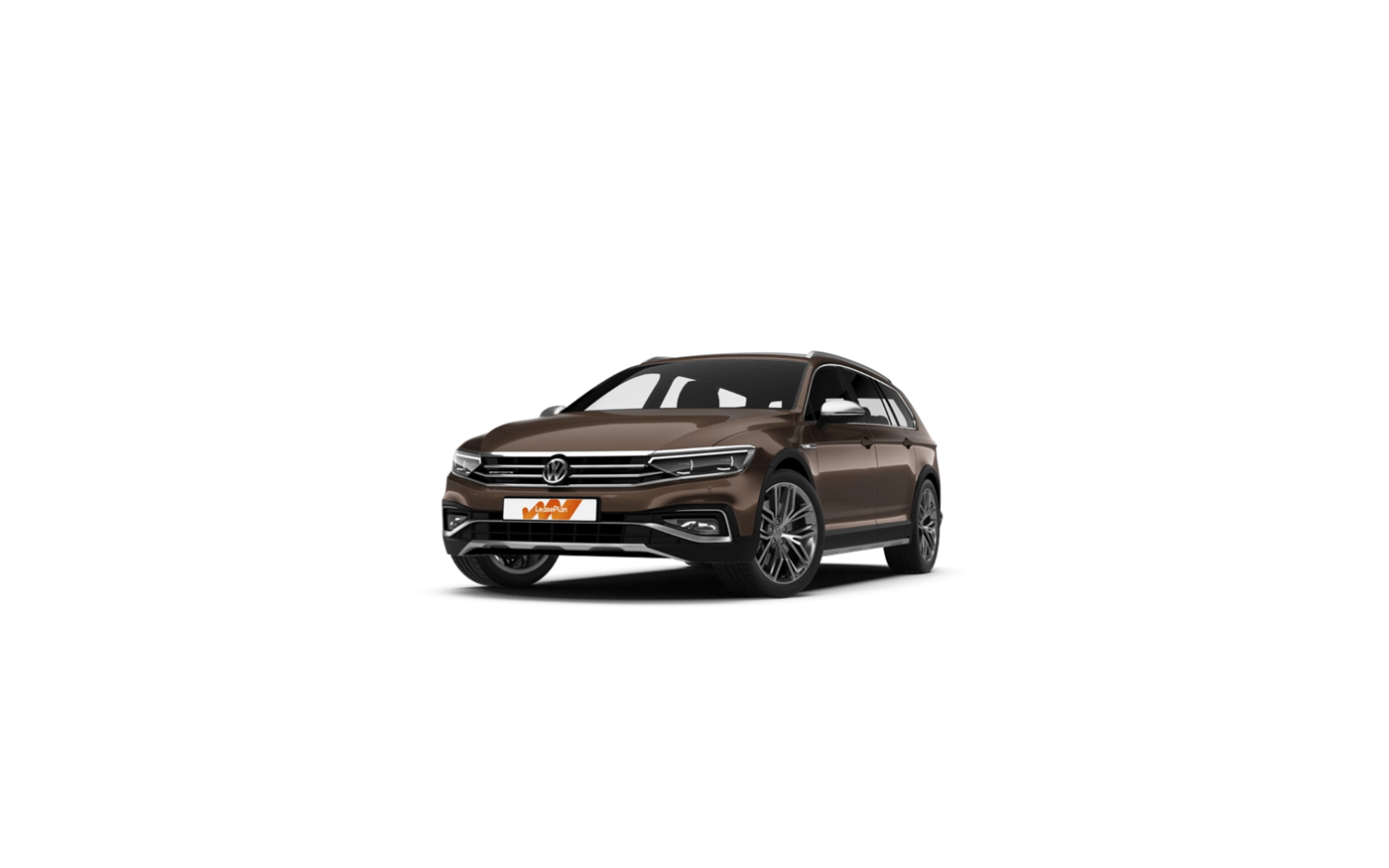 Volkswagen Passat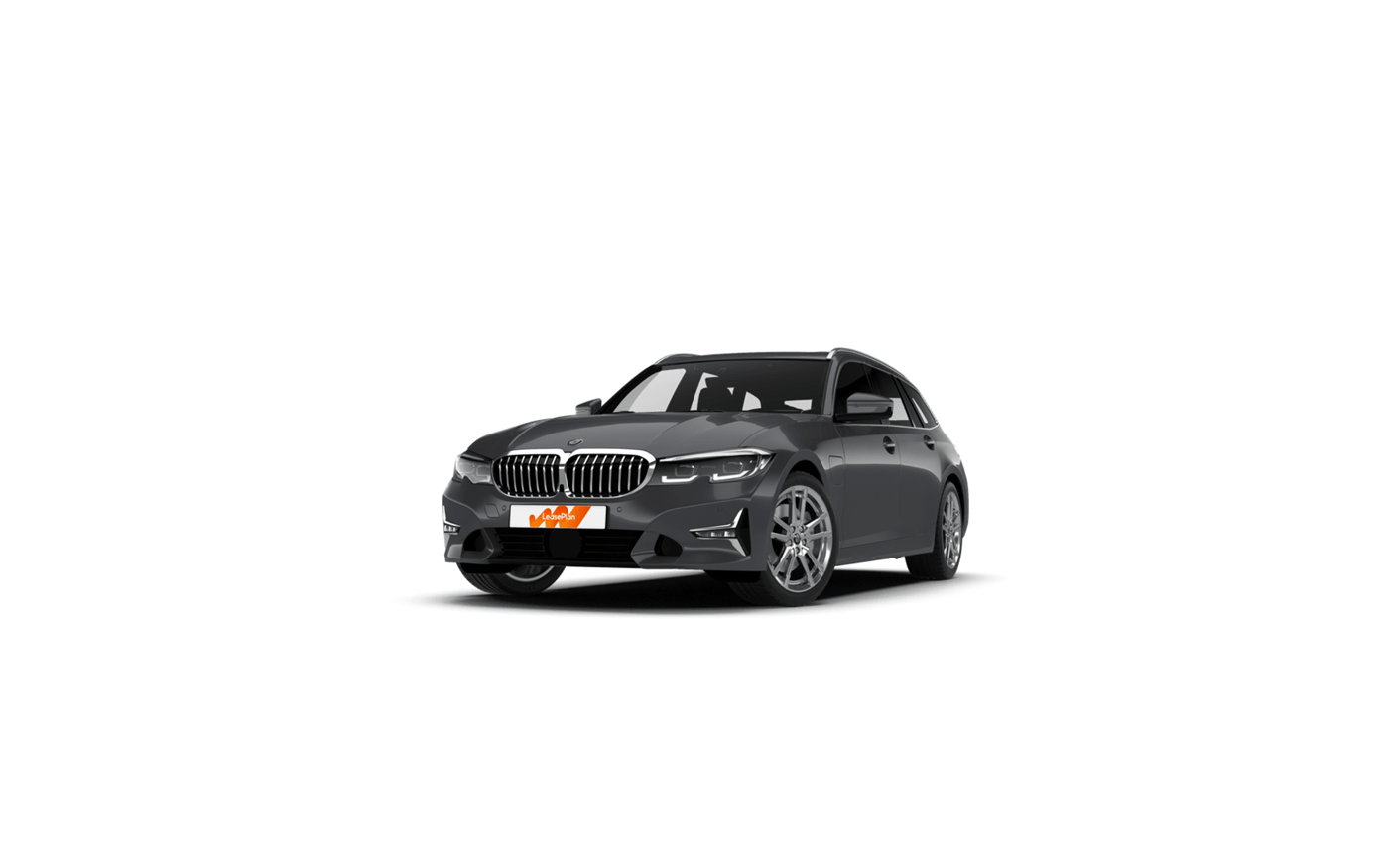 BMW 3 Series
Diesel cars fall out of favour
From 2019 to 2021, the share of diesel cars in European technology industry fleets declined by a striking 30 percentage points. Petrol cars also decreased in share, but not substantially.
Over the same time, plug-in hybrids (PHEVs) increased from a 4.6% fleet share to 21.7%. Battery electric vehicles (BEVs) also saw a large increase in fleet share between 2020 and 2021, growing from 4.8% to 13.7%. While hybrids, too, are increasing in popularity, it is not at the same rate as PHEVs and BEVs.
BEVs hit new heights in the UK
In the year between 2020 and 2021, the UK saw BEVs increase their share in technology industry fleets from 10% to 48.6%. But the accelerated adoption of BEVs in fleets is not unique to the UK. Belgium, the Czech Republic, Finland and the Netherlands also reported sizeable jumps in BEV fleet share.
In Luxembourg and Sweden, PHEVs are the vehicle of choice for the technology industry, with a fleet share of 81% in Luxembourg and 67.8% in Sweden. In fact, PHEVs are increasing in popularity in many European countries: by 2021, their fleet share had grown substantially in Denmark, Spain, France and Greece.
Turning now to hybrids, there are several European countries where they are clearly preferred by the technology industry. In the Czech Republic, Hungary and Poland, there were significant fleet share increases for hybrids in 2021 – these vehicles now make up 51% of technology industry fleets in Hungary and 46.6% in Poland.
CO2 emissions down in all but three countries
Average CO2 emissions for technology industry fleets in Europe stood at 93.6 grams per kilometre in 2021, but some countries are lowering this number at a much faster rate than others. The best performer among the benchmarked countries? The UK, which saw the largest decrease in average CO2 emissions between 2020 and 2021, from 100 grams per kilometre to 39.1 grams per kilometre.
Cutting-edge technology (fleets)
Perhaps unsurprisingly, the technology industry is embracing the future of driving, going electric at a strong pace. We will be sure to keep a close eye on upcoming trends and developments in technology fleets across Europe, as the drive to zero-emission mobility accelerates!
FAQs
Where can I find more industry benchmarks? You can download our other industry benchmarks [here](targetSelf:/en-es/international-consultancy/benchmark-services/).  Which other industries do you benchmark? Each year, as part of our Industry Fleet Sustainability Ranking, we benchmark six industries: healthcare & pharma, consumer goods, financial & professional services, construction, technology and industrial.How often is the Industry Fleet Sustainability Ranking published? The update is published once every year.How do you define the 'technology industry'? Companies primarily involved in the development of hardware or software products.What data do you use for these benchmarks? We use LeasePlan passenger car data from more than 200 international companies. To ensure the data is representative, we only include companies where at least 100 passenger cars were renewed in the industry in the year of the report. What do each of the segments mean? What is C1, for example? The letter indicates the dimensions of the car, so C denotes a smaller car than E. The numbers indicate the quality level of the brand: 1 refers to volume-brand vehicles and 2 means premium brands. A C1 car is therefore a compact car without a premium price tag.
Published at August 2, 2022
Was this article helpful?
---